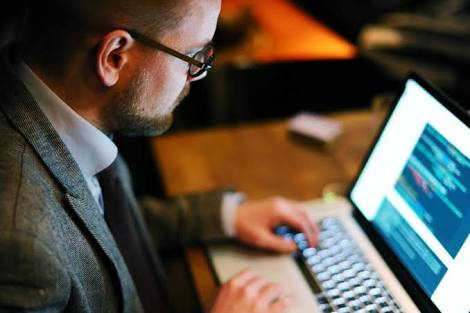 Well, if you are a client or employer, NEVER tell a programmer, "Take as long as you need."
The project will never get done. Most good programmers strive for the "perfect" software solutions. They want the perfect software to be the fastest, most efficient in terms of memory use, completely free of bugs, with the easiest to use user interface, and complete functionality.
Left to their own devices, a software engineer has the ability to tinker with and tweak code ad infinitum in the pursuit of perfection. I myself, am guilty as charged. There is an old adage in programming: "Computer programs are never finished… at some point they are simply abandoned."
And never put pressure on the programmer cause under stress people tend to make lots of mistakes . See that the pressure should be balanced not too much at the same time not too less cause nowadays people tend to slack off too much.