I want to share this product review I did for Infinity Jars. I originally posted this review on my blog, RawVeganLivingBlog.com, but I thought I would share here with my fellow Steemers.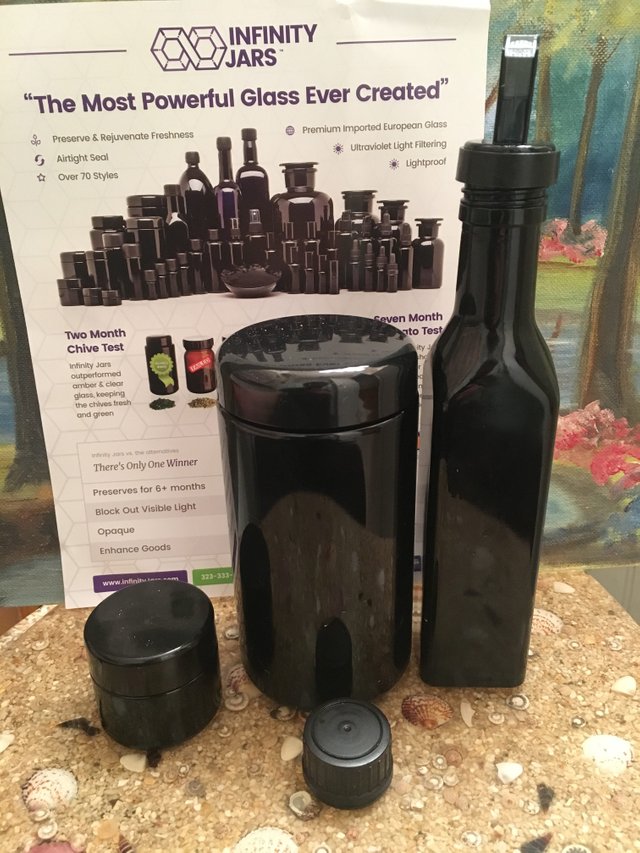 The company, Infinity Jars, were kind enough to send me samples of their glass jars so I could review. Their jars are made with a unique ultraviolet glass that has the capabilities to preserve food for over 6 months. These jars are a total game changer, especially if you're looking to keep your fresh vegetables, herbs, tomatoes, berries, nuts, seeds, and other foods fresher longer.
Infinity Jars sent me the following free jars return for a review and share:
The
500 ml Glass Screw Top Wide Mouth Jar is by far my favorite of them all. I love storing my organic hemp seeds.
 
Every glass product sold by Infinity Jars is guaranteed to have the following one of a kind features:
Airtight seal
Ultra-violet filtering
Scent proof
Lightproof
Premium Imported European Glass
Over 70 styles
Preserve & Rejuvenate Freshness
The secret to the glass jars' impressive preservation capabilities is found in the
deep violet glass
. This type of pigmented glass has been scientifically proven to block out harmful visible light rays, while permitting only two beneficial light rays to preserve and extend the shelf life of goods. That's why the glass jars are so thick, you can't see through them! And the jars weigh quite heavy, too.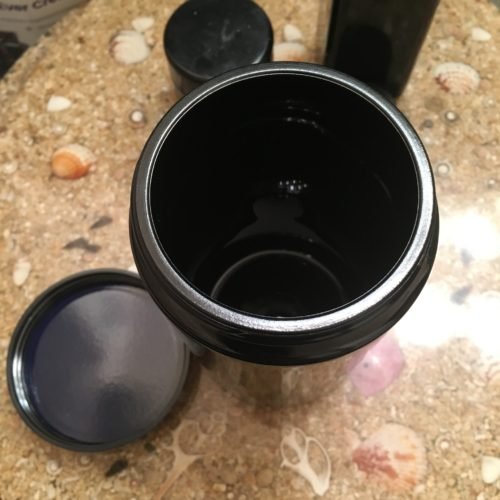 You can read my full product review post here that I posted on my blog, RawVeganLivingBlog.com.
If you would like to get 20% off your first purchase order with Infinity Jars, be sure to enter your name and email using the form in my review post here and I will send you your exclusive code via email once your email is verified.
And did I mention, these jars make great gifts too! ;) Who wouldn't like and benefit from these jars? Every chef needs (an) Infinity Jars!