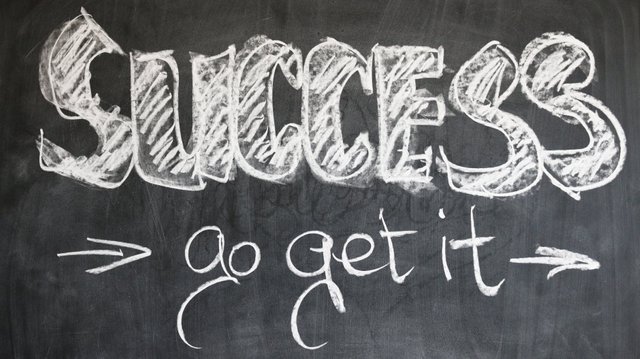 Recently, after reading some management hacks and productivity porn videos and podcast, I am challenging myself into trying three things a day. The basic idea is if you want to increase your productivity, get sh*t done and ship faster, pick three of most important things in your work or school.

However, you should do this before you are going to bed. It is because the moment after you wake up, you will exactly know things you must do the entire day. Before you go to sleep, pick a note and a pen, then ask yourself a question.


" What do I have to do tomorrow that will help me reach my longterm goal?"

There are a few simple things and steps that you can do such as :
List all of your responsibilities based on urgency and importance  especially before you go to bed
Pick three of the most important tasks that you have and complete them. Do  each tasks based on their urgency
Write them on a paper, possibly with huge fonts, carry them around. Make them visible to your eyes so you will easily reminded of it. 
Make sure you're completing your task and if possible reward yourself with something simple but nice
Those tips might help you feel slightly less overwhelmed. It will also increase your completion of task and getting things done at its full completion. Sometimes, it is better to monotask than multi-task. I personally have tried this and it has been helping me getting things done faster even I don't feel like doing it.