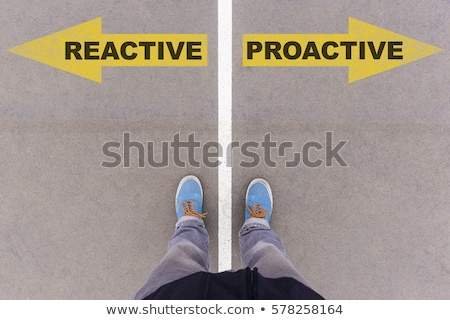 Sometime don't wait for something to happen no matter what is on ground, always make it happen in every situation but truly successful people create their own opportunities, and act, not react in every moment, So what are you waiting for to get things down, get some motivation through these message on being proactive, and fire away.
The most important thing in this highly competitive world is through our action, and you just need to take matters in your hand, create your own possibilities outcome in life, and be proactive in what you want to achieves within your society.
One things we need to know about our life, the fact is that in order to do anything in this world worth doing, we must not stand unconditional on the bank thinking of the cold and the danger, but jump in and scramble through as well as we can do in this world and make things done no matter how the situation.
Whatever you can do without looking back, or dream you can do in life, begin it your boldness has genius which you may not know about the power, and magic in it. Begin it now without any stress.
Finally, the best way to not feel hopeless is to get up and do something to make your life better. Don't wait for good things to happen to you creat it for yourself. If you go out and make some good things happen, you will fill the world with hope, you will fill yourself with hope and be proactives in your dealings.
If you find this message helpful please upvotes and comment.
Posted using Partiko Android