Obviously, not for the information already collected, that's in the past, move on…
This is for new data and quite extensive from what it appears.
The social media giant just announced the launching of a new app, called 'Study', which will collect information about all the other apps someone uses, time spent on them, country of origin, type of device etc.
Once they see the add for 'Study' in the FB feed, people can apply as candidates and, if approved, they will be told to download the app. According to the official announcement, the new app will not track your identity, which I find rather strange since you've already applied and your profile has been examined to see if you qualify.
For the time being the app will only be available to users in the US and India. No word as to the rewards offered.
The launch of this app comes after the scandal involving a similar app used by Facebook to collect information from teenagers, who were paid up to $20 if they allowed Zuckerberg's minions to monitor everything they did online.
'Study' will only be available only to people above the age of 18, because they wouldn't want you to think they're spying on children. God forbid! And, of course, the data collected will not be sold to third parties, blah-blah, remember last year's scandal when it was revealed FB users' information had been 'shared' with Amazon, Apple, Microsoft, Netflix, Spotify and Yandex.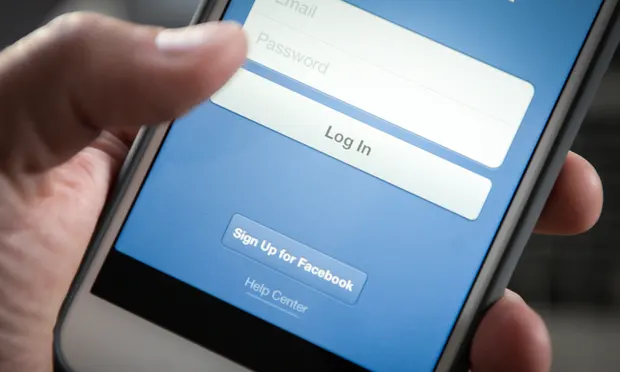 While Facebook tries to make seem it's cleaned up its act and is operating in a responsible way, privacy experts warn that incentivizing the sale of personal information complicated the question of concern.
"However, human nature has shown us that providing some sort of reward, no matter how small, is often sufficient to make people agreeable to turning over their personal information."(Nathan Wenzler, cybersecurity expert)
In other words, people would do anything for money and Zuckerberg can afford to pay...
Another thing bugging me - if, sometime in the future, Facebook will again be exposed doing God knows what with your data, who's to know how it was collected?They can always say it was all legit, they used a legit app and people were compensated.
For the time being, 'Study' will not be available on Apple - they got seriously burned with the app used for teenagers last year, so for now they're passing... But, don't worry, it will be available on Google PlayStore and why not? Google already knows more about you than your partner...
By the way, Mr. Google, Sir, we already bought a coffee-machine,please don't show me any more adds!