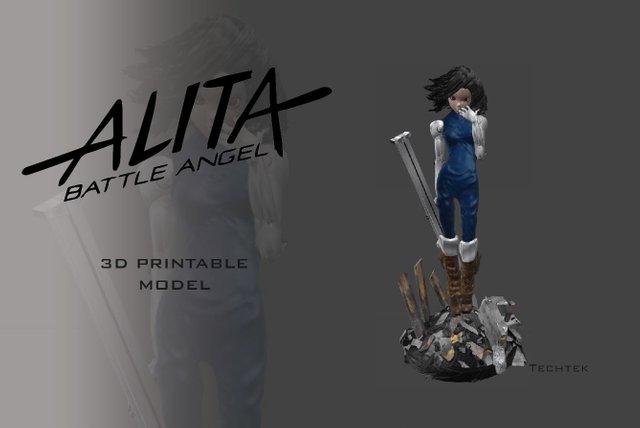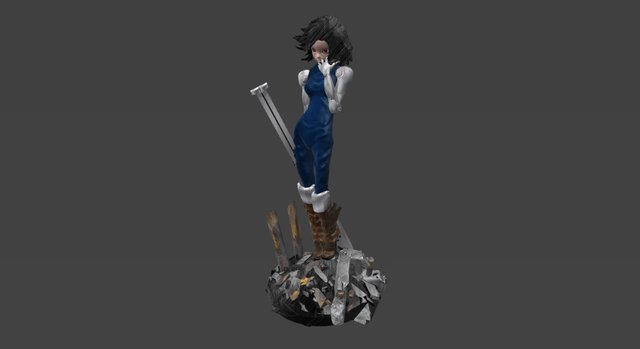 Few years ago i made this 3d printable model of Gally / Alita based on the manga series but never made it available, now with the movie being in theaters it made me think that it would be a nice moment to share it, so that others can 3d print and it as well.
The model is made with Makehuman and Meshmixer both are great free 3d design tools for making human / human like sculptures.
Printed on a Micromake D1 (Kossel clone) and made available on Thingivere, i will be uploading one other Battle Angel Alita themed model in the near future.