World Of Chaos - Bridging the Gap Part 1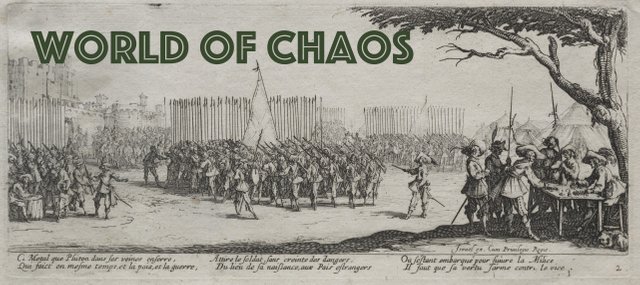 What is your world like ? Is it peaceful and family oriented? Do you come from poverty with your family receiving no Inheritance for several generations? Or are you wealthy with financial freedom through your bloodline ?
Back before 9/11 I thought the world was pretty calm, I lived in the USA and really it was and still is for the most part. But for many people in many other lands it wasn't. Those who orchestrated the terrorist event on 9/11 surely were planning seriously evil schemes. And all this while I was writing music and creating bands. How much death could they be promoting, meditating on, and actively participating in? To even delve into research on it could easily catapult your thinking into a nightmare state.
How far would you go to find out the truth ? How much would it matter ? How do you know what to believe ?
The majority of Americans will cuss, get drunk and commit small legal infractions, but they would never scheme to hurt others with violence or even have an inkling of murder. Yet, there are groups of people that would share no feeling of guilt whatsoever for murdering large amounts of people, weather be men, women or children. Of coarse once in a while we here of violence in our towns, a lot of it is gang related, drug related or relationship violence. However it generally is limited, in limited doses. In fact, everything is limited and ruled by a variance and degree. But the degree of wickedness to which an event like 9/11 for instance could happen was for many of us completely unbelievable and unimaginable.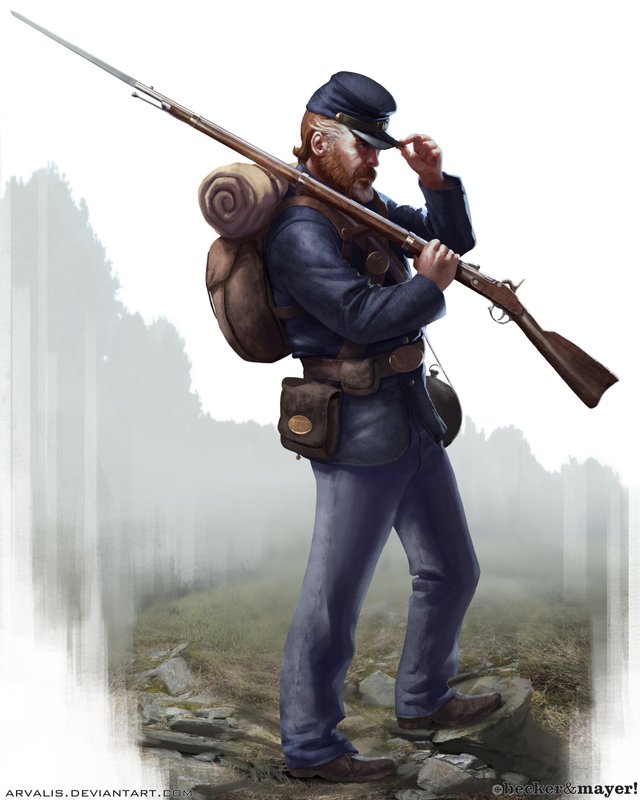 We have been sheltered from large scale violence in America for many generations. There hasn't been war on this soil since the American Civil War, the year 1865. Not counting the alaskan territories spanning about 150 years. So if your ancestor was born in 1850 by 1875 she had a child, then that child by 1900 had a child and every 25 years after that, that would be around 6 Generations that have only known peace. Meanwhile the USA has been at war almost perpetually. I've counted 55 wars since the late 1800's . All overseas in many many different countries spanning all continents. What if you were one of the generations of the Middle East, and your ancestors by the year 2000 had seen and heard of 8 different wars all lead by the USA on your own soil? What kind of fear would strike you when you saw the American Flag? And how would you prepare for it?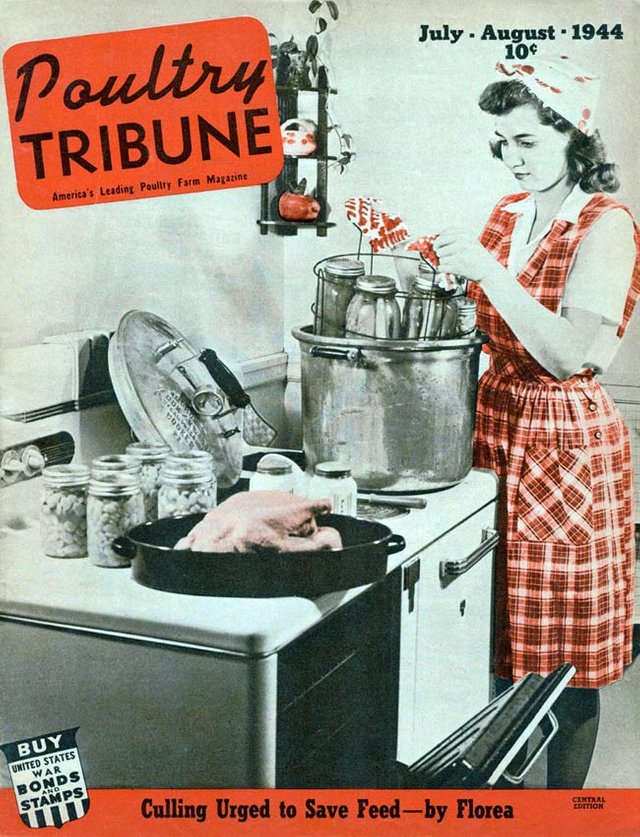 Interesting to me if the fact of the uptick of the emergence of Preppers in the USA. Preppers do just that, prepare for an eventuality of some sort of disaster including war. Even though so many generations have lived through many peaceful decades causing decadence mind you. Now imagine if your Generations had experienced war on their own soil, how extreme would you become as a prepper?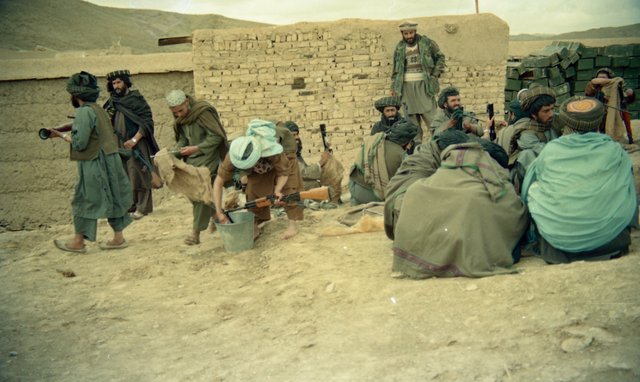 I think you would go well beyond digging a well and canning food.....