throwback thursday!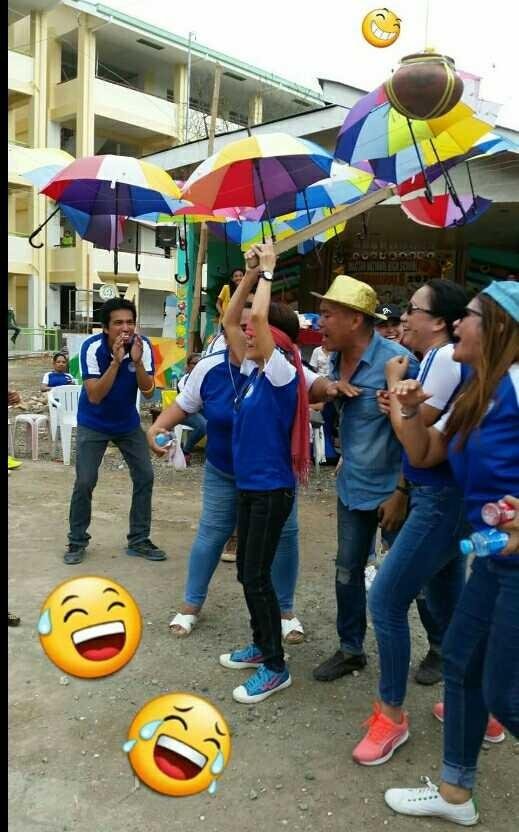 A very serious teacher friend, took her task seriously! waa hahaha!
Just can't get over yet! This pic really makes me laugh out loud!!!....though I'm alone here! 😝
Photo credit to my friend. As I just visited her post in fb, and this made my day. See yah...