We've had almost 500 2.0 or greater earthquakes since January 4th: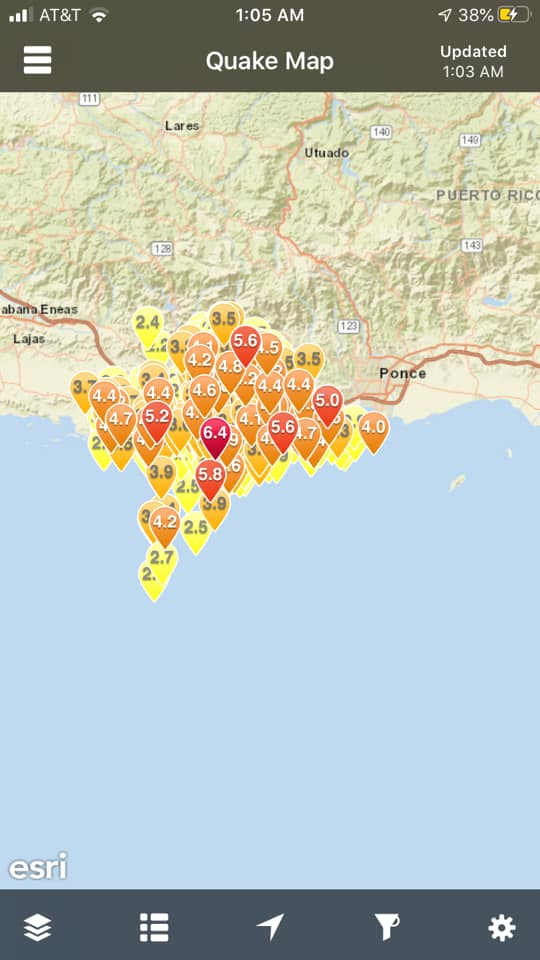 Just this morning we had a 6.0: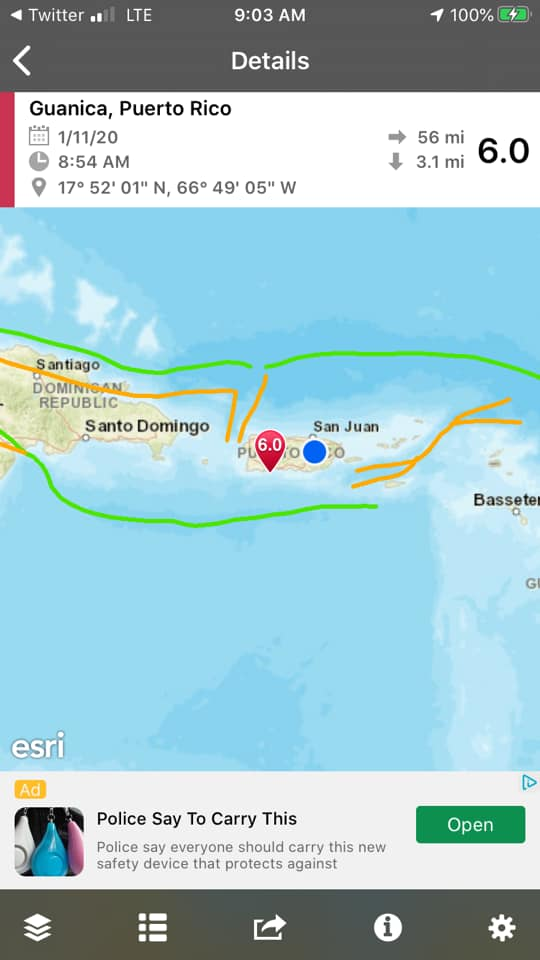 And they keep coming: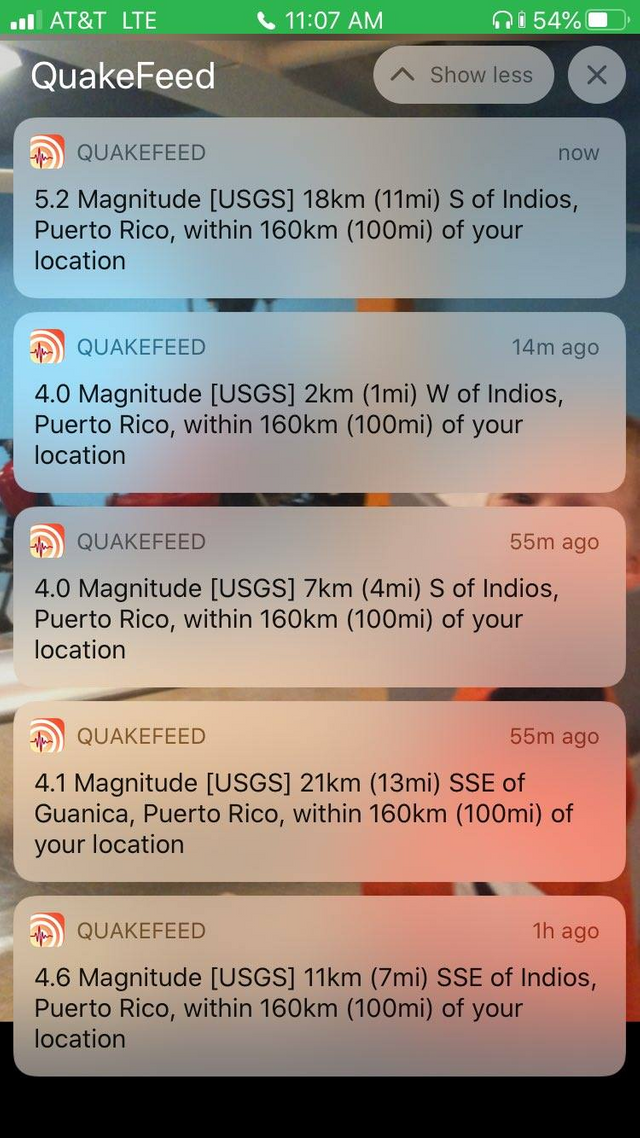 As for my family, we're safe at home with water, power, and Internet. 🙂
Water pressure is low so it's not getting to the solar powered heater on the roof (either that or the pump went out). Cold showers for a while I guess. We also found out the dishwasher (which relies on hot water) isn't working either. That said, we are blessed beyond measure.
We had a fantastic time hanging with good friends for a few days. @sean-king and @steemed-open are the best! Their amazing home will now be known as Kings Hotel and the Stokes family as the earthquake refugees. @corinnestokes cooked up fantastic meals with whatever was in our fridge that we dragged to their place. We played board games, worked on a puzzle, wore out Nico with the laser pointer, did makeup with Clara, and most of all had fantastic conversations about everything from consciousness evolution to kids to our fears to the absolute unbounded oneness. During what was for many a terrible survival situation, we were deeply blessed.
Hopefully the worst is behind us. Many of my friends (without young kids) are working around the clock to provide tents, pillows, mosquito nets, stoves, water, and more. I'm proud of them and part of me wants to jump in and help as well, but I also know my family being taken care of first is important. Thank you to everyone who has reached out asking how we're doing and to those still working through the night to help those in need.
If you're looking to donate to support relief efforts, Integro foundation is here on the ground and working closely with Brock Pierce and others to get resources where they are needed most.
Thank you to everyone checking in and for any support you can provide to those in need.
Previous related post: No Power, No Water in Caguas, Puerto Rico
---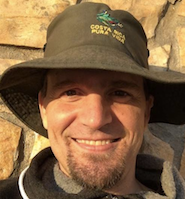 Luke Stokes is a father, husband, programmer, STEEM witness, DAC launcher, consultant, and voluntaryist who wants to help create a world we all want to live in. Learn about cryptocurrency at UnderstandingBlockchainFreedom.com







I'm a Witness! Please vote for @lukestokes.mhth