ESHLDTY T1: Awesome RGB IPX6 Waterproof Power Strip
ESHLDTY, a team dedicated to the equipment power industry, has released a powerful waterproof power strip—the ESHLDTY T1. T1 is an advanced power plugboard and surge protector that protects users and equipment with a patented waterproof design for safe indoor and outdoor use.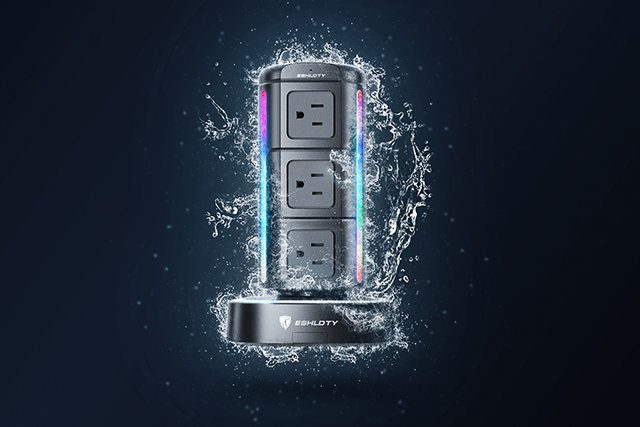 ESHLDTY T1 claimed to be the world's IPX6 waterproof power strip tower. It features RGB music Rhythm Light that can flicker with the music rhythm. You can switch colors by simply touching the top of the power strip. The T1 comes in nine special colors to choose from.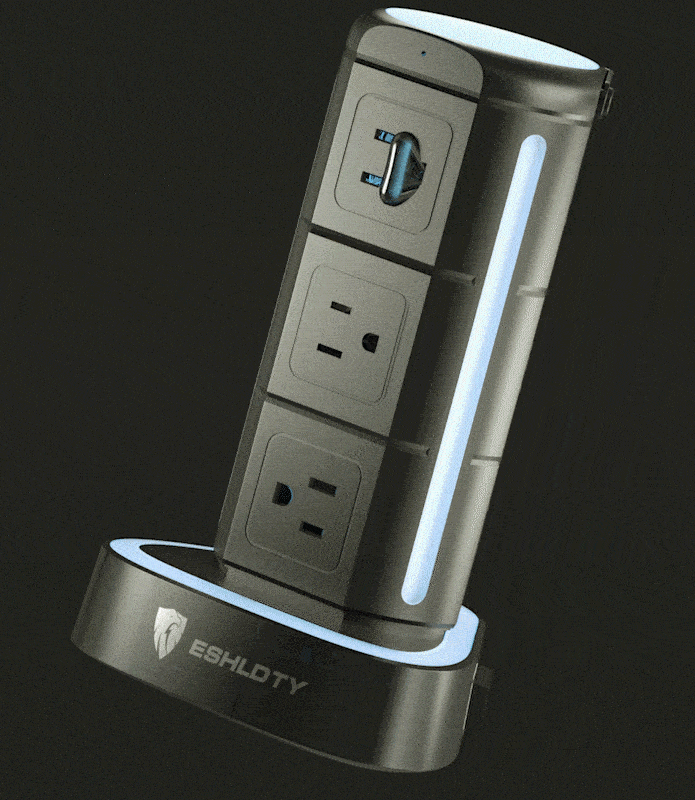 T1 is created to meet various charing needs. The rational layout for the socket spacing allows you to use 9 fully protected outlets simultaneously without interfering with each other. Unlike traditional power strip, the T1 also features 3 USB ports that can support 2.4A quick charging, as well as a USB-C port for your iPhone to be charged. The USB-C port delivers 20W PD fast charging. The charging port can automatically detect the exact amount of power required by the connection device to deliver a fast charging speed.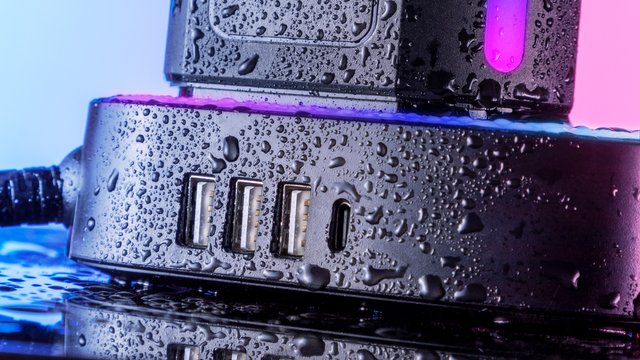 T1 comes with 2.8-meter and 1.8-meter, with 9 outlets or 12 outlets for you to choose from. You can get one at https://www.indiegogo.com/projects/t1-world-s-1st-rgb-ipx6-waterproof-power-tower#/ or on their official website: https://www.eshldty.com/
T1 is designed for extended use and is ETL&FCC approved with overload, high temperature, and surge protection. The power stip is adaptable in the USA/Canada/Japan/Mexico/Brazil/Thailand/Taiwan/Philippines