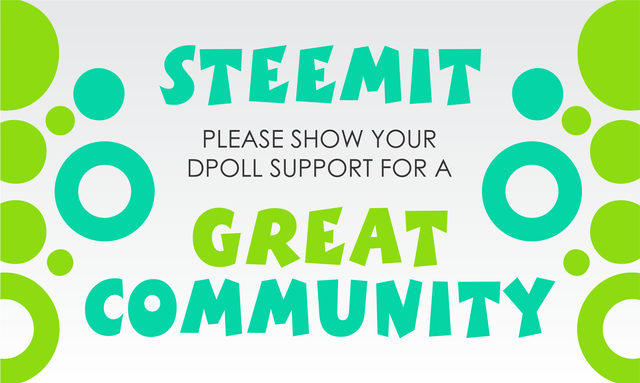 HELLO STEEMIANS!!
As you may have seen the numerous posts asking you to vote for @steemitbloggers #PowerHouseCreatives. We are a very unique group of people. Our members are not from one particular place. Our members are in places such as South Africa, Indonesia, Denmark, Belgium,USA, and so many more. Along with that our members are from such varied backgrounds and fields of employment. We have writers of all types, musicians from classical to rock. We have photographers that cover the spectrum. Travellers that share their journeys and tell exquisite stories and histories of the places they visit.
We are a true melting pot. We are proof with a work, dedication and a common goal you can help and change a community. We don't cater to a type, race, country of any sort. While our name is showing as @steemitbloggers, we have change our name to #PowerHouseCreatives to encompass all that @steembloggers now encompass.
I really don't know what else to say, my fellow members have done such a wonderful job of explaining. They are a remarkable group of people. Supportive, caring and fun. If you have yet to cast your vote in the dpoll for 10k delegation contest from @theycallmedan please do so.
If you don't know the group please don't just blindly vote. Look to see who and what you are supporting.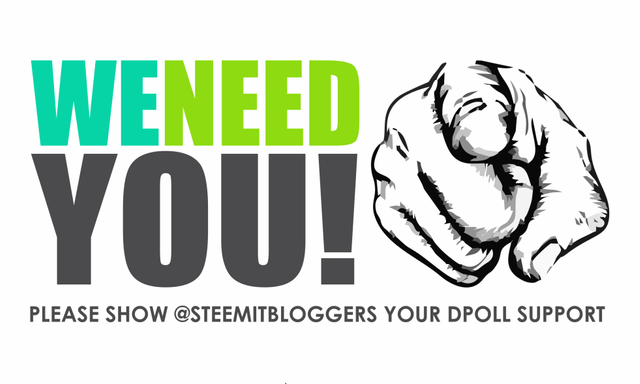 GO VOTE FOR @steemitbloggers
Thank you for your continued support, Love