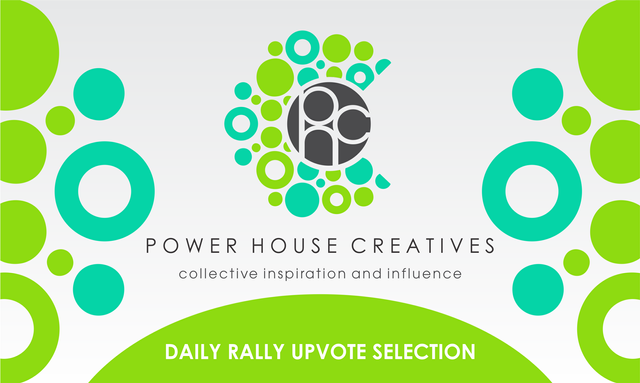 "There is immense power when a group of people with similar interests gets together to work toward the same goals."― Idowu Koyenikan
Over and above our other member support strategies in place, the #powerhousecreatives daily rally upvote selection is just our way of showing our members a little individual love and attention for their efforts here on Steemit.

DAILY RALLY UPVOTE SELECTION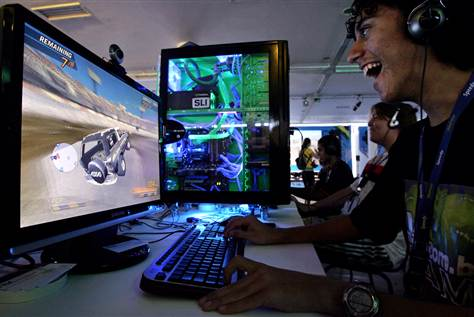 I have been a gamer since before the widespread adoption of the home computer. When we all built our computers back then and then connected remotely with our 9600 baud modems, the multiplayer wave took a hold of us and we have not looked back. Getting together in someone's apartment with our computers was initially called a LANfest in my circle of friends and we still do that regularly after all these years (Next one is in Feb!) When we are not together in the same room, we like to have fun connecting over the internet (Wide Area Network - WAN) and like to call it WANfest.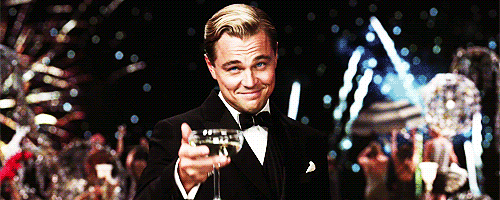 WE HOPE THAT THE HIGHLIGHTING OF THIS POST,
BRINGS IT THE ADDITIONAL SUPPORT IT DESERVES!

WHO ARE THE

The Power House Creatives (formerly known as the Steemit Bloggers) is a discord community of individuals who are committed to producing content which adds value to the Steemit platform. We are STRONGLY focused on supporting our fellow members individual growth as well as offering support to those that are new to Steemit and still trying to get ahead. We are a CLOSE KNIT community of individuals, each with our own strengths, passions and input, yet ALL willing to go the extra mile for our family members... WHY? - because, simply put - we CARE about one another and MANY HANDS make light work! - THAT is what FAMILY is about! - To infinity and beyond...
POWER HOUSE CREATIVES DELEGATIONS
If you would like to make a delegation to our Steemit Bloggers community,
you can follow any of the below links
25SP
50SP
100SP
250SP
500SP
1000SP
2500SP
5000SP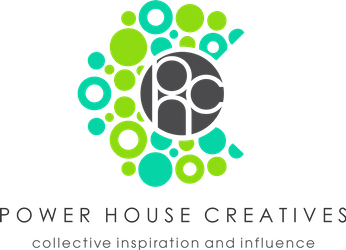 INTERESTED IN SUPPORTING CURATION INITIATIVES?
@theluvbug regularly supports the Steemit community with upvotes and resteems of great content which is really adding value to this platform, but in order to grow and be able to offer MORE SUPPORT, @theluvbug needs your help - with upvotes and resteems of the latest curation announcements on that profile.