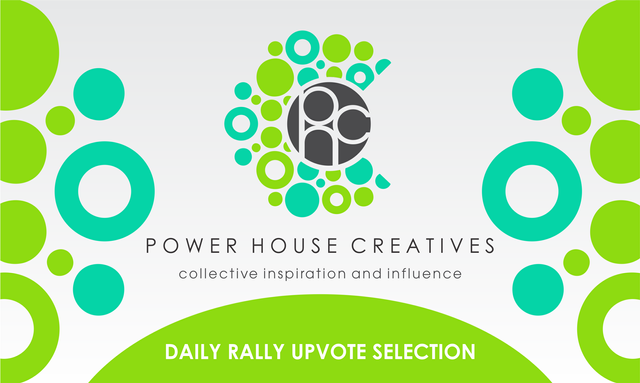 "I alone cannot change the world, but I can cast a stone across the waters to create many ripples." - Mother Teresa
GREETINGS STEEMIANS!

The PowerHouse Creatives Community is a close knit collective of individuals on discord who are actively dedicated to uplifting and supporting the bloggers, vloggers and content creators of Steemit, other decentralised apps as well via traditional blogging and social media sites. Our focus is on building one another wherever we may roam online. These daily rally upvote posts is one of many regular support systems which we have in place. We believe firmly in seeking out great content and highlighting it so that it gains the levels of exposure and support which it deserves.

TODAY'S RALLY UPVOTE SELECTION GOES TO...

...and the post selected is...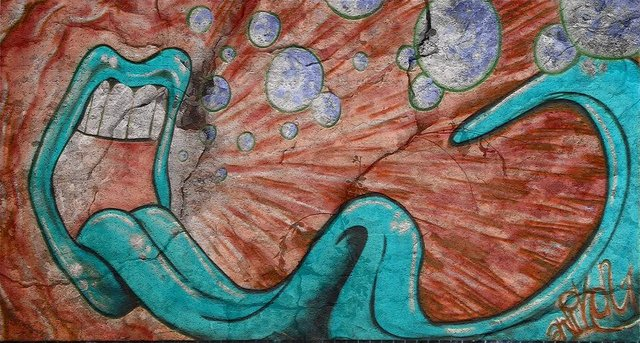 You can tell a person by their speech, their words, written or spoken. The most important quality of a person is their words. Your words reveal your mind and the tongue can thus be considered the most important of the senses. A person reveals themselves by their words and we can tell the state of consciousness of a person by their ability to control the tongue.
WE HOPE THAT HIGHLIGHTING THIS POST, BRINGS IT THE SUPPORT IT DESERVES!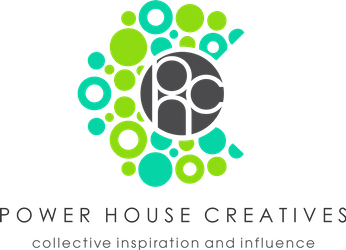 The Power House Creatives (formerly known as the Steemit Bloggers) is a community of individuals who are committed to producing content which adds value to the Steemit platform. We are STRONGLY focused on supporting our fellow members individual growth as well as offering support to those that are new to Steemit and still trying to get ahead. We are a CLOSE KNIT community of individuals, each with our own strengths, passions and input, yet ALL willing to go the extra mile for our family members... WHY? - because, simply put - we CARE about one another and MANY HANDS make light work! - THAT is what FAMILY is about! - To infinity and beyond...
WOULD YOU LIKE TO SUPPORT US WITH A DELEGATION?
***If you would like to make a delegation to our Steemit Bloggers community,
you can follow any of the below links***

INTERESTED IN SUPPORTING OTHER CURATION INITIATIVES?
@theluvbug regularly supports the Steemit community with upvotes and resteems of great content which is really adding value to this platform, but in order to grow and be able to offer MORE SUPPORT, @theluvbug needs your help - with upvotes and resteems of the latest curation announcements on that profile.