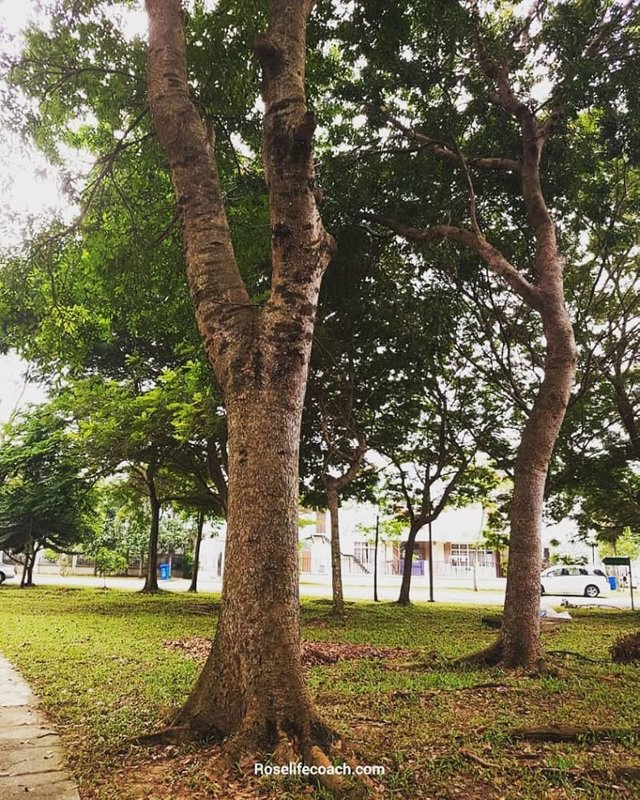 Projector - The New Leaders.
Projectors frequency works like tuning fork. They can shift, transform, change the world around them depending on their specific uniqueness. Through the correct invitation, Projectors will be given access to energy that they don't have. Projectors simply achieve more and are successful through guiding than doing.
The dilemma is Projector can be deeply conditioned to generate and initiate by themselves. They lose their ability to guide and lead others. The amount of distortion can be felt in their bitterness too.
I can't wait to explain the beauty of being a Projector and guide you to trust your process. These are the topics we going to discuss in 2 days Mini-Course.
The birth of Projector. The Aura characteristic. Invitation and Recognition. Effective Communication. Relationship and Conditioning field. Success factors. Health and more.
2 Saturdays (8th and 15th June), from 8am to 11am PST. I invite you to explore your authenticity with me and Cheryl Glans aka @humandesign6-2 from Human Design Suriname. PM me for more info.
Photo taken in Setia Alam Park.

YouTube Video.
Cheryl and I are going to introduce ourselves and share the information about our mini-course for Projector.
If you interested and wanting to learn more about us and the course, the video is here for you. Cheryl and I are refining the course modules to cover all the important aspects of being Projectors.
This mini-course is suitable for beginners or any Projectors that wanting personal coaching in a small group setting.
Seats still available. You can visit our website to book your seat:
https://www.roselifecoach.com/projector-the-new-leaders
Enjoy the video.

Follow me here:
www.Instagram.com/yourpersonalmotivator
https://www.facebook.com/humandesignmalaysia/

Original post: instagram.com/yourpersonalmotivator

Thank you for reading, I hope this can shed some lights on your journey!
Blessing to you all.
Comment and share your thoughts with me if you like.
#differentkindofmotivation