Hello Steem World,
In all honesty, I'm the new guy who has just recently joined steemitbloggers. If I can recall, I think just about 3 weeks. Quite new right? But, don't get me wrong, I have a lot to share about this community! I really wanted to share my journey in Steemitbloggers not just because being the new guy here but because it has been awesome! So, here goes!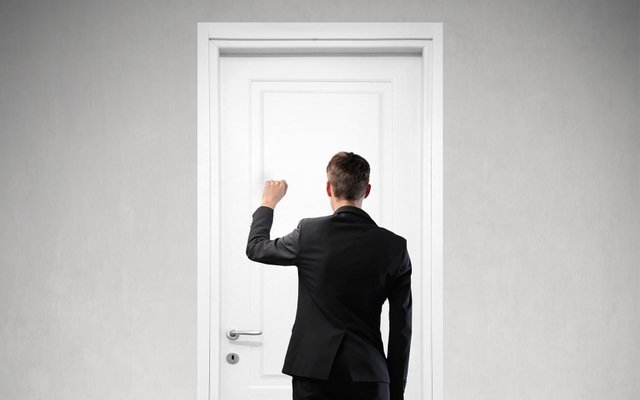 Image Source
I have to admit, when I first signed up to this community, I was just like you. I have to send my application to a bus stop server before I can officially join and I did wait for quite some time before getting accepted. I respect the process because I knew they have reasons to do so. (I know this was the boring part)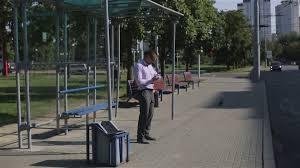 Image Source
Here's the exciting part. Ready?
As soon as I got accepted, my heart throbbed. So, many question pops in my mind. Question after question keep popping up! Question like will I be truly accepted? Will they like my blog? Are they really supportive? Will they accept me as a friend? and so much more which I myself afraid to know the answer.
And you know what?
This community has surprised me!
Being the new guy, I never expected they are the ones reaching out to me. They took my hand and welcomed me as a family. I felt the warm welcome from the doorstep and around the house. Not a moment I felt I was a stranger. Every single second was a pure relationship between family and friends.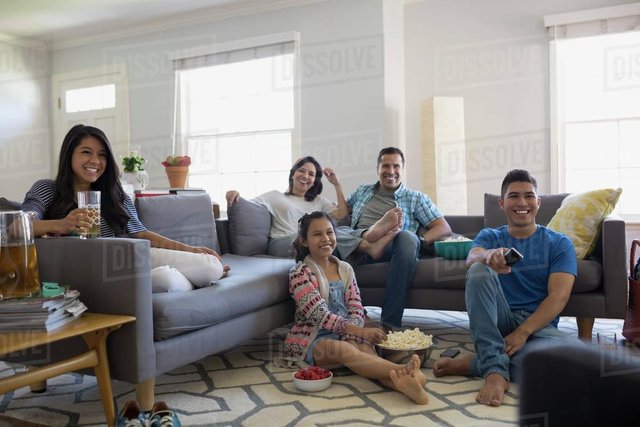 Image Source
Here in steemitbloggers, there are full of amazing people(sometimes they can be crazy too). They motivate each other and give kind thoughts. Of course they sometime argue and sometime get angry to each other too, that's what family do right? Because at the end of the day, they forgive.
Personally for me, the recent poll by @theycallmedan to win 20K delegation is not about just winning, but to show the Steem people which community can truly shine the Steem blockchain value. Thus, for me, @steemitbloggers community reflects that value we are looking for.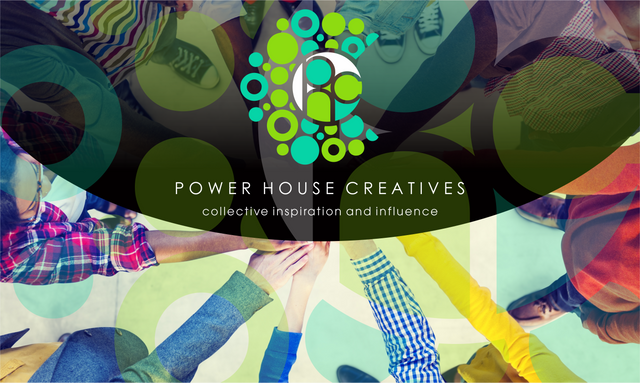 Just in case you missed out, steemitbloggers has not only being true to the fundamental of Steem value in this blockchain but has been bringing the Steem value to the whole world via Twitter. They have been hustling joining hand in hand with our respected Steemian and hustler @nathanmars.
Thus, I can say I am a proud member of steemitbloggers. A community that welcomes you no matter where you come from. Here, you won't just hang out but also to stay.
Here is the link to vote for us:
https://dpoll.xyz/detail/@theycallmedan/which-steem-project-should-i-delegate-20k-steempower-to-for-1-year/
Thank you, Terima Kasih, Kotohudan.

for visiting my page.
---
Who am I?
An Academician | A Director | An Entrepreneur | An App Developer | A Motivator | A TeamBuilder | A SuperDad
who came from a small island called North Borneo (now known as Sabah), Malaysia.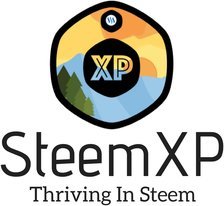 About Us