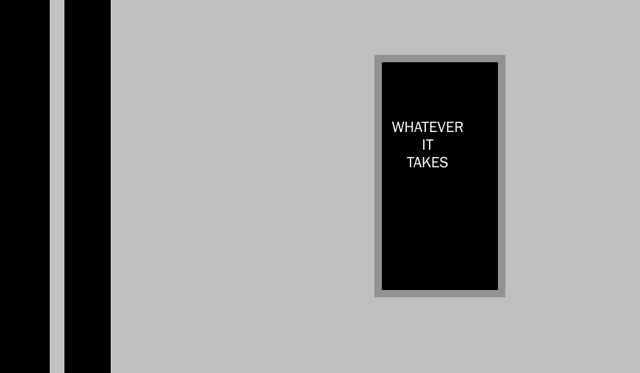 Image created by me in my text editor/ inspired by a photo by Jon Tyson in unsplash. Mine is not a photo but I do want to credit Jon Tyson since his photo inspired me.
Do you believe in fate or do you believe things happen for a reason? I am of the second way of thinking. Our words contain so much more power than we often realize.
Earlier this week with all the weather we have been having I said to my husband, "I need a jeep." And the next day it manifests.
I get stuck in the alley in snow and I look up and here comes a yellow jeep, just like the one I thought of when I told my husband I need a jeep.
Three college kids jump out and after some time we get the car out of the alley. It took a shovel, salt, a board, a stick and me. I really spun the wheels. haha!
Next time I may say I have everything I need but it would be nice to have a jeep.
It says in the bible, "In the beginning was the Word, and the Word was with God, and the Word was God everything was created by the word of God."
I am going with that.
Before I close I do want to reach out and ask people that have not voted yet to please go to the poll and vote for @steemitbloggers. You may have nominated us but you have to vote again for us to win.
Steemit Community organizations are competing by votes to win a year-long 20,000SP delegation from @theycallmedan.
How to vote? I got the steps from @zord189 click here
Click the below link.

Login to steemconnect (PLEASE DO THIS FIRST)

Select 'steemitbloggers'

And you click vote!!
Vote here: https://dpoll.xyz/detail/@theycallmedan/which-steem-project-should-i-delegate-20k-steempower-to-for-1-year/
There are other reasons to vote for @steemitbloggers and I think @bengy covers it well in his post here.
@steemitbloggers is a community of poets, writers, musicians, vloggers and bloggers (led by @jaynie and @zord189) who are bound in a community of engagement and support. This is a community that requires firstly a proof of quality and commitment to STEEM (instead of using the platform as a quick cash out scheme...) to be considered for entry. After entry, there is a required amount of engagement with others in the community, with real engagement on each other's posts... not just a quick upvote and generic comment.
I am affirming that we will come together and make this happen with "Whatever it takes".
Thank you for viewing ❤️
Live strong, Steem on!
@rebeccabe
This post was created by using #esteem by @good-karma.