Hello Folks!
First of all, I am going to finally reveal who I voted into and why I voted for that person. This decision is not easy to make or even reveal.This is not about anything but my radical desire to support as many persons as I can- with one tiny voice that I have so, finally, after weighing things up, I am going to tell you guys: I voted for @steemitbloggers and, here's the reasons why: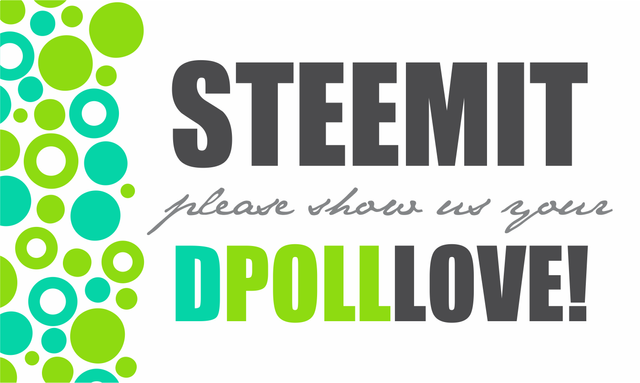 We are all content creators.
Not that I am undermining other causes out there but, having content creators especially in our community will make people coming back for more. Without us, ( I still need to adjust on my new "description" on me, there will be no content.) life would be boring (that's a serious exaggeration!) But, let me just say this, the moment you start posting anything online, either a blog, video, picture or whatever article, you are instantly a content creator. So why not vote for the content creators- aka @steemitbloggers?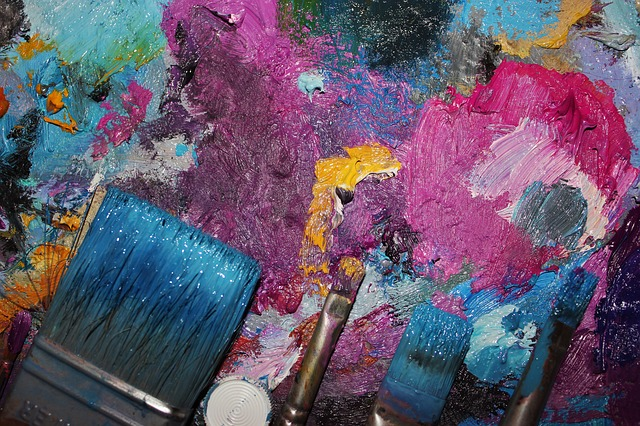 Okay, that is blatantly arrogance but, our discord group boasts a lot of amazing people with various interests and talents and, I believe that if we get that 20 k steem power delegation, we will be able to do more and be more inspired to create more.
Resource Credit problem.
A few days ago, my friend @crypto.piotr- directed my attention to this article- https://steemit.com/steem/@juanmolina/steem-s-value-vs-newbies-s-resources-credits-rc
Which basically talks about newbies getting frustrated and disappointed starting up because of these reasons:
the long waiting time for their account to be confirmed
the limited function they can perform because of their limited resource credit
their reluctance to invest in the community to gain more foothold- either because of lack of access or, they simply do not believe in the network enough to invest in it (as a newbie, I too share this sentiment. I feel that if I spend my money on the community to gain more "steem power," the return investment is slim or even non existent since let's be honest folks, I am a Plankton! Who sees a plankton by the way?)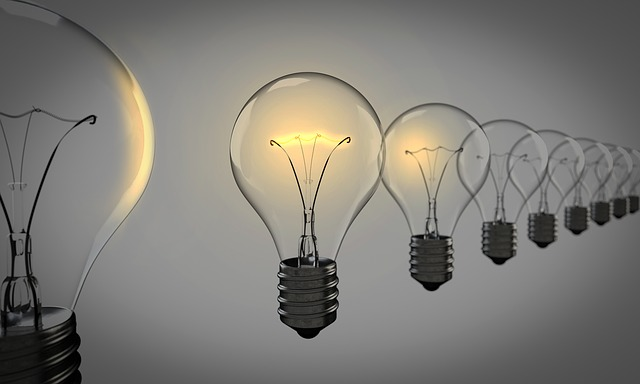 @steemitbloggers can help these newbies and they could possibly bring in more fresh blood! In my experience, joining their group is not just a matter of delegating a specific amount or even following or liking their members' post. They are more on the quality rather than the quantity of your content! So, a vote for @steemitbloggers is a vote for quality and a sure help for newbies with limited resource credits who can create quality contents!
You can support multiple causes by voting for us!
Due to the unique backgrounds and nature of each member of our group, we boasts a multitude of interests and advocates! But what solidifies us though is our desire to create a better steemit community.
I understand that some of you guys like my friends @juanmolina and @crypto.piotr have their very own advocates but, they might only concentrate on one area. Why not blatantly vote for us so you may never miss a thing on these?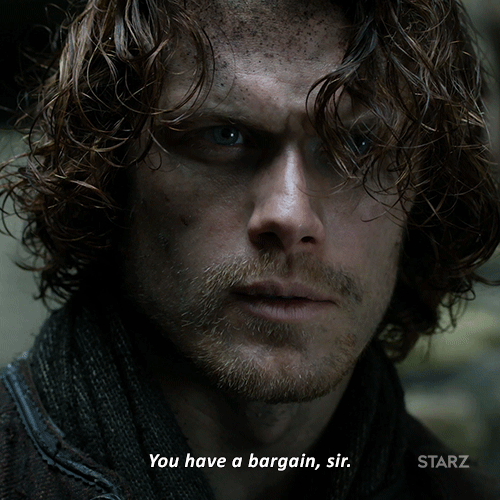 One of the members of our group might be a passionate advocate on women or artists or children's rights or, whatever you can think about. So, a vote for us is a vote for all these interests!
It's like shopping - its not only buy one get one free but, buy one get everything for free!
So make that vote @steemitbloggers folks!
We will never stop!
Have you guys noticed how everyone seems to be getting on the game of "campaigning" for their interests? Well, we sort of caught the fever and, I think that we might never stop doing this!
No folks. We are not spamming you. We are just trying to wear you down/ annoy/ anger /irritate you!
So in order for it to go away- you can just vote for us! Then, the poll will be done!
Me while writing this last reason: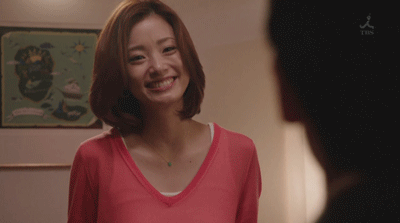 But, due to the nature of the threat and, the possibility of me getting banned, can we just go for this instead?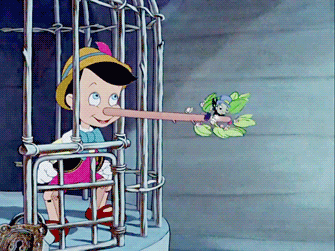 I think folks would be more forgiving.........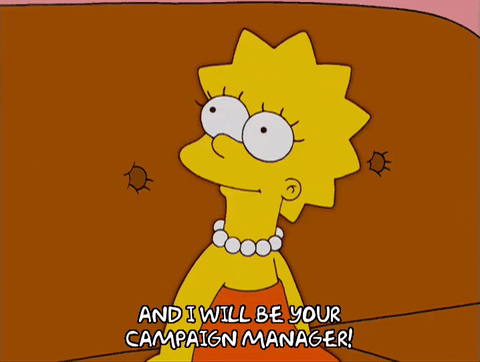 Lastly, I think that making this post is like a little journey to self discovery! I think that I have a potential as a campaigner! Its nothing personal folks- its just that I believe that our group can bring everything in the table!
Here's the link- vote already!
https://dpoll.xyz/detail/@theycallmedan/which-steem-project-should-i-delegate-20k-steempower-to-for-1-year/