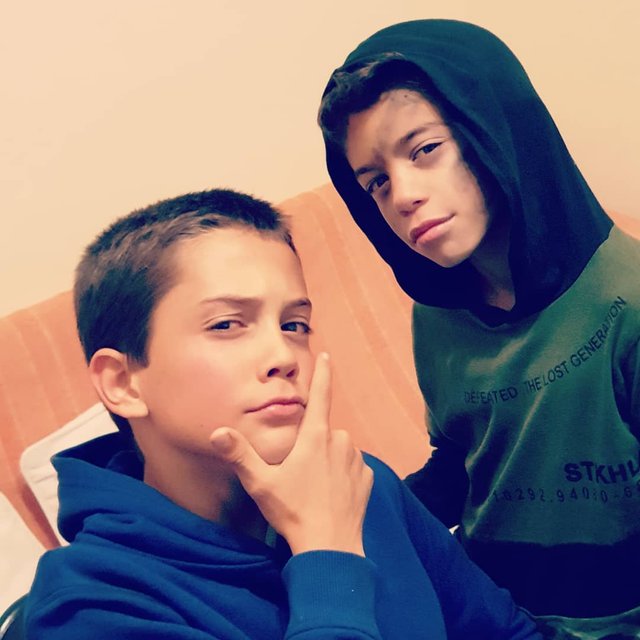 My cousin came to visit yesterday for a braai and we were just being silly when my mom asked us to say cheese for a photo. I love it when my cousins come to visit, it is always so much fun.
#powerhousecreatives #share2steem #photography #life #fun #steemit #STEEM #blockchain #cryptocurrency #crypto #cryptocurrency #cryptokids #kids #coolkids #happy #family #weekend #pose


---
Hope you enjoy the "EPIC" from my world today!
Thanks for watching guys :)
See you next time :)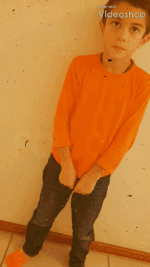 I am 9 years old, in grade 4 and I live in Cape Town, South Africa.
The most EPIC things in my life are Hotwheels adventures, Lego,
playing Minecraft, Roblox, listening to music,
trying out cool science experiments, doing karate
and having LOADS of fun!!!

EARN #STEEM FROM YOUR INSTAGRAM, YOUTUBE OR TWITTER ACCOUNT AUTOMATICALLY
SET IT UP HERE
Posted from Instagram via Share2Steem