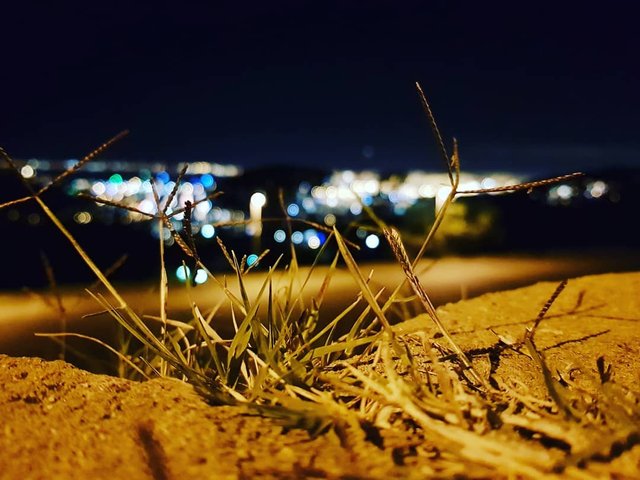 Good Morning & Happy Friday beautiful people!!!
There has been a lot of "a lot" going on recently and I have been sitting here this morning contemplating it all. I think that we often get so wrapped up in the fine detail of things that we completely miss the bigger picture... the vast and unending beauty and possibility. We need to remember to look up and beyond too, in all instances otherwise we can never be truly objective and will remain stuck in the same place with the same view.
In my perception and self - awareness of life, I see the big picture ~ I see my self ~ the place of my true home ~ the home of my soul. You are the Master of your own life - The key and beauty of your soul. - Angie karan
PHOTO TAKEN WITH MY SAMSUNG GALAXY NOTE 9
#powerhousecreatives #photography #share2steem #inspiration #love #nature #flora #capetown #happy #happiness #lovelife #unique #thankyou #life #blessed #intentionalliving #grateful #motivation



EARN STEEM - AUTO-POST TO STEEMIT FROM INSTAGRAM

Until next time...
Much Love from Cape Town, South Africa xxx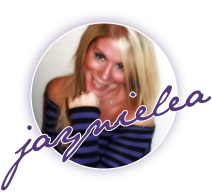 Posted from Instagram via Share2Steem

WHO ARE THE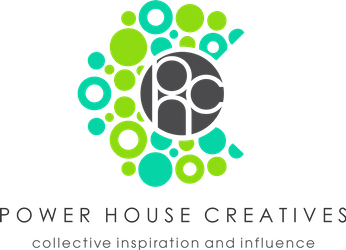 The Power House Creatives is a discord community of individuals who are committed to producing content which adds value to the Steemit platform. We are STRONGLY focused on supporting our fellow members individual growth as well as offering support to those that are new to Steemit and still trying to get ahead. We are a CLOSE KNIT community of individuals, each with our own strengths, passions and input, yet ALL willing to go the extra mile for our family members... WHY? - because, simply put - we CARE about one another and MANY HANDS make light work! - THAT is what FAMILY is about! - To infinity and beyond...

INTERESTED IN SUPPORTING CURATION INITIATIVES?
@theluvbug regularly supports the Steemit community with upvotes and resteems of great content which is really adding value to this platform, but in order to grow and be able to offer MORE SUPPORT, @theluvbug needs your help - with upvotes and resteems of the latest curation announcements on that profile.