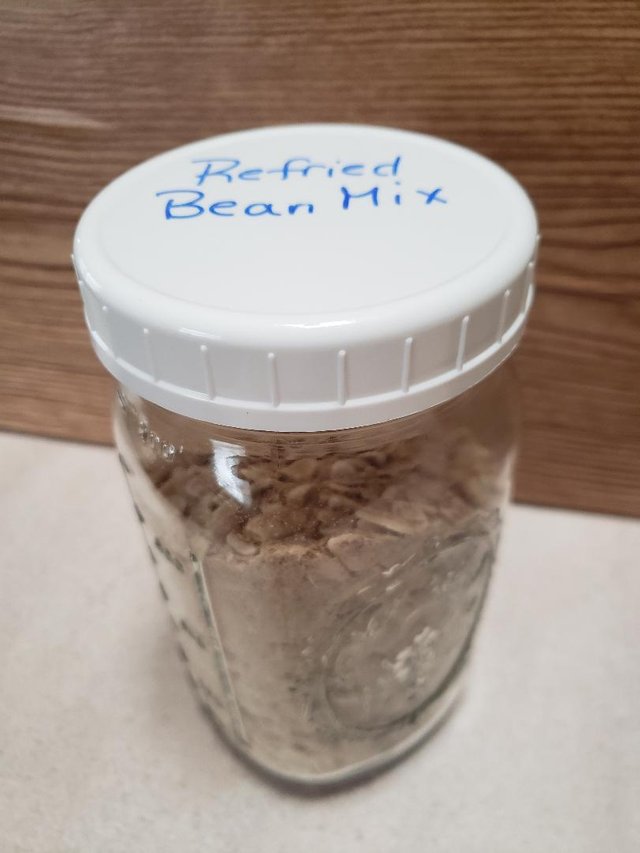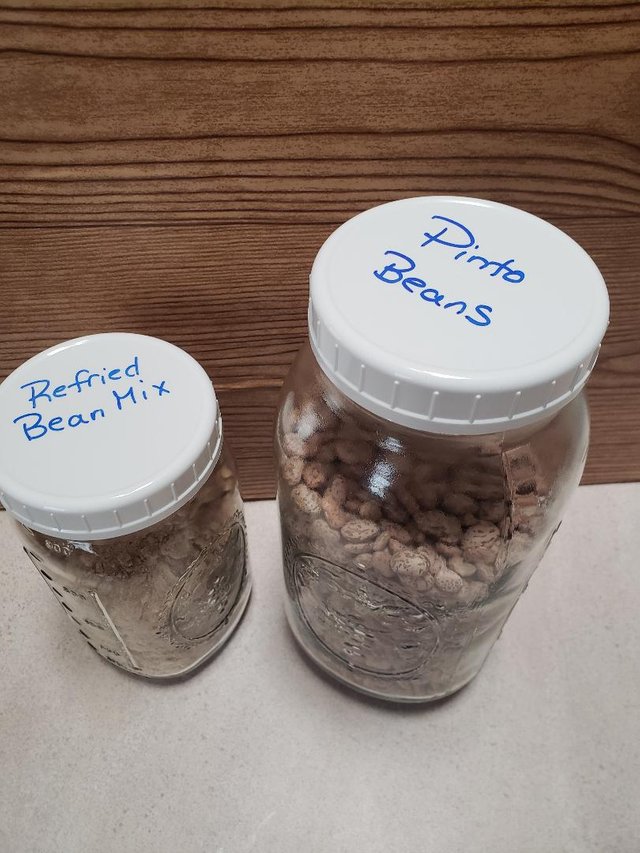 I make my own refried bean recipe whenever we have tacos, fajitas or nachos, but some days I forget to put the pinto beans on the stove early enough to allow the beans to cook and soften properly. So prevent this from not being able to have homemade refried beans with our dinner, I discovered a recipe online a couple of years ago that allows me to make these beans last minute.
I have customized the original recipe I found to our own personal preference and am sharing it today here with you. What's nice about this recipe is that you are able to personalize it to your own family's needs and tastes.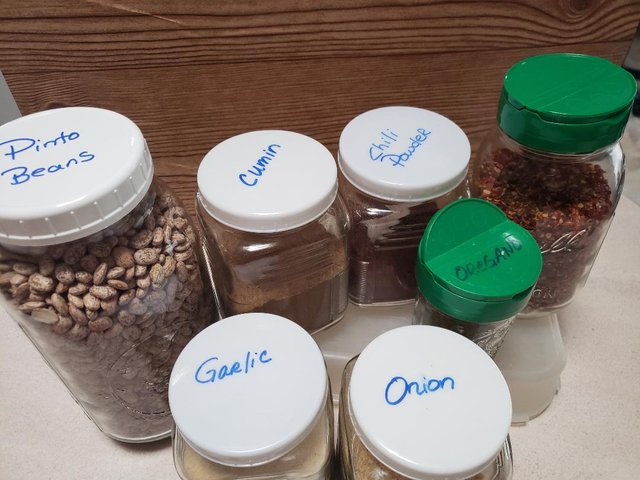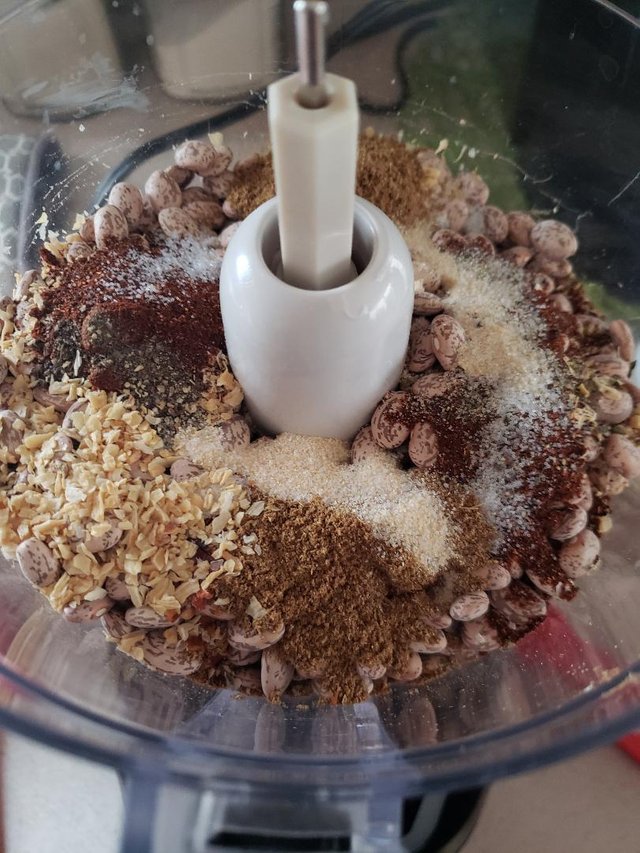 Homemade Refried Bean Mix Recipe
3- cups pinto beans (rinse and completely dry the day before making)
4- teaspoons cumin
1- tablespoon chili powder
1- teaspoon kosher salt
1/2- teaspoon black pepper
1- teaspoon crushed red pepper flakes
4- tablespoons minced/chopped onion
1- teaspoon garlic powder
Put all ingredients into a food processor, coffee bean grinder or other Magic Bullet like kitchen aid and pulverize until beans are completely broken down and in a powder form. I left some of my beans partially in there as we like to have some beans visible in our refried beans.
Store in an airtight container or jar.
When making refried beans, use about 3/4-1 cup of the powder and add to about 2-2 1/2 cup of boiling water. Simmer on stove while mixing until beans start to thicken up. Start with two cups of boiling water and add water until consistency you desire is achieved.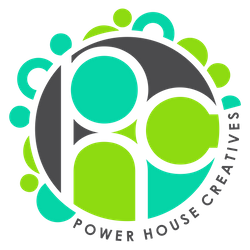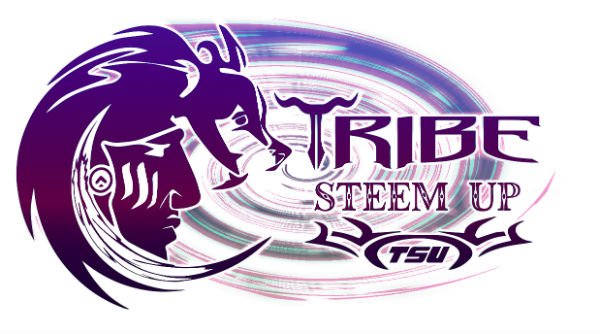 Join Us On Discord