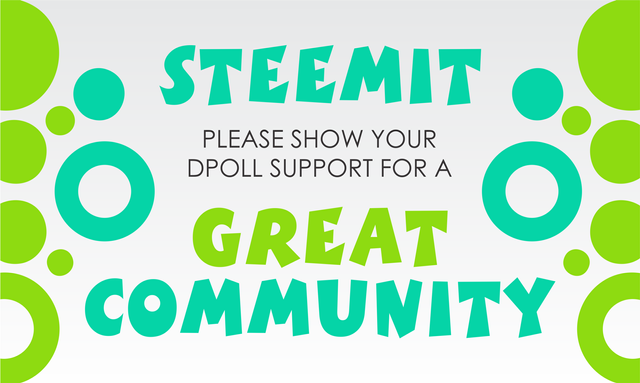 I joined
@steemit
in July 2017. I had already been blogging on another platform for a few years and the notion of being able to monetise my blogging was part of the reason for starting in the first place. It hadn't done that, but I enjoyed writing - more than I expected. So when
@jaynie
got hold of me and suggested I join, I had less than nothing to lose and gave it a bash. I totally floundered. I couldn't get my head around Steem, SBD, Steempower, who could vote for what, let along plankton, red fish and whales. Only flounder.
I fled. Account was dormant for months.
She, much more out-there than me, also struggled - but that's her story - and which is part of why she started #PowerHouseCreatives (formerly known as @steemitbloggers). It is the most amazing community of which to be part.
Why am I telling you this?
The Power House Creatives has grown organically into a community that is well-run and comprises group of like-minded people who are literally from all over the world. I have made friends - who care - from Malaysia in the east, Texas in the west, Russia in the north and Australia in the south, not to mention more than the odd Saffa closer to home. Real friends. I've taken myself by surprise, extending open invitations - which I mean - to dinner if ever they are in South Africa, which I hope they are. They are as warmly reciprocated.
It gets better: I was hacked and the good folk in the group didn't just help me recover my account, but replenished my wallet with what I had lost.
And then, as they say in those TV ads, there's more: members are supported with re-steems, votes and comments by the account. The group has rules which benefit all: we have to support each other and the benefit is mutual: everyone who votes, at some point, gets a reciprocal vote and, of course your comments and others' comments on your posts all help to build your reputation and your rewards that can be converted into Steem.

It's a win-win
and now
the community has the opportunity to win
10k Steem Power delegation
Please vote for the best community on Steemit
How to vote?
1 Click this link https://bit.ly/2FS4Lcg
2 Login to steemconnect
3 Select 'steemitbloggers'
4 And you're done!!

Thanks in advance, and if you want to join the Power House Creatives, please comment or DM me on discord - see below
There it is - until next time

Fiona
The Sandbag House
McGregor, South Africa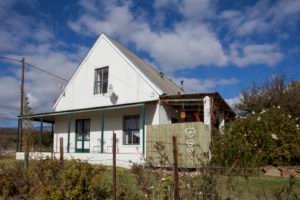 Photo: Selma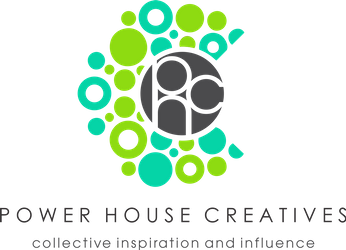 If you're a compulsive Instagrammer like me, Share2Steem and earn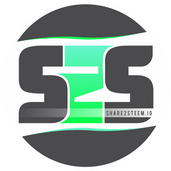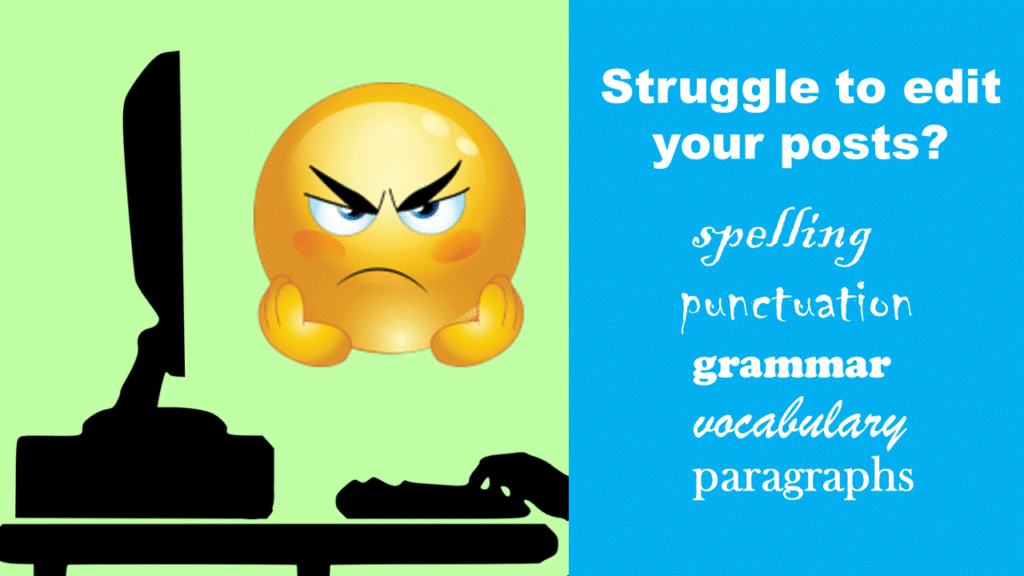 Let me help you - for blog posts and any writing in English
Rates depend on the depth of edit required
DM me on Discord @fionasfavourites#1035
More about why I am offering this service here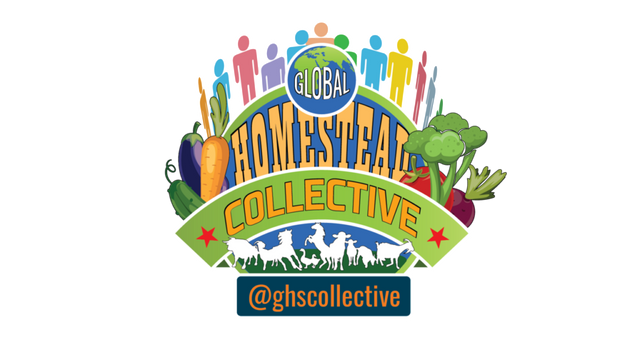 Join Us On Discord