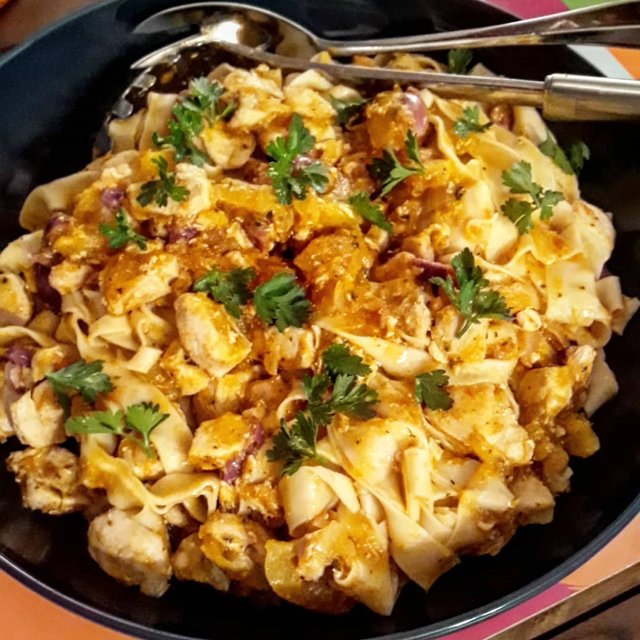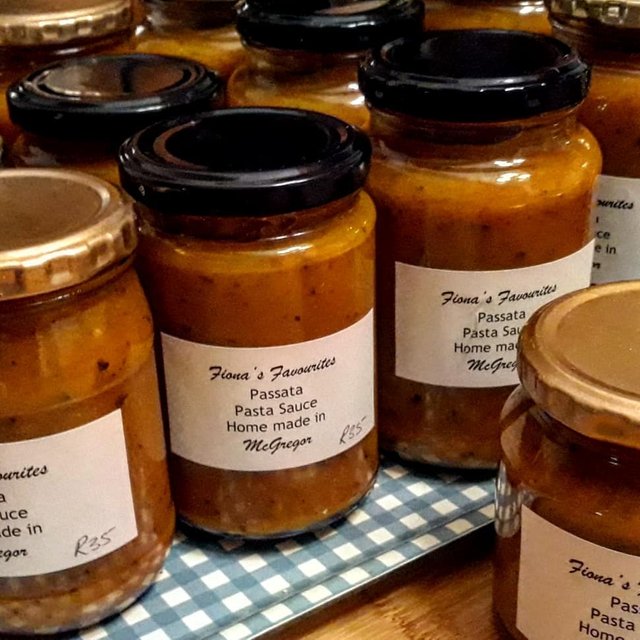 Our neighbour has gone to the UK for three months. It's been a harrowing time, as it always is, moving house, but even more so, when it coincides with a long trip.
Her final evening was to have been in the place she'd started calling "Bleak House", so I invited her for supper. With no real plan, I was delighted that she presented me with four chicken breasts. The result, with an onion, garlic, olives, white wine and homemade Passata, was a more than passable sauce to go with homemade pasta.
Au revoir, my friend. We look forward to your return in September.
#PowerHouseCreatives #teamsouthafrica #ghsc #friendship #share2steem #homemade #pasta #pastanight

Until next time
Fiona
The Sandbag House
McGregor, South Africa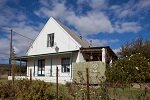 Photo:
Selma


If you're a compulsive Instagrammer like me, Share2Steem and earn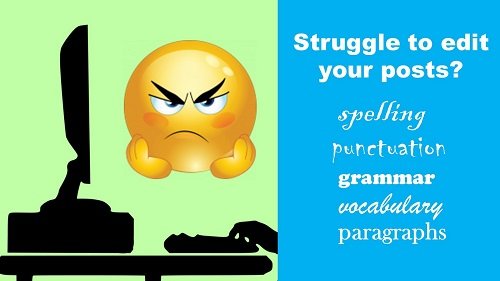 Let me help with your English writing
Rates depend on the depth of edit required
More about why I am offering this service here
Contact me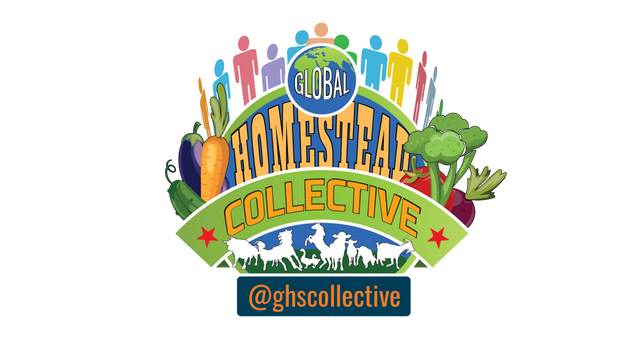 Posted from Instagram via Share2Steem