The #Powerhousecreatives are individuals from all over the world, this big, beautiful, wonderfully diverse planet called Earth. Where you live, your nationality, is not relevant to being a member: your commitment is.
We are INTERNATIONAL
We believe in cooperation, we believe in interaction, we believe in supporting each other, we believe in the power of community.
We believe in Steem.
We promote the steem blockchain on other networks, and work hard to ensure our members produce quality posts that people want to see more of.
We do a lot.
But we think we can do more.
And that is where YOU can help.
We have the opportunity to win a delegation of 10,000 SP for a year.
we just need YOUR vote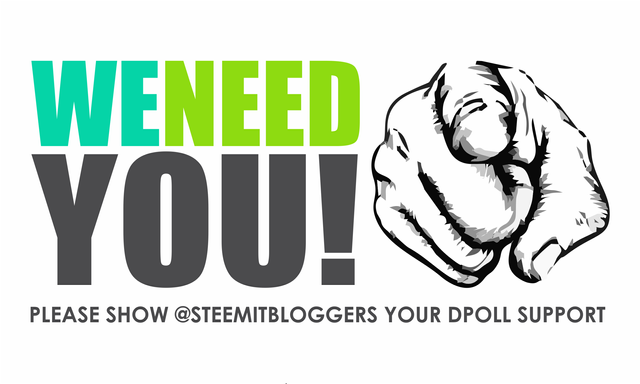 If you haven't voted yet, please follow the instructions, below.
How to vote?
1 Click the below link.
2 Login to steemconnect
3 Select 'steemitbloggers'
4 And you're done!!
https://dpoll.xyz/detail/@theycallmedan/which-steem-project-should-i-delegate-10k-steempower-to-for-1-year/
Come and join us!
If you want to join the #powerhousecreatives check out this post:
https://partiko.app/@jaynie/jaynie-1547492356561-so-who-wants-join-the-power-house-creatives
Posted using Partiko Android