How's Things ? Everyone
I know have not been blogging for a few weeks due to mind has been on other things such as my health. I have still kept and eye on the Crypto Space .
What's been happening in the Crypto Space ?
Its feel this balloon at the minute let down. It just has had all the steem taken out it. Very frustrating.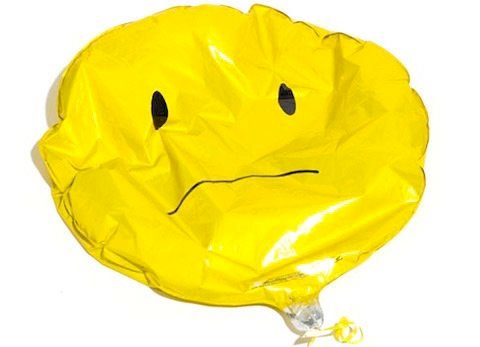 When will it turn who knows ?
Its just been a very disappointing few months with these low prices that no one wants. We need to get north of $10,000 again fro bit Coin hopefully as soon as possible.
P.S I Need Higher Prices for a new computer cause I Spilled water on my old on haha