"There is nothing impossible to him who will try." - Alexander the Great
In everyday life, people usually ends up in a situation where they might think about the possibilities of a certain work they want to do. They might analyse the situation and think about the probability of success and failure at the same time. Life demands change and every change brings challenges and with all those challenges there comes an equal probability of success and failure.
As per the estimation of August 2016, there is approximately 7.4 billion people living on this planet earth, each with different race, religion, sex and MINDSET. Their adoption towards various changes is different and their acceptance level may differ as well.
Different people have different perceptions about the challenges they face in daily life, some face them open-handedly and some get depressed and turn negative towards life. What they don't know is that there's always a way out to every problem we face and NOTHING IS IMPOSSIBLE.
As they say;
The difference between the impossible and the possible lies in a person's determination. ~ Tommy Lasorda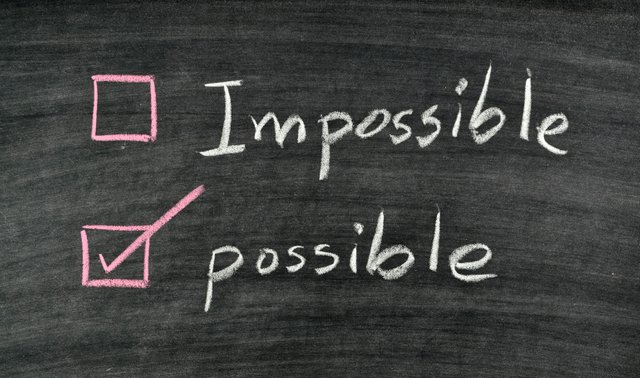 Achieving Desires, goals or success is the product of a man's strongest positive perception and his determination towards his dreams and conquering them. There's always a key to every door. Losing mind and faith won't help you as it hasn't helped anyone in past as well. It will just leave you faithless and an example of a true loser to the world.
I have recently, watched a video that was truly motivational and helping to regain faith in this uncertain life. As, you all know life is not a bed of roses and once has to travel through this ocean of fire alone with no armors intact. The only shield you have is the faith and optimism towards hurdles of life that will allow you to think positive and to driving away with solutions to your problems because nothing is impossible in life, we just have to try!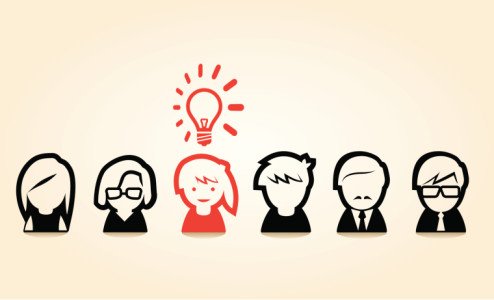 "Progress is impossible without change, and those who cannot change their minds cannot change anything." - George Bernard Shaw
There is a fine line between every success and failure just like there is a thin line between possibility and to be impossible, the only difference is the willingness to do things and to stand up for them.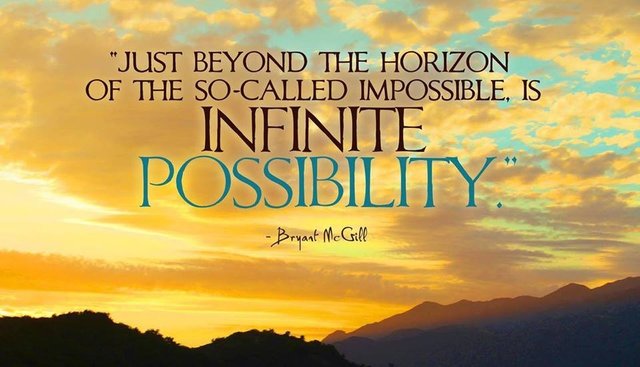 Optimism is directly proportional to success
Success can only be achieved by having faith and staying positive
Positivity only comes when a man can see possibilities around
Possibilities can be seen only when there is willingness to do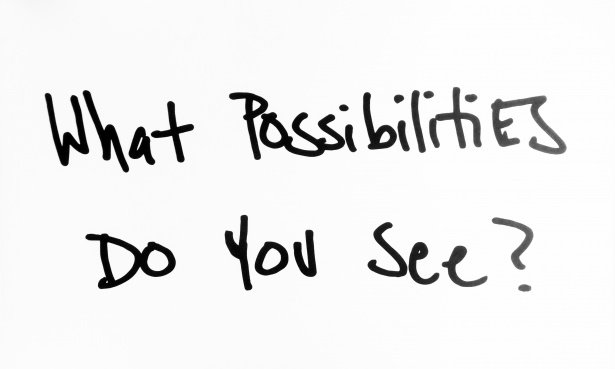 IMPOSSIBLE IS NOTHING - VIDEO
In the end I would like to conclude that everything is theoretically possible, until its done so we just have to take first step and rest will be done by the blink of an eye. Every day is full of new possibilities one has to discover. As per the famous saying;
"When you have exhausted all possibilities, remember this - You Haven't" - Thomas Edison
---
Follow me @archerized