Good morning ! Some more positive energy from me !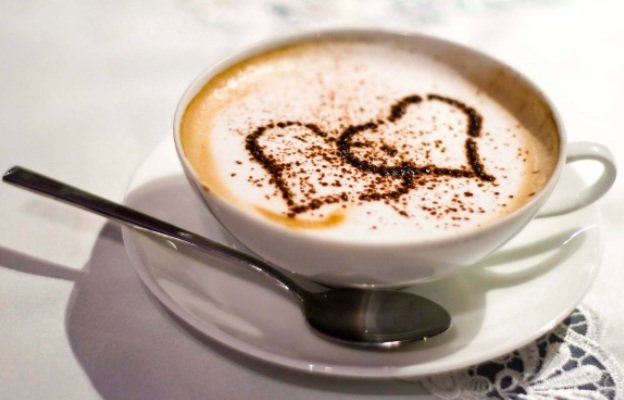 My positive  thought  today !
Love comes when we least expect it when we are not looking for it. The pursuit of love never brings us to a suitable partner. It only creates longing and misery. Love is never outside of us, we carry it in ourselves !

 Lenny Kravitz - Aint no sunshine when she´s Gone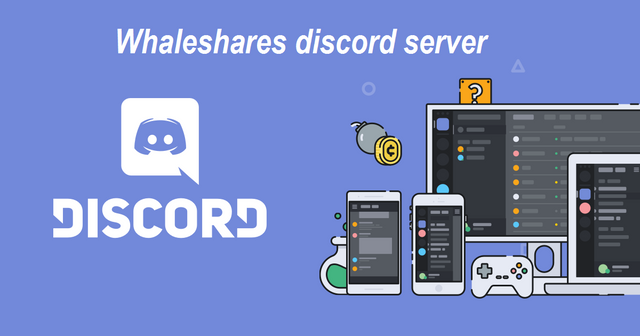 Stay positive  and many smiles !!! 

Feel free to comment , criticize, follow or unfollow me !