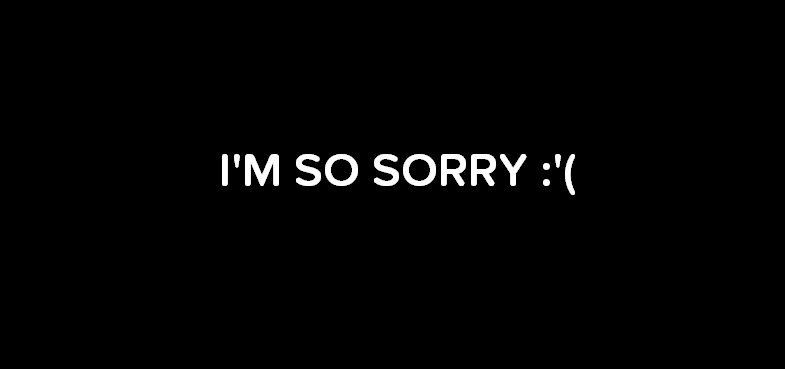 I heard about the shooting this morning around 4am, as I rise early sometimes when my girlfriend has work early. Things like this are pure evil and the only thing that I can think about is the fact that brothers, sisters, mothers, fathers, sons, and daughters died. People lost those that are most precious to them in the world. There is no reason for this kind of bullshit and my heart breaks for the people who lost loved ones. To me, it's even worse that the demon did it at a place that is meant for joy, a concert.
I don't want this to be political; I want it to be an example of evil and how we all should work together to prevent it. We should embrace each other as a community and promote positivity and kindness toward our brothers and sisters, because animosity breeds animosity. All I want is for everyone affected by this to know that I'm so sorry for what happened and I wish it hadn't happened. I'm sorry they lost loved ones and I wish them and their family all the best. I believe that life is eternal; I know that many don't share that view, but I think that existence is forever (in what form, who knows) and I hope that you all see your loved ones again another time. Again, I'm so so sorry for your loss, if you're reading this and were affected or if you have friends who were affected, send my condolences from the bottom of my heart.
I will cherish my loved ones more than I already do because of this. I urge others to post kind words so that we can show that our community supports them.
AS ALWAYS, WISHES OF WEALTH, HEALTH, AND SAFETY FOR ALL OF YOU AND YOUR FAMILIES, FOREVER.