A weekly promotion of our awesome Steemit Photographers.
This week Jürgen Horn is "In the Spotlight"
and today we feature some more……
STUNNING TRAVEL PHOTOGRAPHY
Jürgen is passionate about all types of Photography and today is
the 4th day of a 5 day series of Jürgen's photography.
---
"Enjoy! And please do leave a compliment/comment below!
---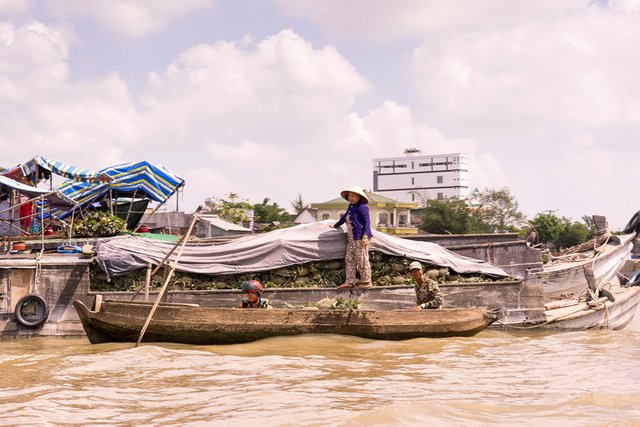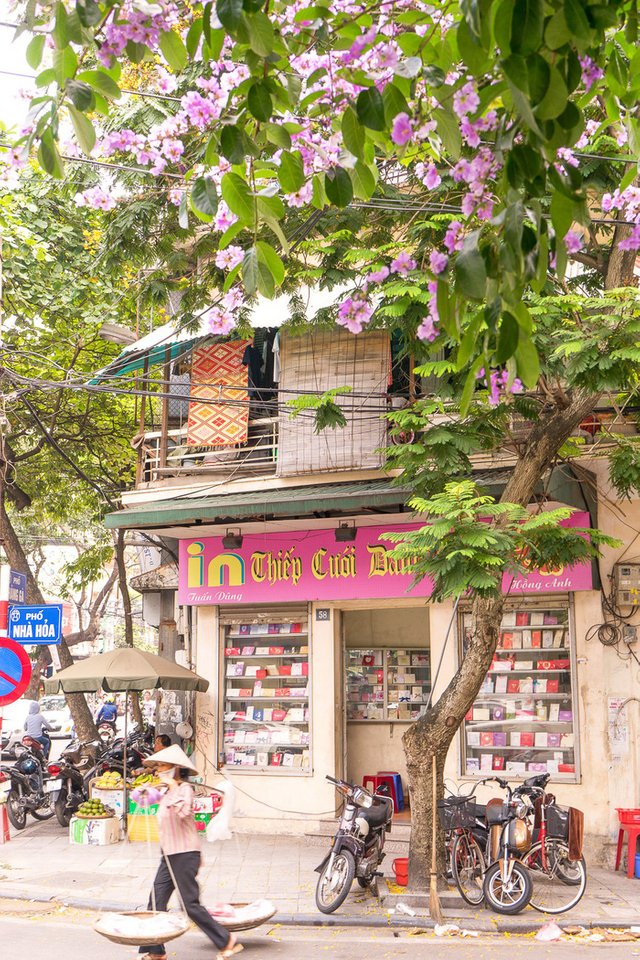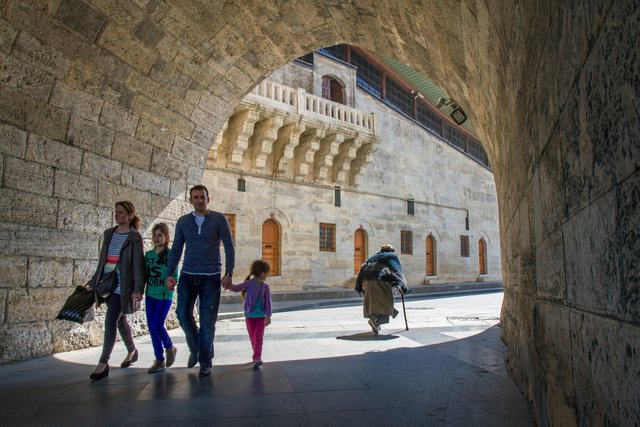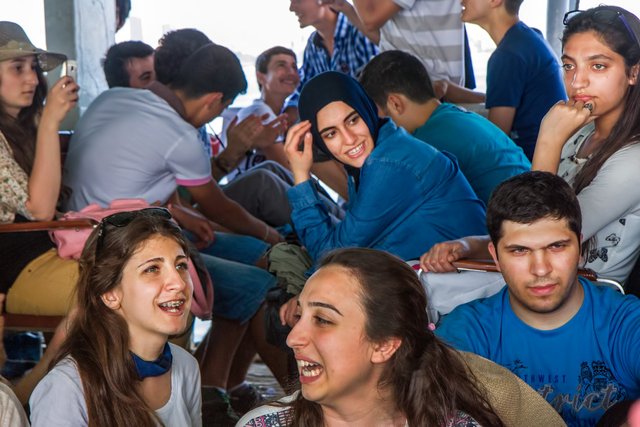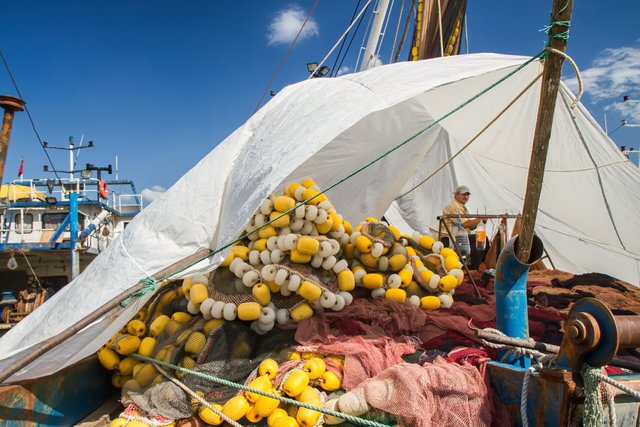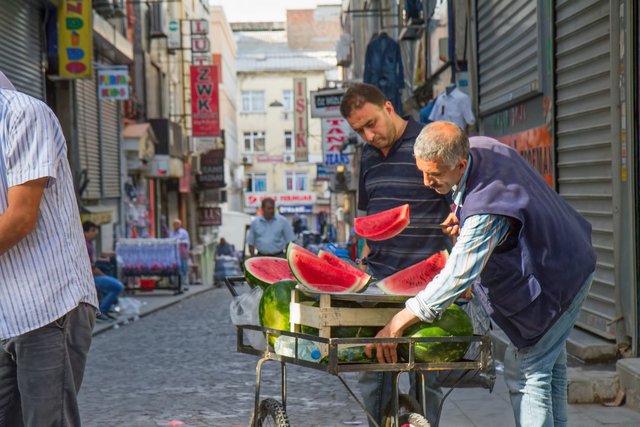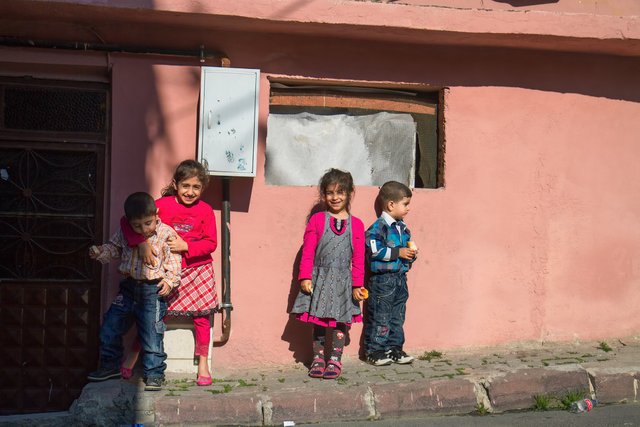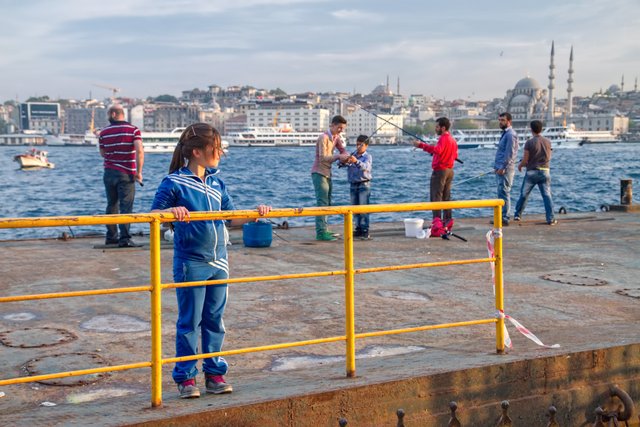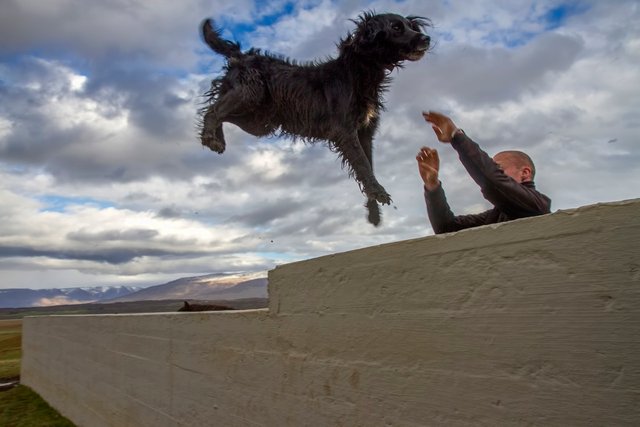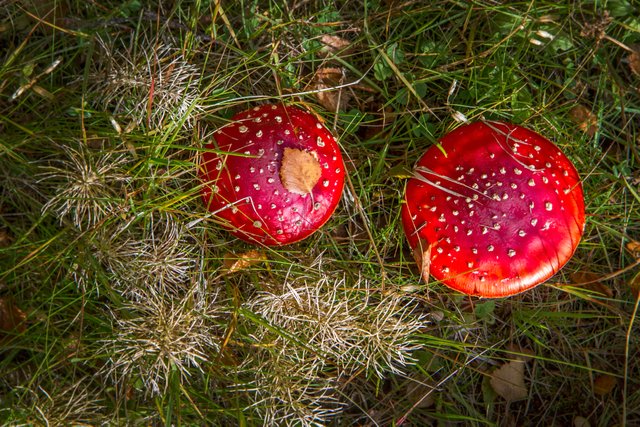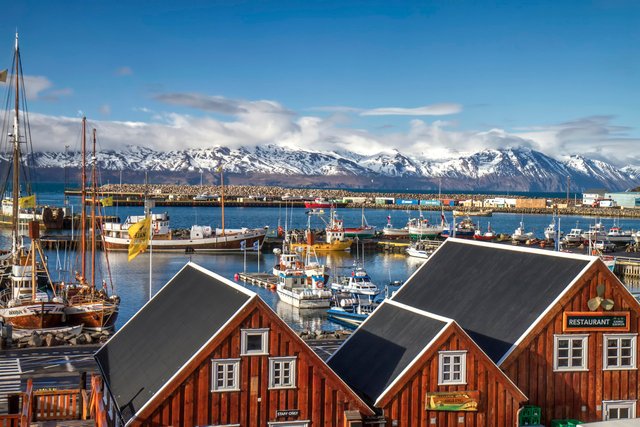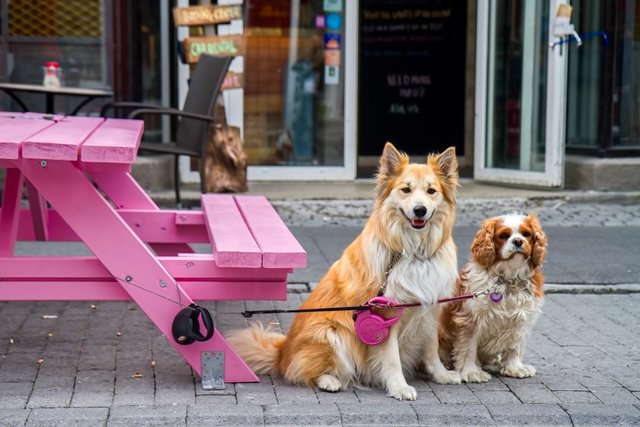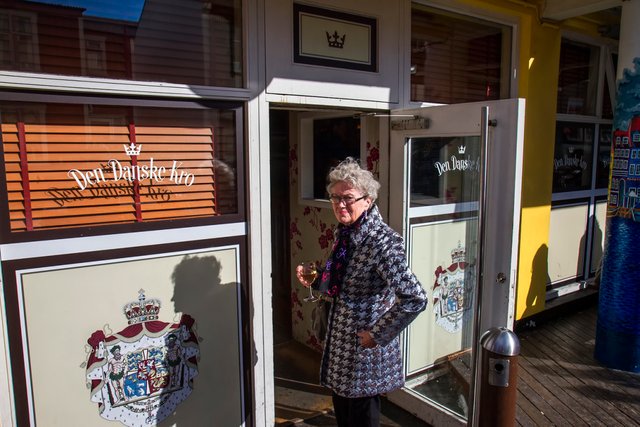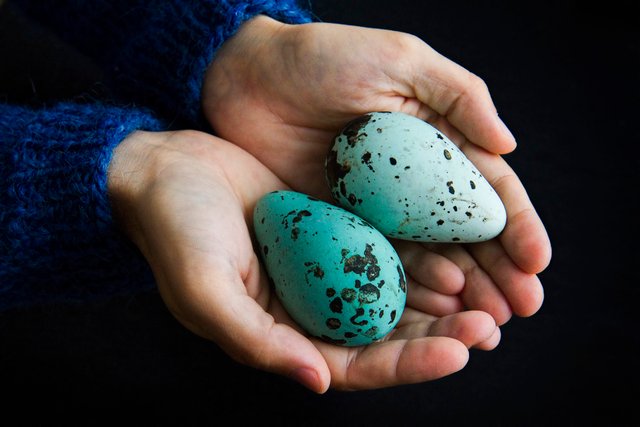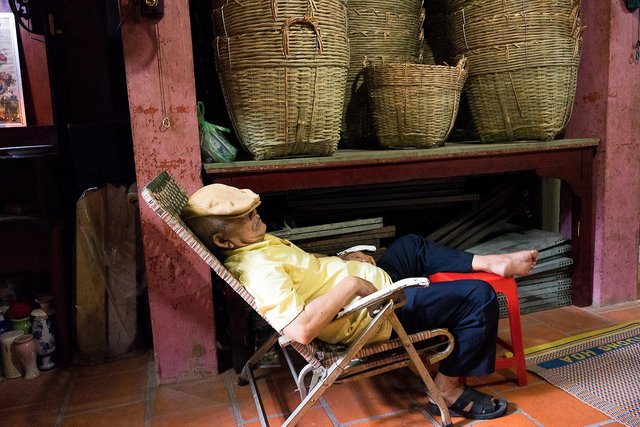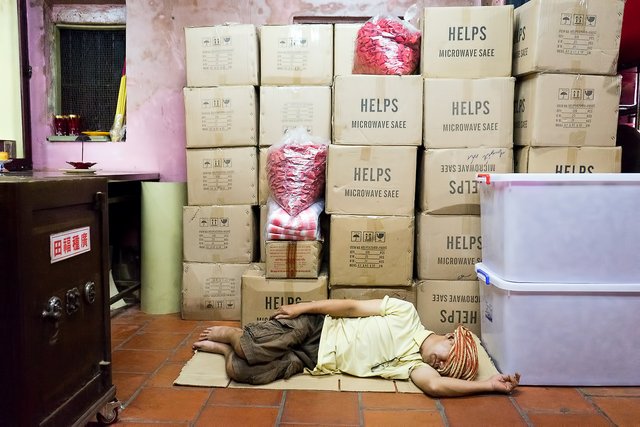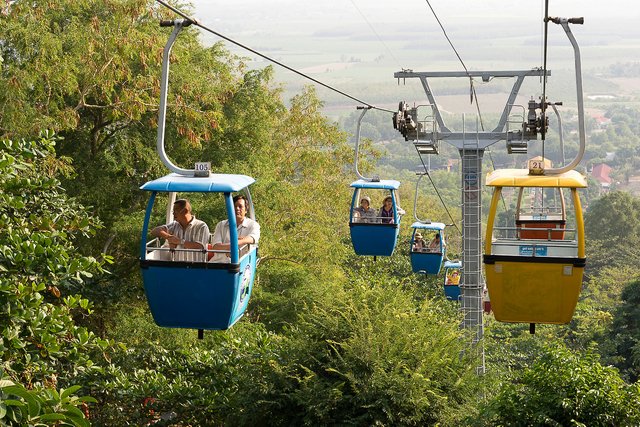 Photos posted above are used with permission from Jürgen Horn

Thank you, @for91days for sharing your awesome photography with us!
---
If you would like to connect with @for91days, watch some of his incredible videos, follow him on twitter and/or purchase one of the remarkable eBooks you can do so here:

You Tube: - https://www.youtube.com/user/For91Days
Press & advertising: - http://for91days.com/advertising-press/
Twitter: - https://twitter.com/for91days
Published eBooks - http://for91days.com/for-91-days-e-books
Or connect with him on the Steemit Travellers Discord Server at https://discord.gg/cU9Hb5B
---
I would like to invite you to please go and visit Jürgen's Steemit profile at
@for91days where you can see more of his awesome photography.
---
Read the weekly "In the Spotlight" series featuring biographies of all our wonderful photographers here on Steemit. If you are a keen photographer and would like to see yourself "In the Spotlight" for one week please contact me on @positivexposure.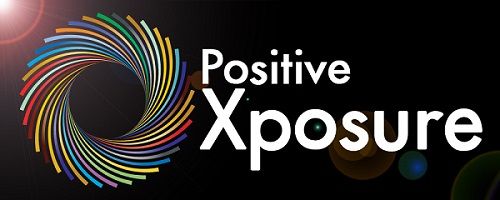 ---
Please join us in uplifting and supporting the photography community
by following our curation trail @positivexposure at steemauto.com

---


Join us @steemitbloggers
Animation By @zord189