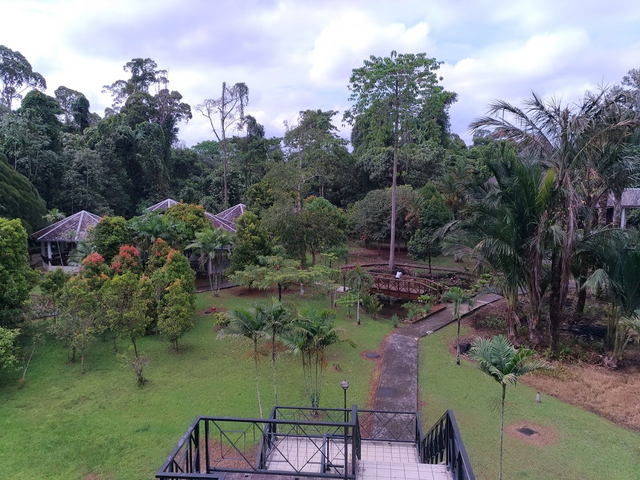 My autistic son Jonathan is very active and so we often bring him for walks to release his energy. One of Jonathan and my favorite place to go for walks is at Sama Jaya Forest Park located quite near to my house. With greenery and tall trees, the paths are shady and as such we can go there anytime of the day and it would not be too hot. We normally go there during the weekends and it is a popular place for recreation.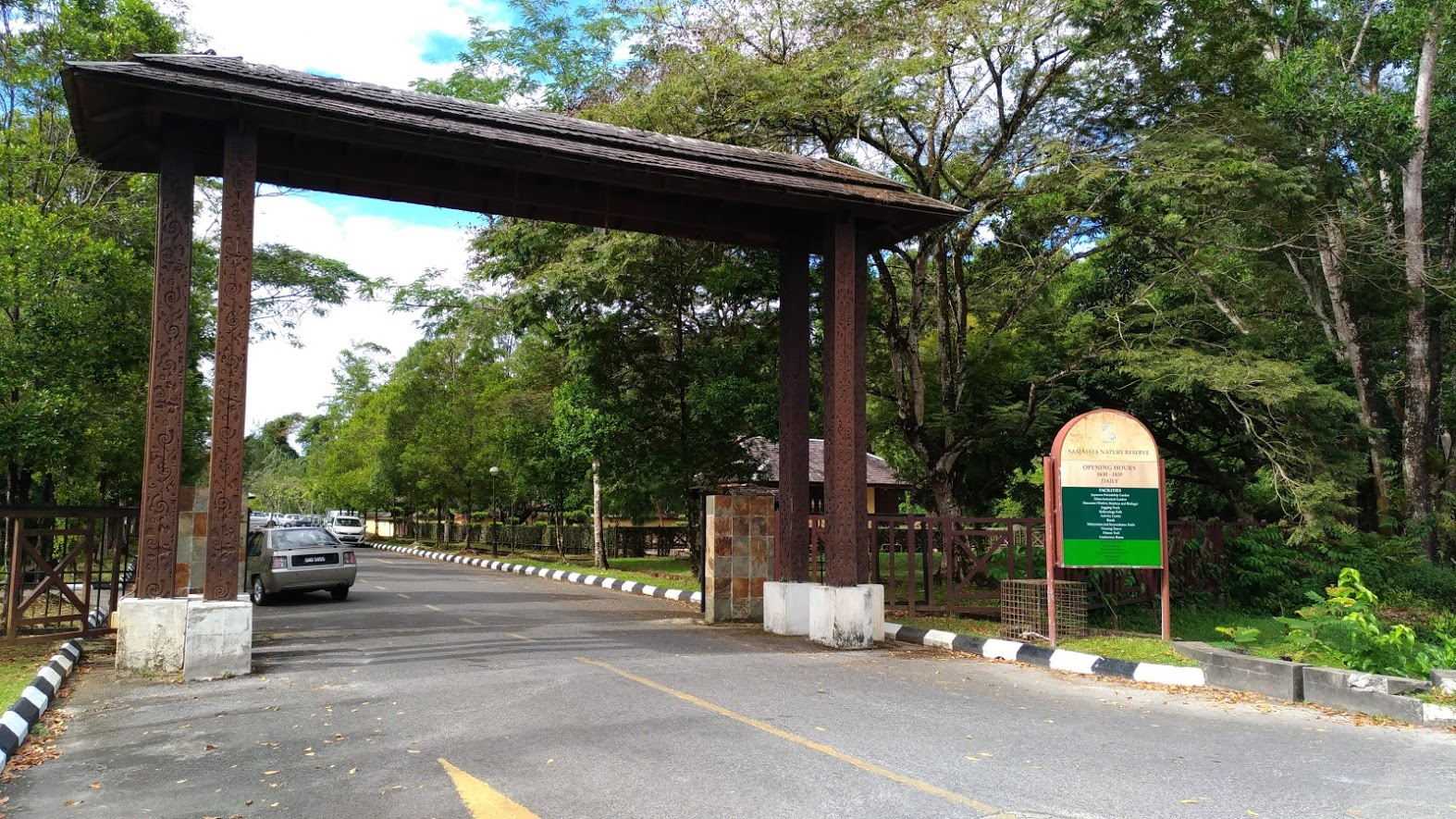 The entrance of the forest park.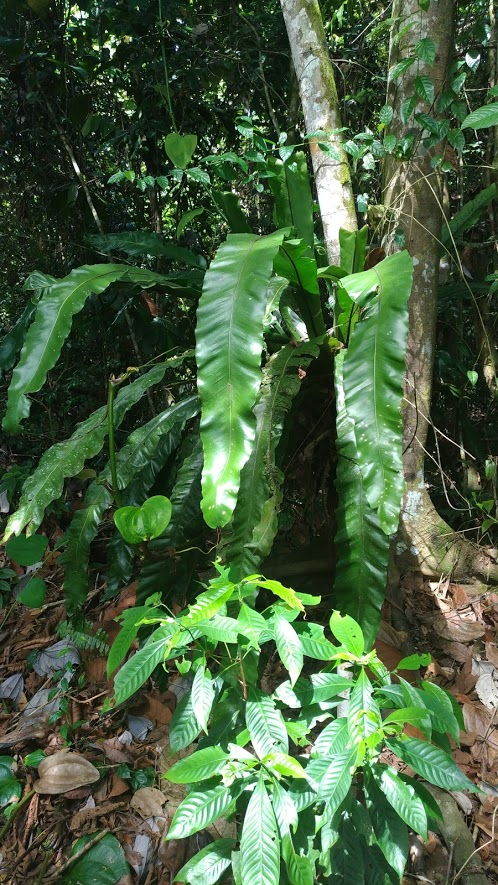 Some of the vegetation which can be found in the park.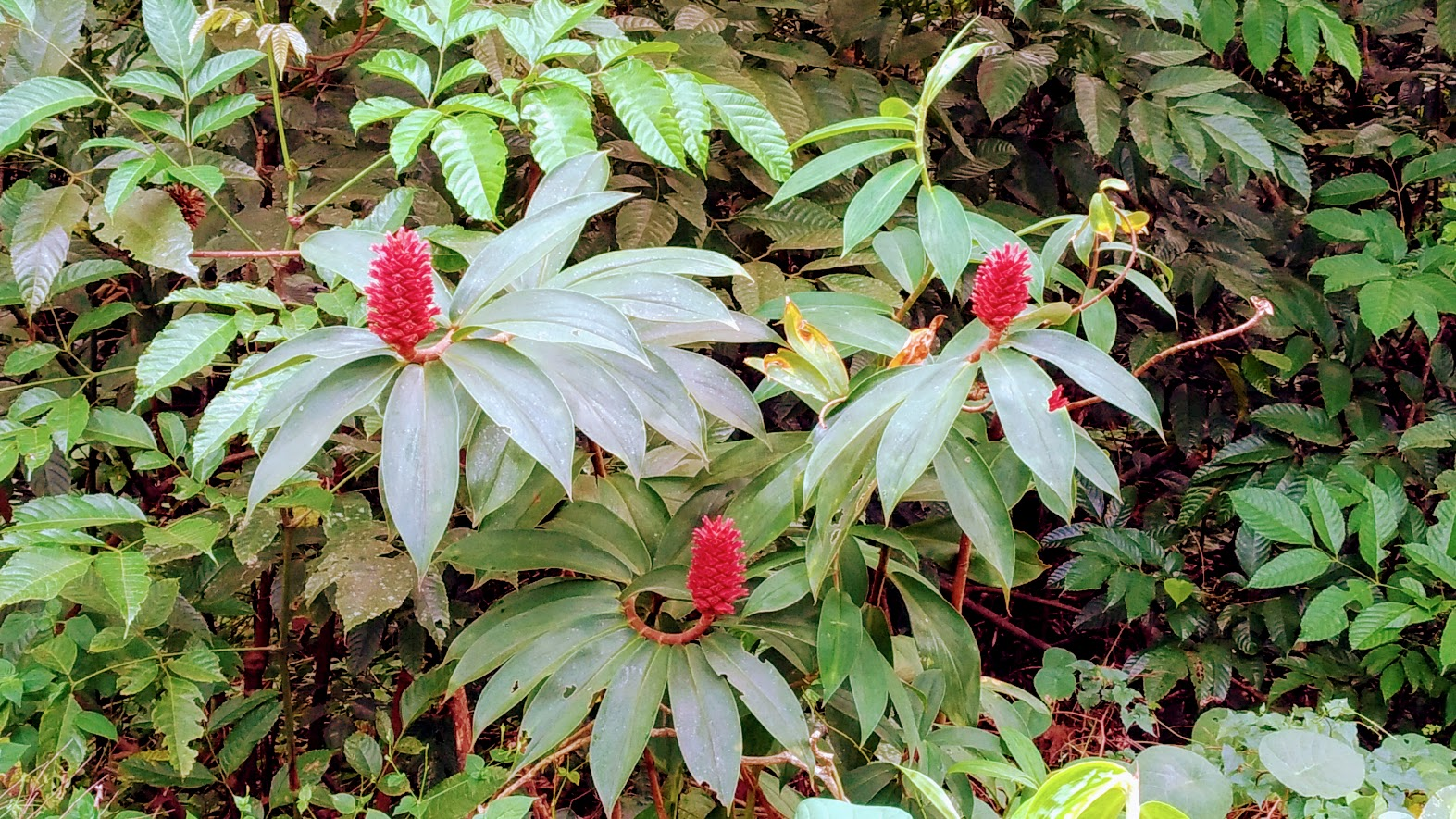 Wild flowers blossoming.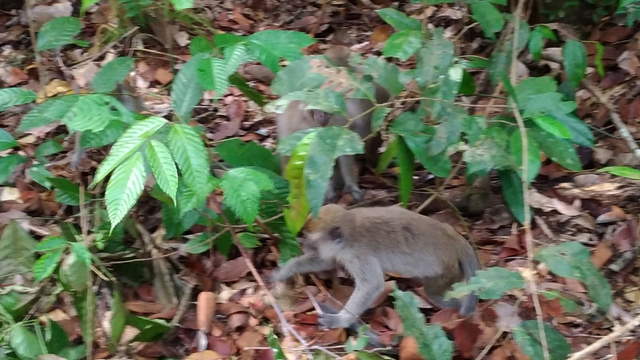 Mischievous monkeys playing in the forest reserve.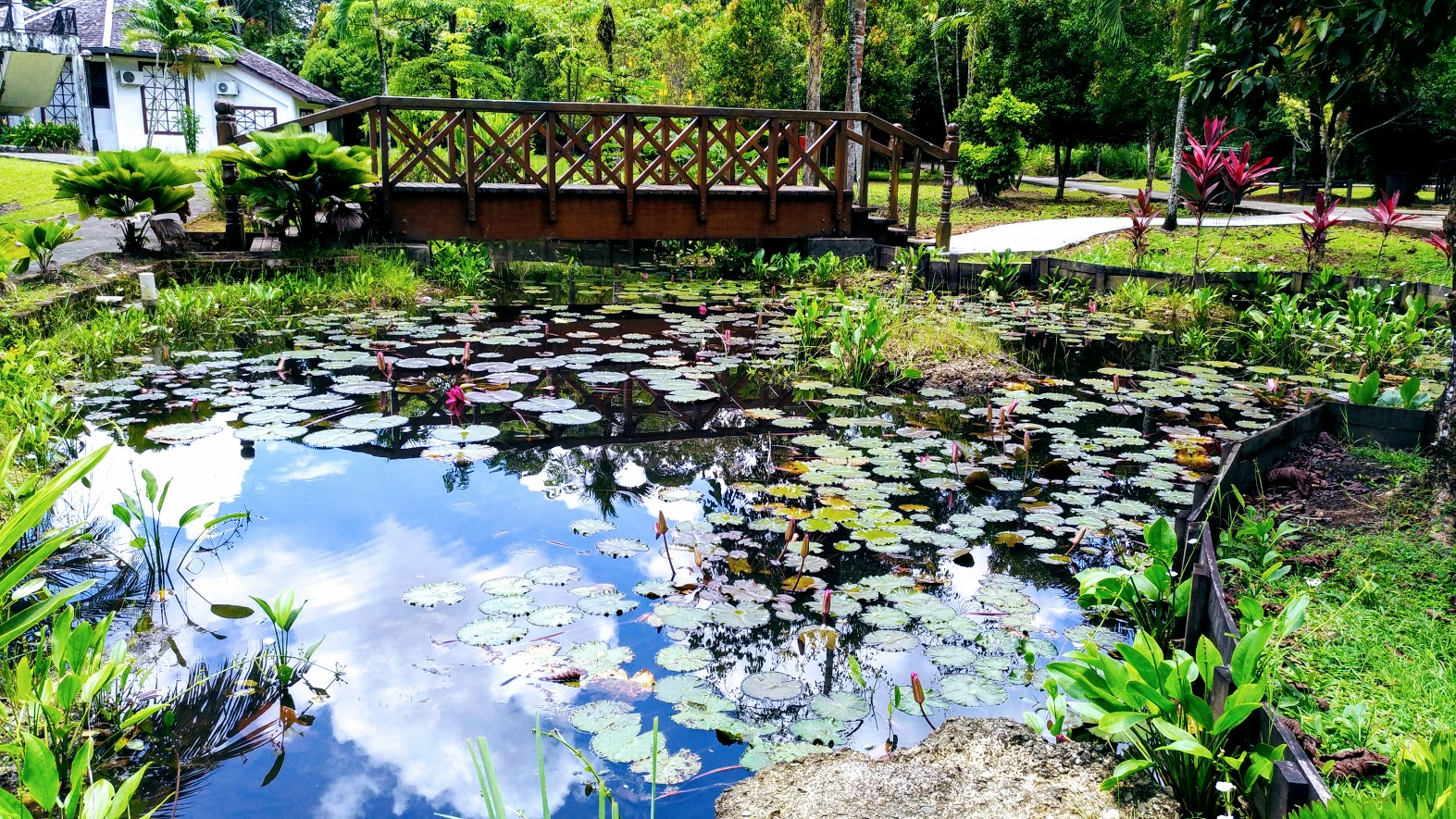 The beautiful lotus pond.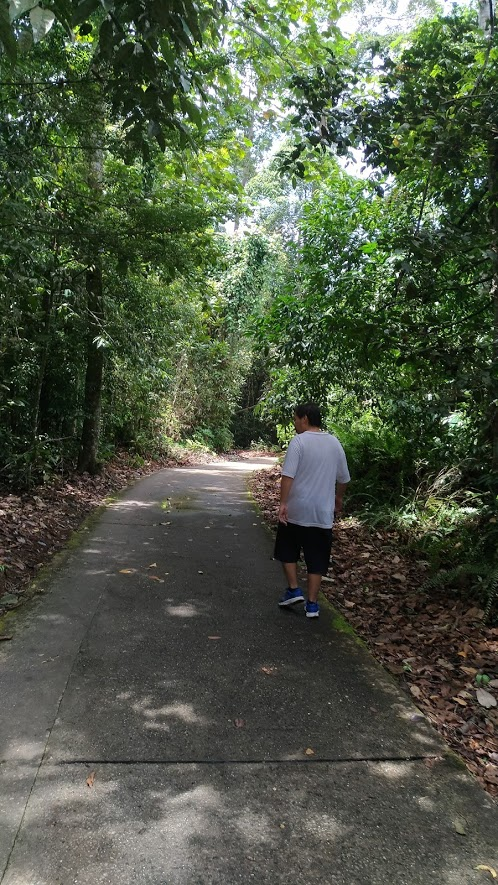 The walking/jogging path is very shady and surrounded by greenery.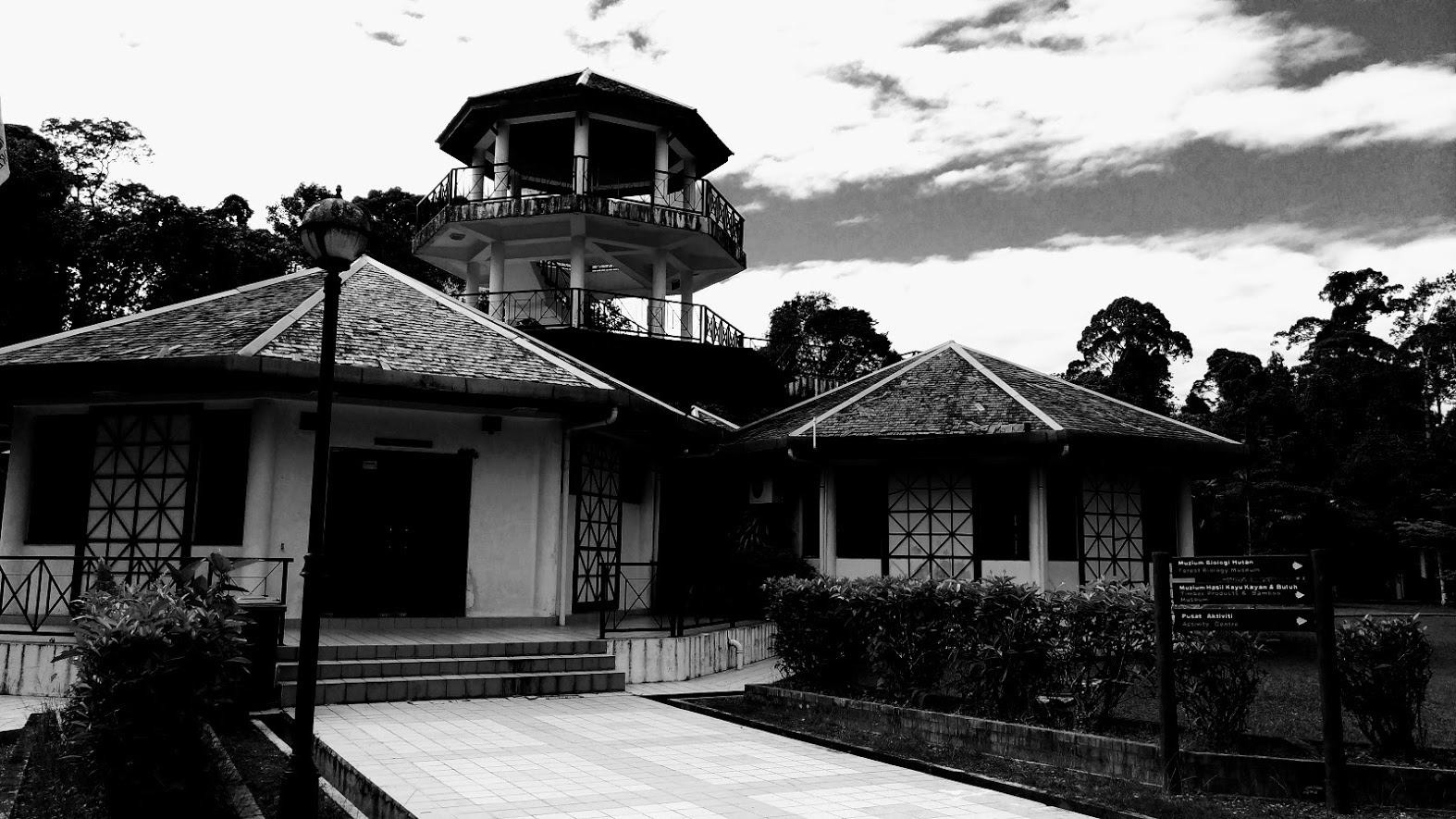 The viewing tower in the park.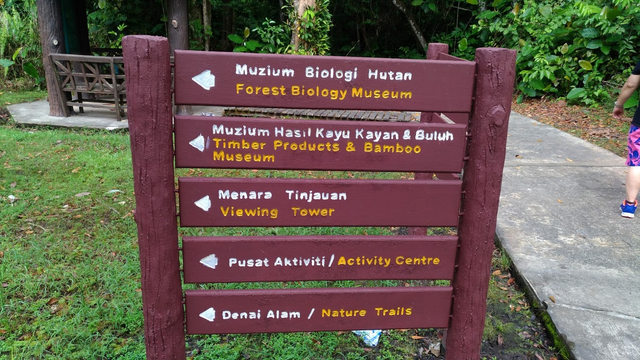 A sign post showing some of the facilities and activities available in the park.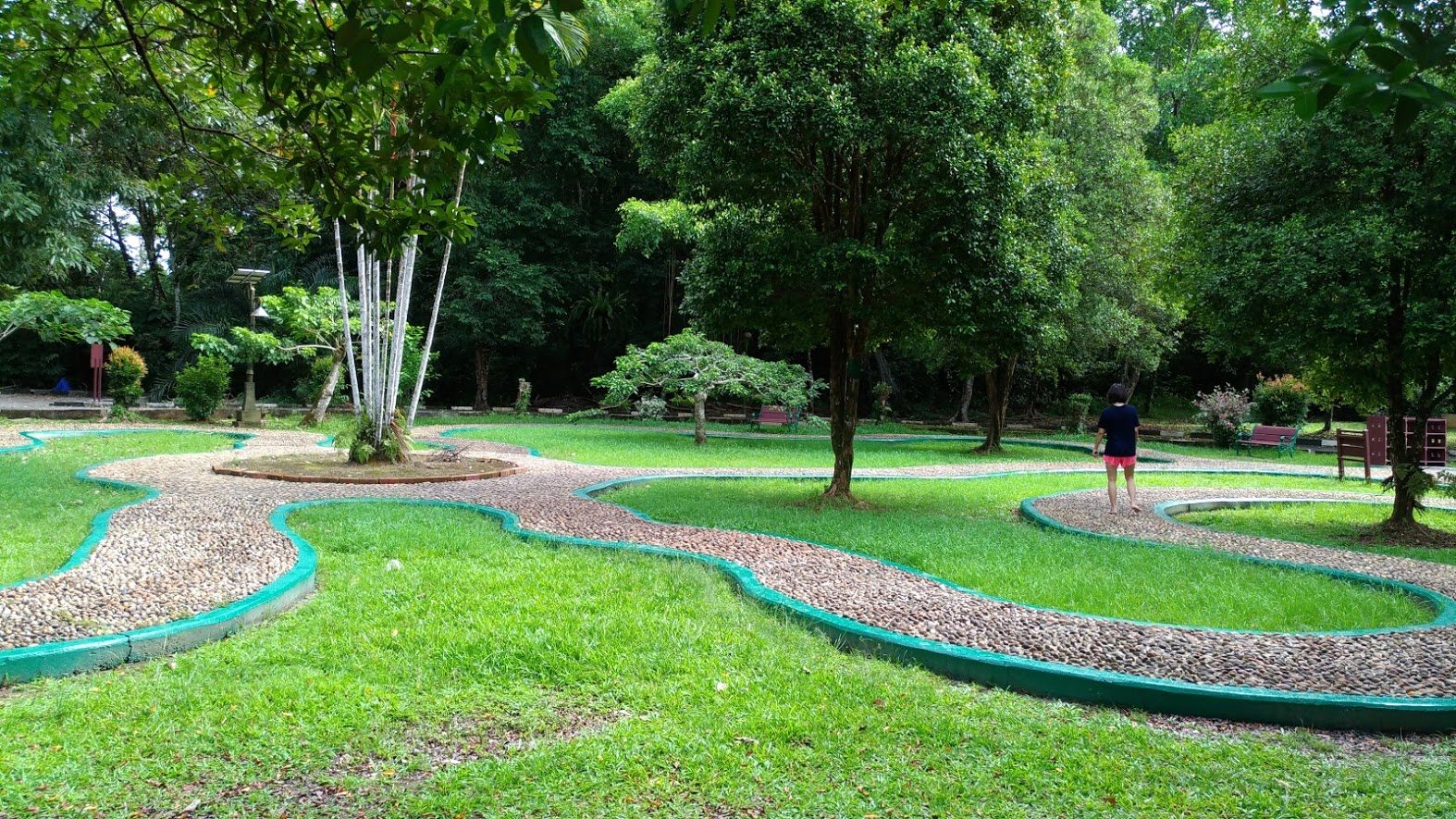 A reflexology foot path.
I do hope that you will take part in the positive vibes daily challenge that I have created. As a reminder, these are the daily themes:
Gratitude Sunday
Anything on things we are grateful for and blessings we have received.
Milestone Monday
Anything on your milestones, success, achievements and accomplishments.
Kindness Tuesday
Anything on acts of kindness, pay it forward, charity and volunteering.
Fun Wednesday
Anything fun, humorous and jokes.
Adventure Thursday
Anything on adventures and discoveries.
Hope Friday
Anything on hope, courage and overcoming challenges and obstacles.
Love Saturday
Anything on love and what you love doing.
For more details about the positive vibes daily challenge, please visit this page.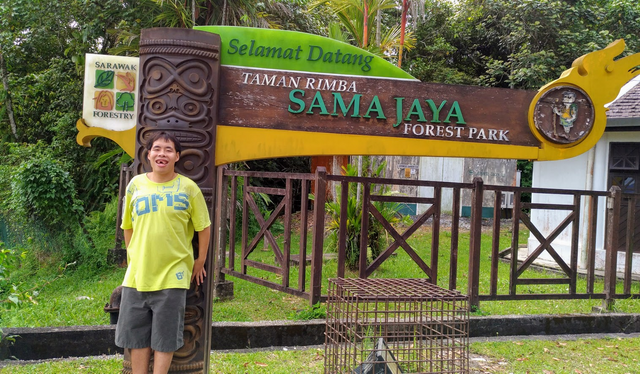 Follow me and stay positive.
Do check out my previous posts.
What My Child With Autism Taught Me (An Original Poem)
Positive Vibes Daily Challenge: Update As At January 2018
Positive Vibes Daily Challenge Gratitude Sunday: Thank You Steemit, Goodbye Facebook (My Post Just Earned Me Ringgit Malaysia 2,600)
Positive Vibes Daily Challenge Love Saturday: Self-Love
Positive Vibes Daily Challenge Hope Friday: My Hopes For My Autistic Son Jonathan
Spreading positivity one post at a time.
Charles
If you like my writing please up-vote, share and comment. Please help me to spread the message of positivity and support on Steemit by resteeming this post.