How I quit my 9 to 5 to start working from home #2
Being your own boss is not for everyone. It is stressful, requires a lot of discipline and self control. However, if you can handle all that, it is the most rewarding choice I have made. Being able to take month long vacations and work remotely from another country. Deciding which projects to take, and which clients to work with.
The hardest thing is to start. For a few reasons. Firstly, this is a long term investment. At the beginning, it won't require much time, but it won't be profitable either. Also, starting with a blank profile, and no reviews is the hardest.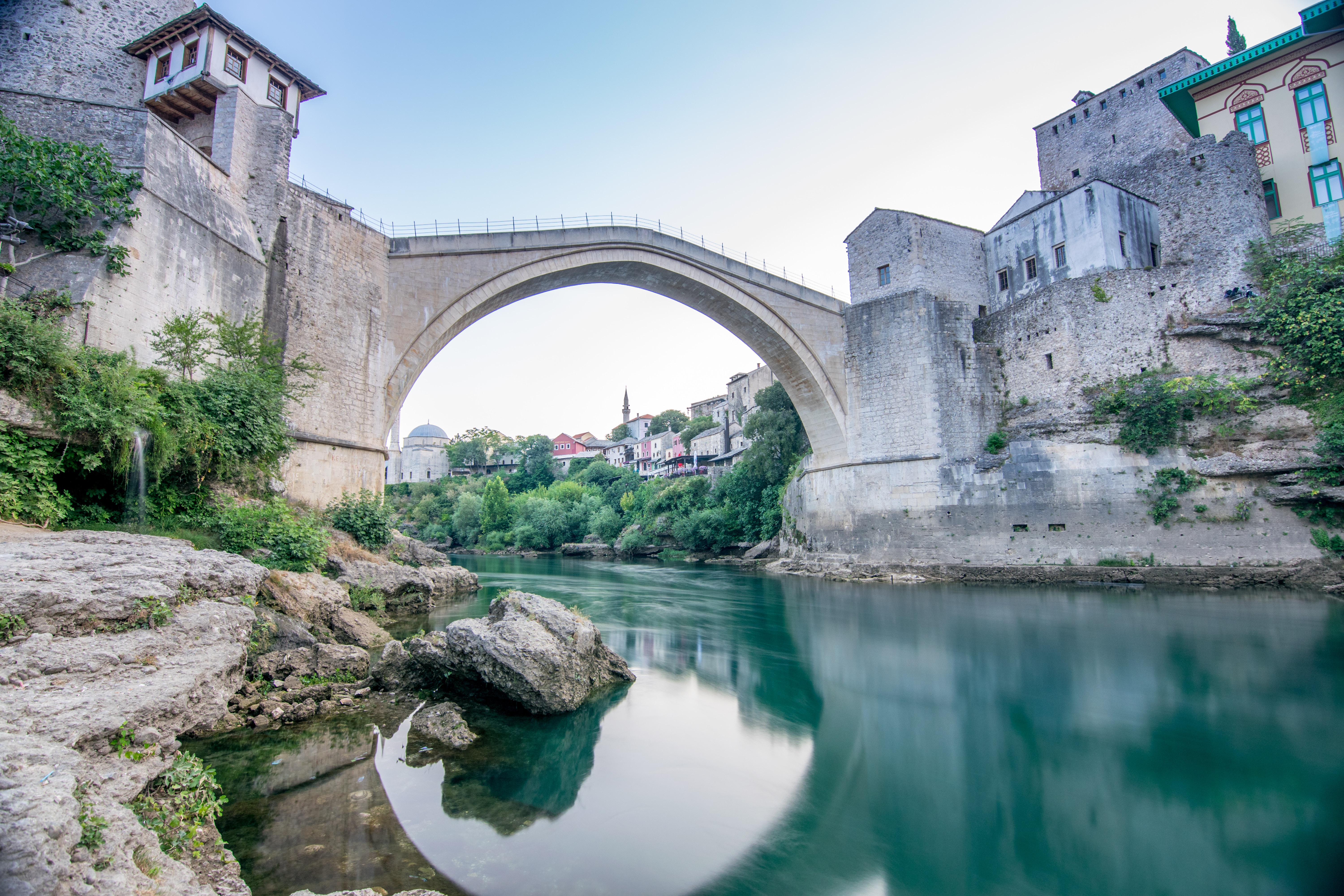 My last "working trip", a few weeks in Sarajevo and Mostar - Photo by Faruk Kaymak on Unsplash
I specialized as a VBA programmer, but for those of you who cannot code, if you have a decent level of English, I suggest applying for VA (Virtual Assistant) projects. There is a ton of work for it, and it can quickly develop into a very well paid job when you start taking on more tasks and having more responsibilities for your clients.
Make sure you fill up your entire profile, try to add as much relevant work experience as possible, and do a couple of English tests. I find most tests on Upwork are useless, but Language ones will serve a purpose which is to show your future clients you can communicate.


My first client and project.
Your first objective is to apply to as many positions as possible (relevant ones). I tend to only apply to projects that have been posted less than 30 minutes ago. At the beginning, it will be easier to just slightly underbid a fixed price contract, and explain you are just looking for a good review. REMEMBER, never use a "serial" project application! Apply to each job differently, ask specific questions, show you read the description. Once you have the first review, it will get easier, but you will need a 4/5 reviews before you can take the next step, which I will explain over the next post.
Good luck!