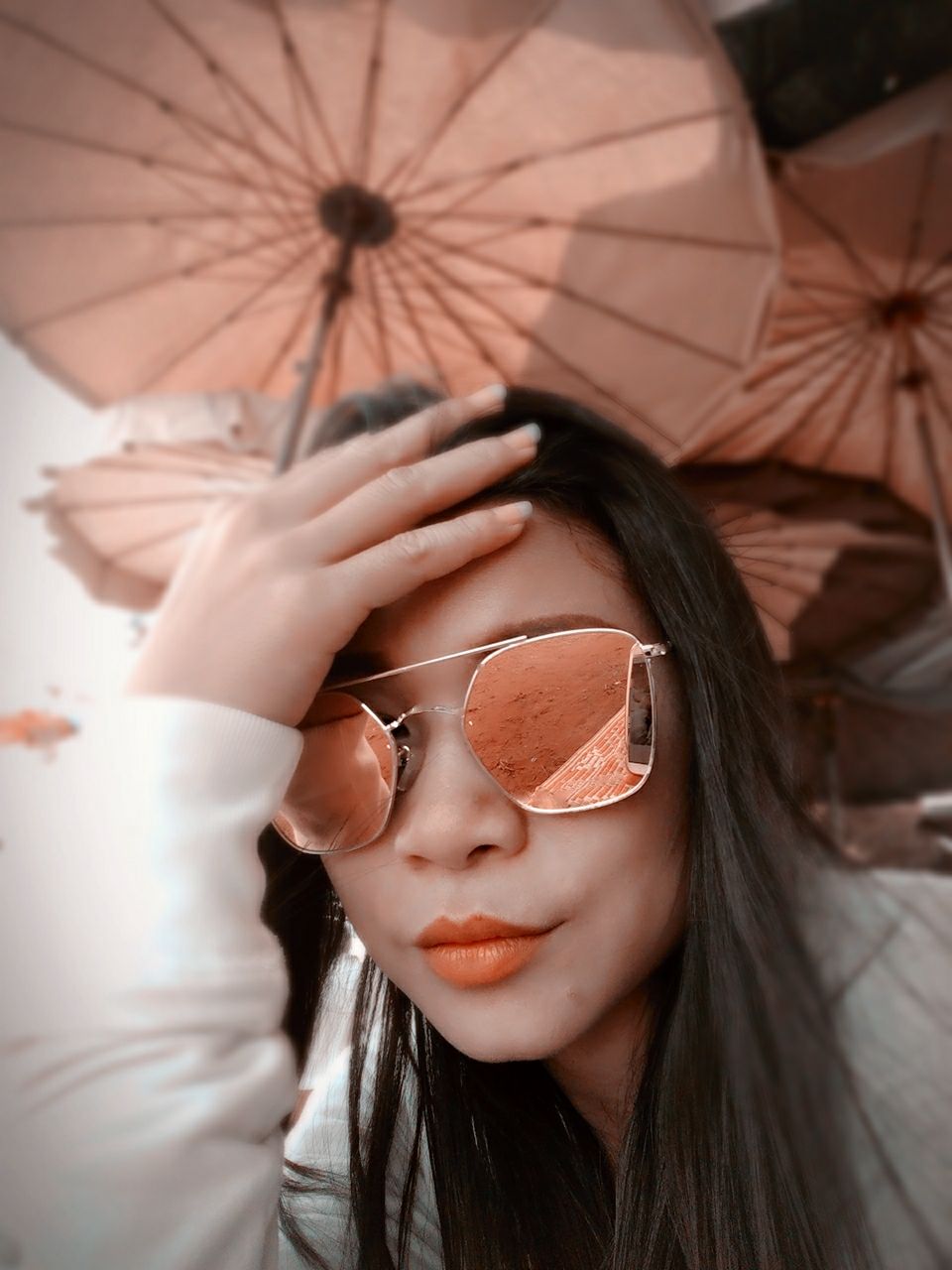 The heat in North Thailand is through the roof right now. It at times is reaching near 40 degrees. I have been helping my mom and my sister with their businesses and although I am happy to be able to do it, I am feeling like an egg in a pot from the heat.
The best thing to do at these times is to not think about it and just focus on those times when you can get to a pool in the near future (not going to happen for me for a while though). In the meantime I will continue to look cool and grab myself a cool drink every time I can.
Is it hot where you are right now? And if so, what are you doing to cool off?