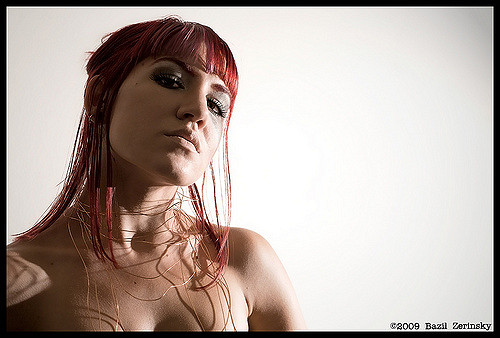 Hi everyone! I've been posting portraits taken with different mediums every Friday. I posted a series on polaroid two weeks ago, and some black and white portraits on 35mm film last week, so today its finally time to switch to digital. I figure we'll go to the opposite extreme today with color portraits on digital using full studio lighting (both the previous posts were with mostly available light or natural lighting)
All of these photos were taken with a Canon 5D original at the Black Box Photo Works studio in Albuquerque, New Mexico. They have a completely different feel than the film portraits, not better or worse, just different. I love experimenting with different mediums! Let me know what you think, do you have a favorite from the three series yet?
Next week we'll explore digital portraits using natural light :) I'm also heading to Meteora, Greece for the weekend, so expect some beautiful nature shots when I return (I super-glued the broken mirror back into my camera, lets hope it holds!).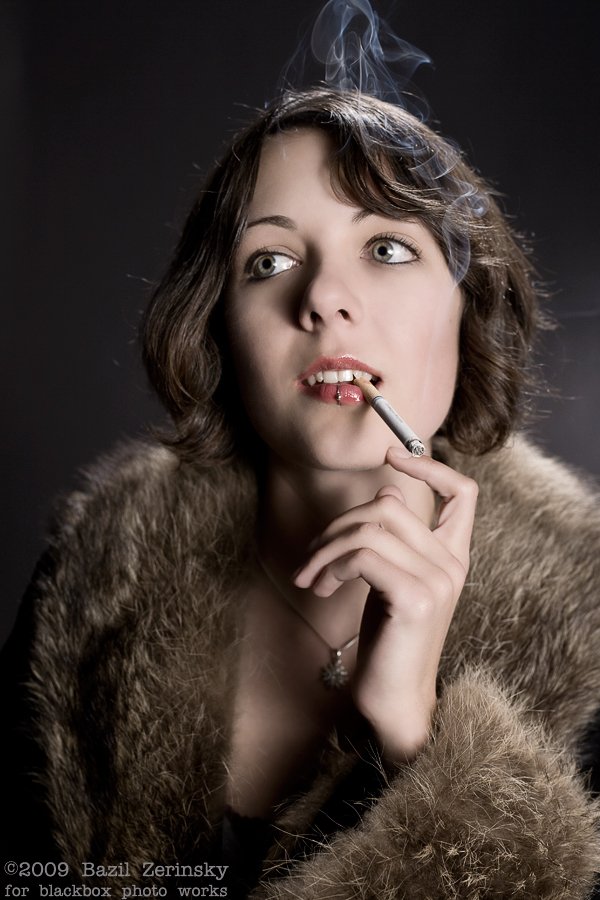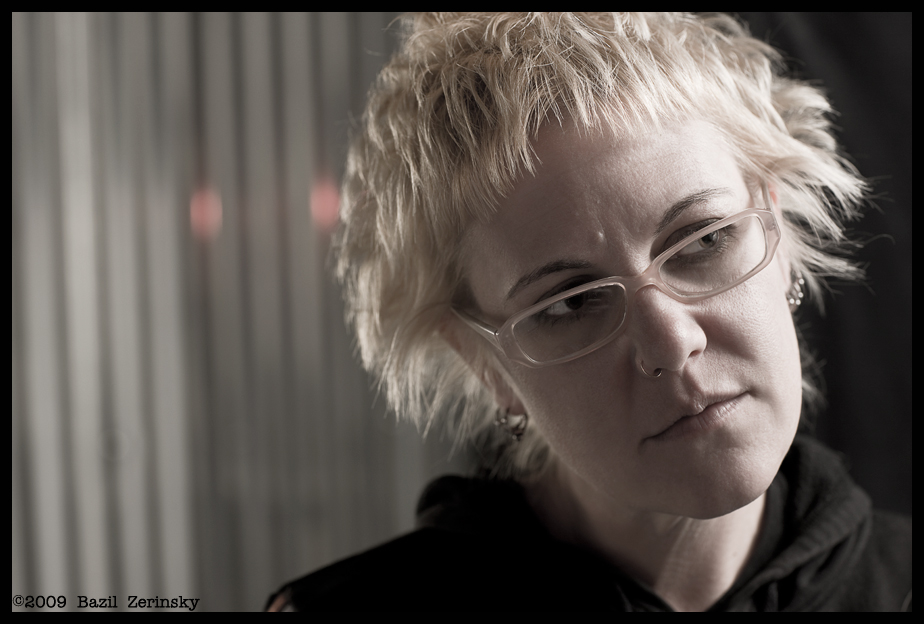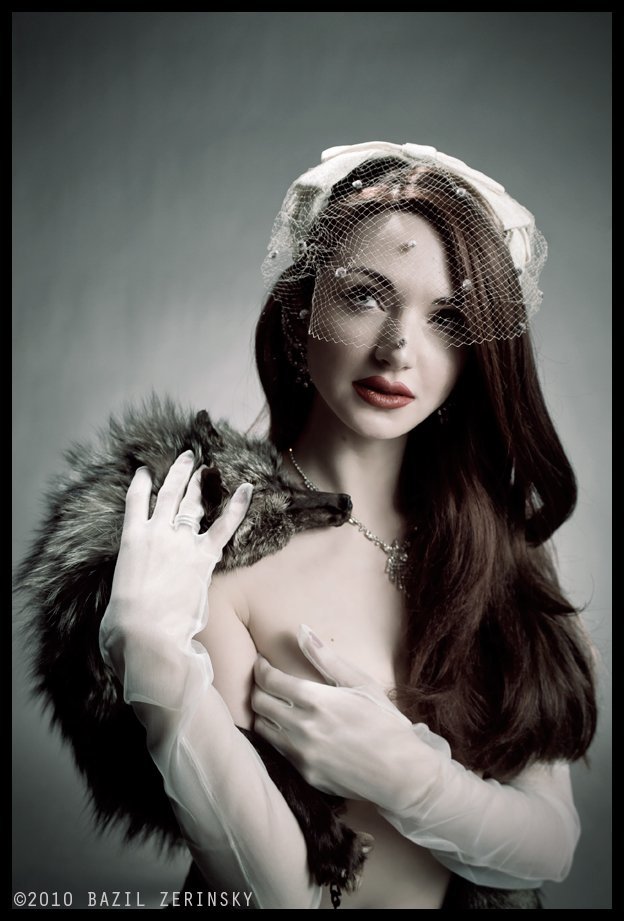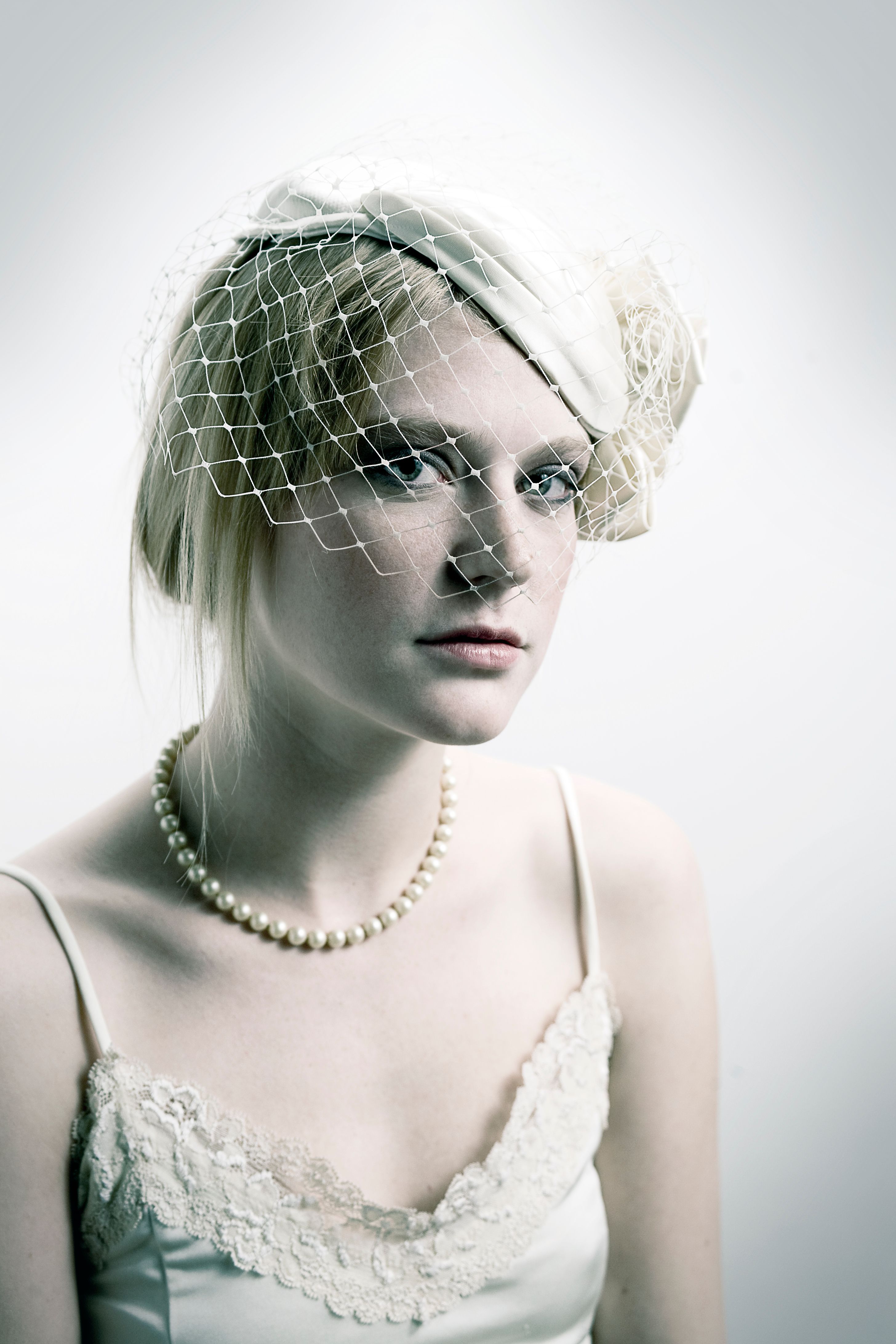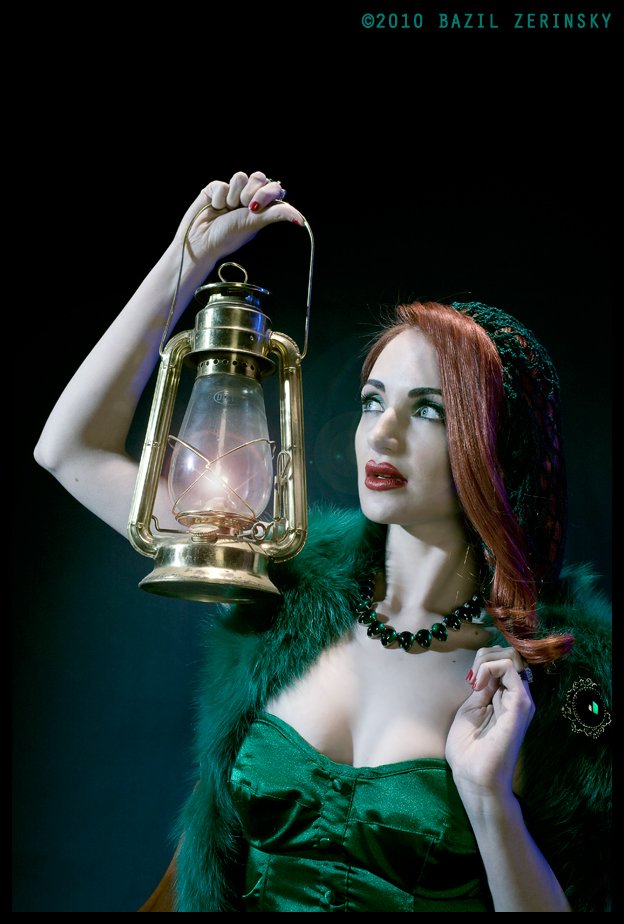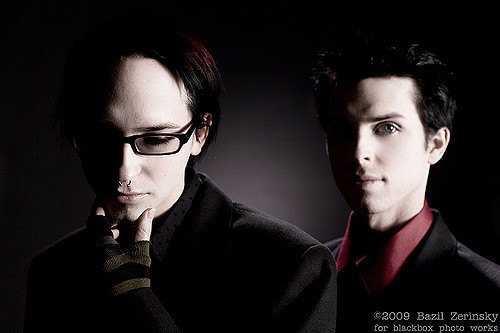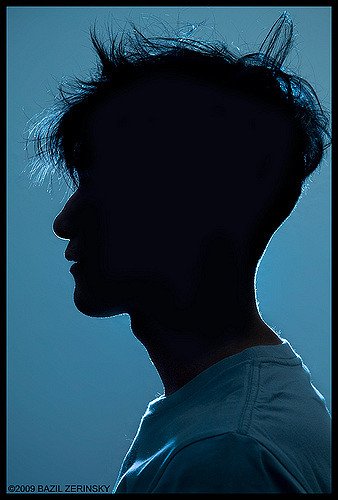 .
.
.
Check out some more of my recent posts:
Travel: Dutch architecture
Travel: Pelion Mountain region of Greece
Music: Vine & Vinyl #4, Ulver and a Merlot from Colorado.
Photography: black and white portraits on 35mm
.
.
.
Follow me for more travel, art, and music related content. Let me know you're following and I'll follow you back! :)
Terminal Blue: custom painting and design
Red Finch Virtual Assistance
Terminal Blue on Instagram
JewelrybyBazil on Instagram
Handmade natural stone and wire jewelry on Etsy