I'm always looking to improve my skills and try new things. I was invited to try out some studio lighting equipment which I have never used before. The though of using off camera flashes on land is a totally new concept to me and if I'm being honest I was a little intimidated by the set ups and how to use everything. I use flashes underwater all the time but nothing light the umbrellas and grids that pros and studios us all the time on land.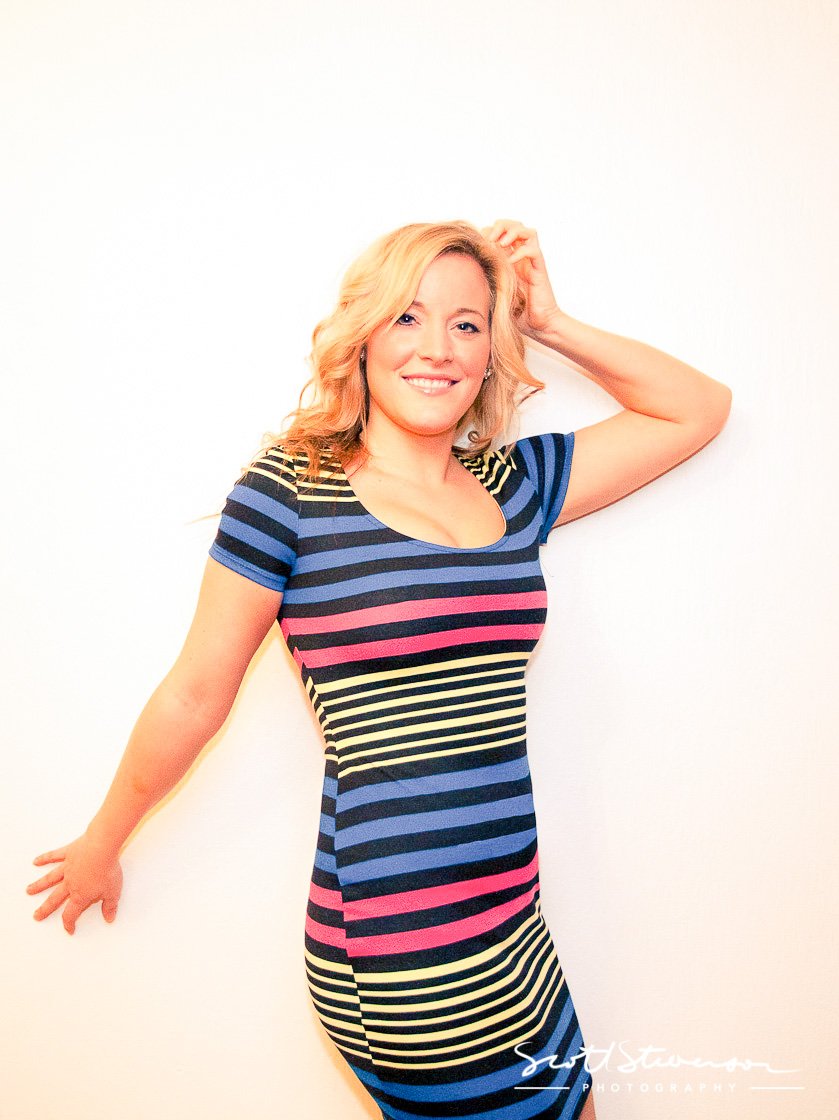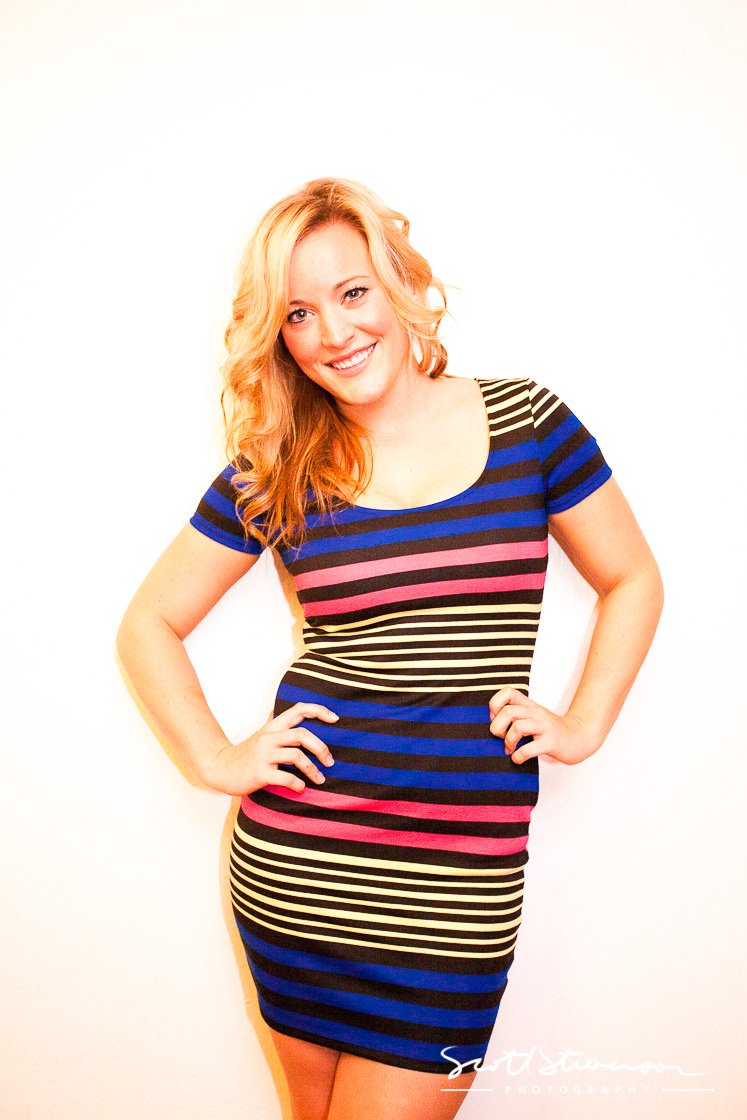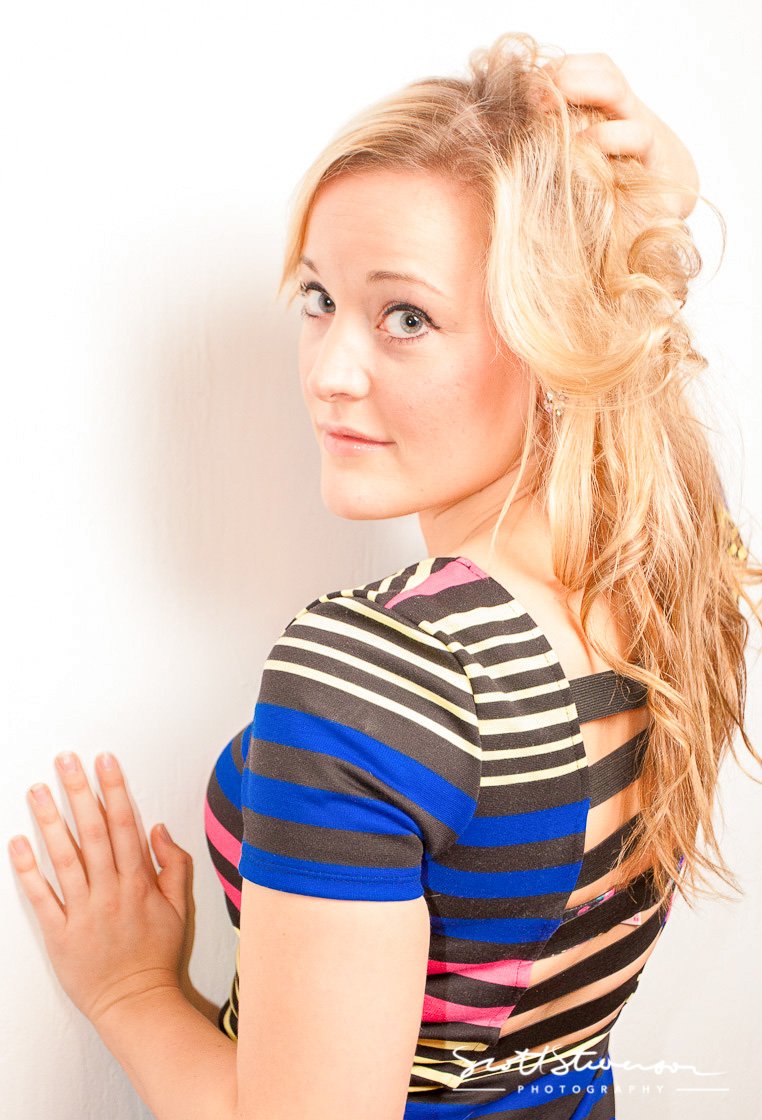 In the end I am pretty happy with my first results and it was definitely enough of a challenge that I want to keep trying and get better results. Tell a model how to pose and where to look was also a huge challenge, I think I will do some tutorials online as well to understand posing and direction better.
Any feedback or learning tools would be greatly appreciated. Thanks for reading and keep putting yourself out there you never know what you might learn.
Scott
For more images and stories - http://www.scottstevensonphotography.ca/