This is my new post on @photocontests
photocontests on #portraitphotography
@juliank.
Thank you #artzone for Inspiration photography.
The picture that I am going to share with you today is an amazing picture.Can you portraise this picture!
The picture was taken in the afternoon when light sunshine.In the picture you can see a young boy playing with a pen.Seeing the picture will remind you of your childhood.The little boy will not go anywhere looking at the sky very well thinking something.The boy remembers his beauty and many things in his childhood that will help him to grow more and help him grow.When I take a picture after taking the picture, I like the picture daily, so that we share it with you in steemit.So I am hopeful that this picture will look much like you, inspiration for one of you helps us to photograph photographs.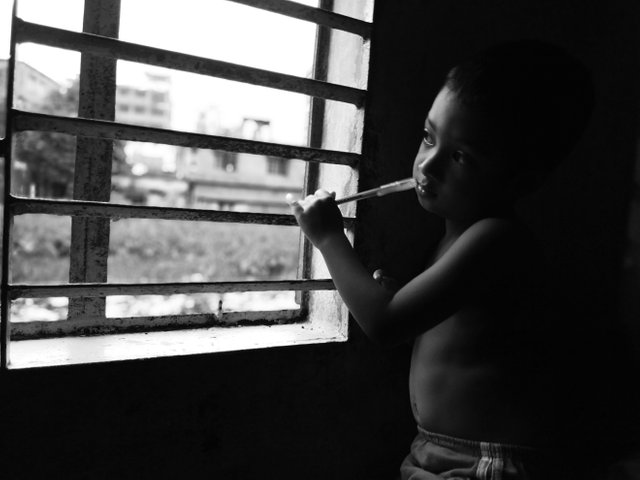 Hope you enjoy this picture much like all please resteem!