こんばんは、みんなさん。ジミーです。お元気ですか。
Hello everybody, how are you? Today is a sunny day in Hong Kong but not so hot . Summer holiday will be finished soon. However, we are still waiting for 2 Animation event in Hong Kong and we hope that there will be some great cosers attending the events too.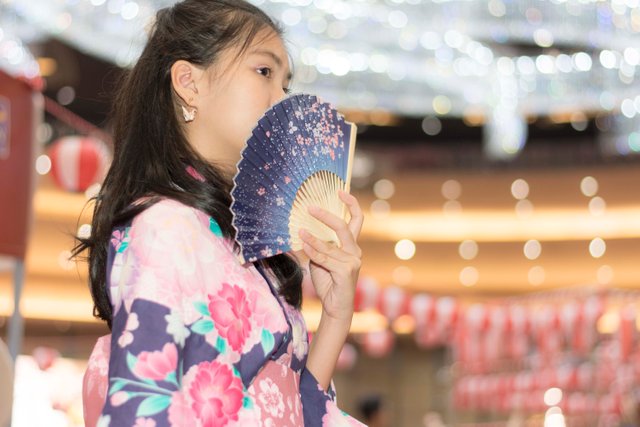 Cryto markets is a little bit red today. Bitcoin is still quite stable at USD6400 and only odd coins suffer. I do believe that the correction of odd coins may be finished after a final big shock of bitcoins or else we may need to wait for the prolonged correction.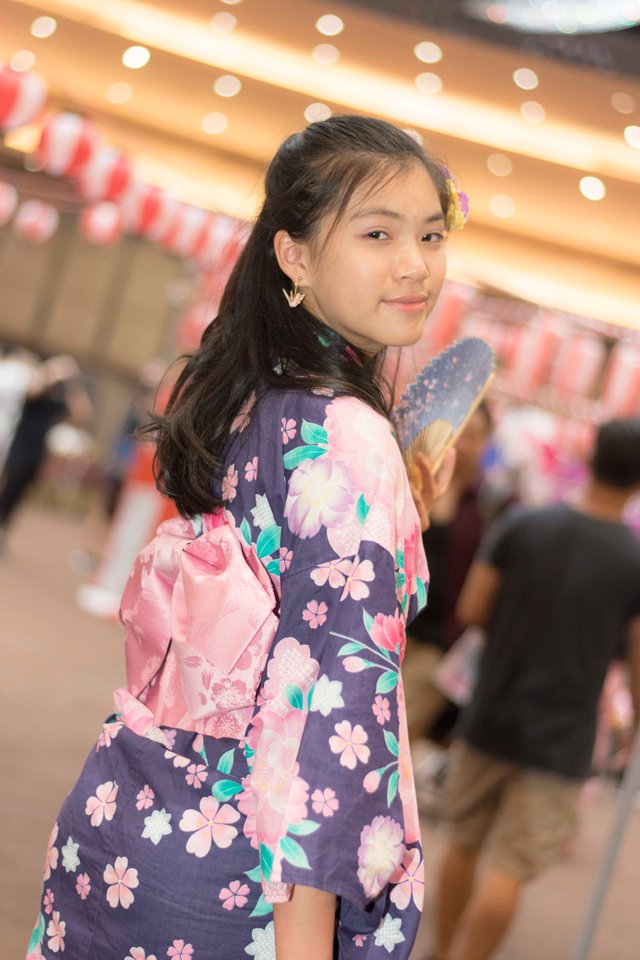 Today I would like to show you photos of pretty ladies with pretty yukata too. Hope you will like them.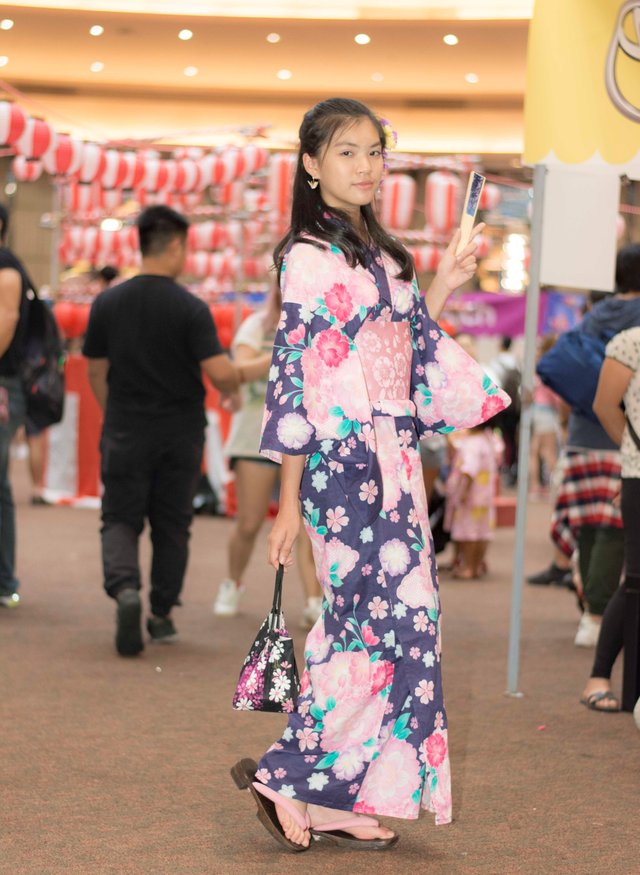 Camera: Nikon D7200
Settings: ISO 250-350 f/1.8
Lens: AFS Nikkor 50mm f1.8G
Gearing: Strobe, CTO filter
Color checking: Xrite color checker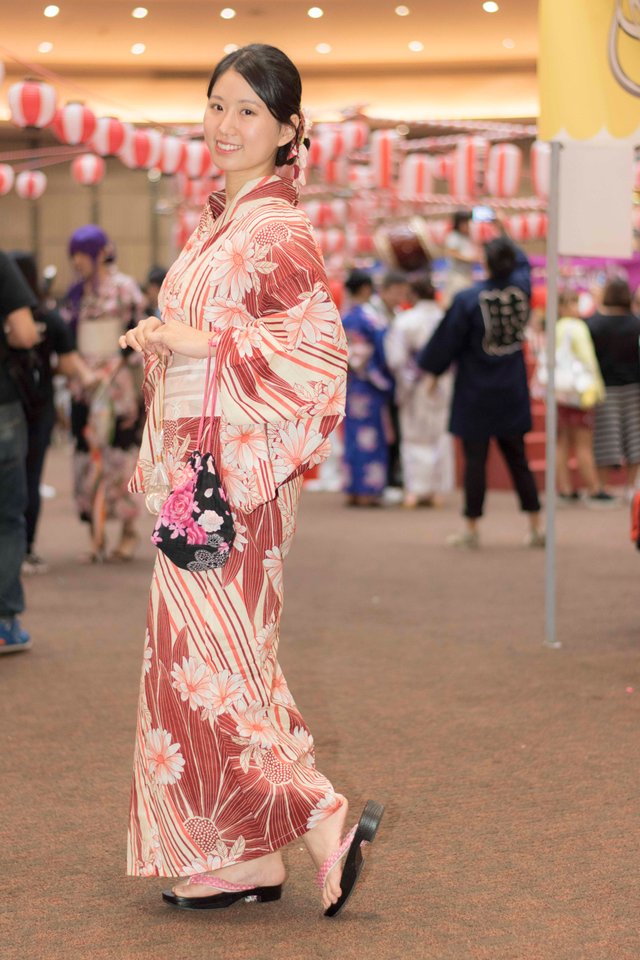 About us:
We are a group of professional and freelance photographers who are interested in Portrait and landscape photography, snapshot, cosplay, Japanese Manga, drama and animation, etc.
All Cos-players, models and individuals who want to take professional and beautiful photos are welcome to contact us.
Photos shooting and other services provided:
Commercial products shots
Wedding party and ceremony photos shooting service.
Portrait and business style photos shooting for magazines or other printing media.
Scenic spots visiting and photos shooting events.
Others tailor made photos shooting services.
私たちは撮影することが大好きです。みんなさんはもしコスプレイヤー、家族などの写真を撮りたいなら、ご教えください。我是Jimmy。喜愛動漫。有好多日本朋友。学习摄影时以日式拍摄为主。专长题材以少女,动画角色,夜境,婚纱等为主。
FB: https://www.facebook.com/jimmyfotogallery/