It's been a while since I've shared a promotional photo for my husband, @jasonrussell's #portraitcontest, so I figured I would use one from our most recent studio shoot with our friend Kail.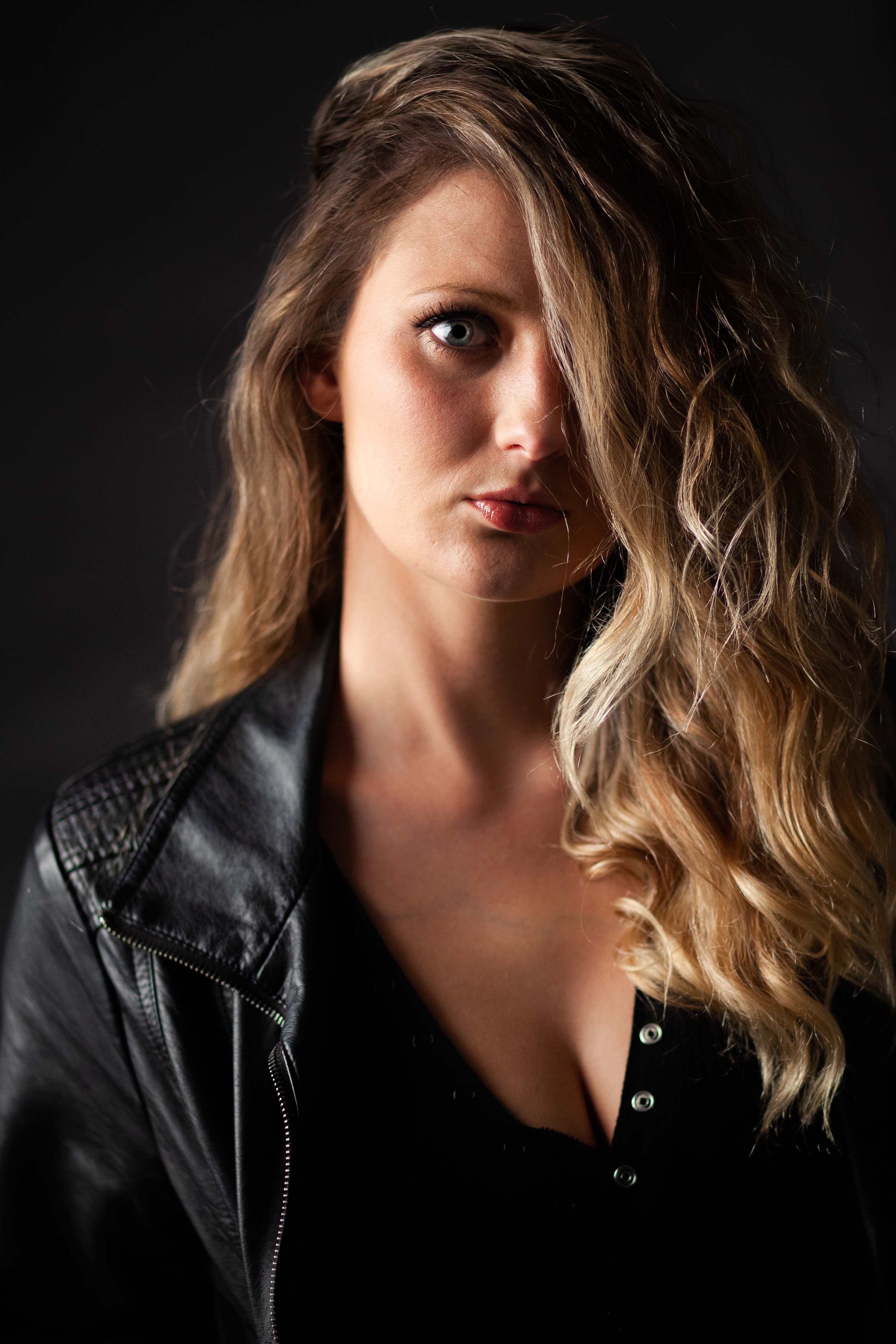 Until this shoot, it had been months, or probably closer to a year since I had done any photography with studio lights. I prefer to shoot in natural light, so studio lighting is not exactly my forte. However...I had a lot of fun playing around with my camera again and doing a shoot with Jason!
This isn't a particularly sharp photo, so I find that sometimes a black and white version can make a not-so-great photo at least a little better ;)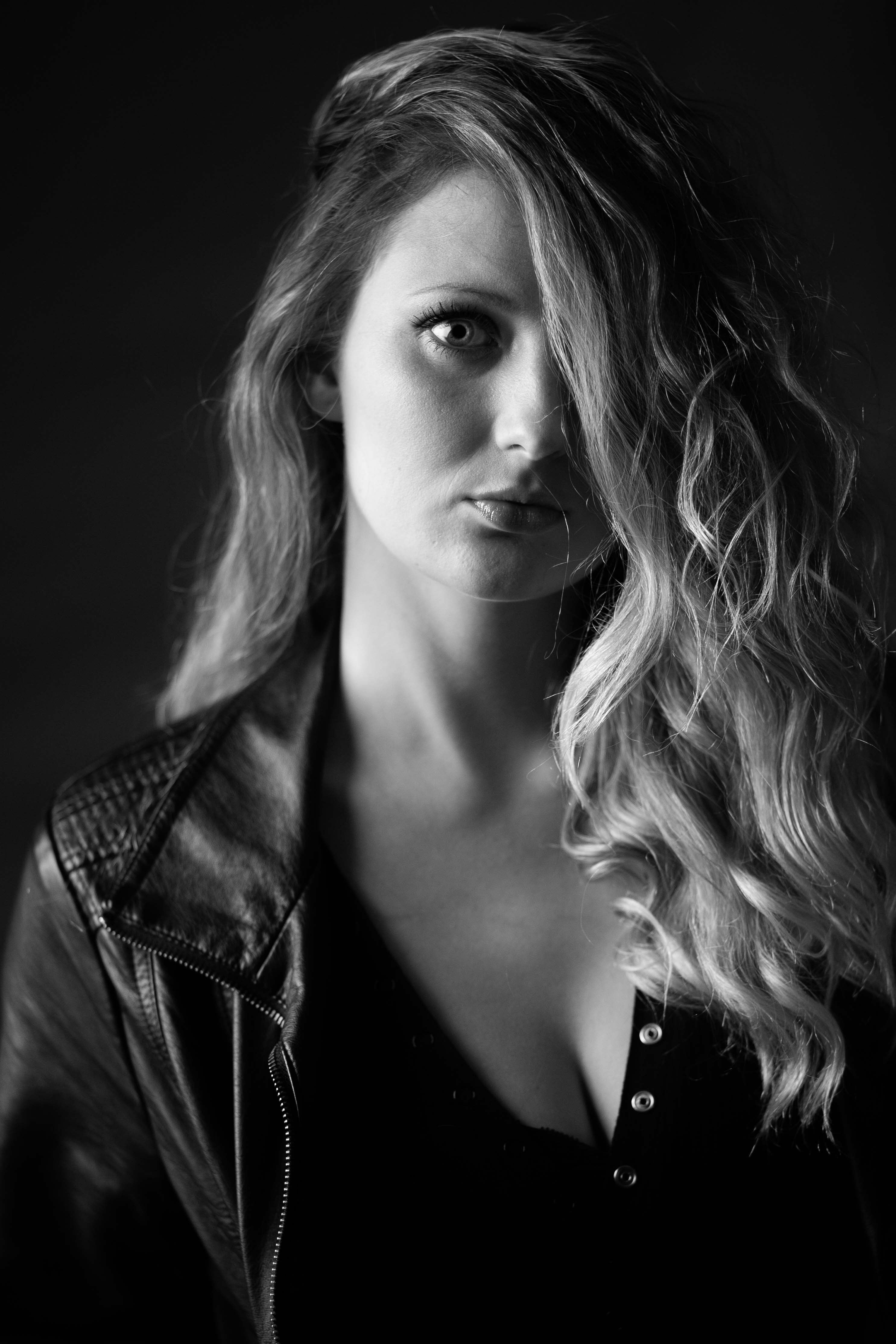 I always look forward to seeing the weekly entries for the #portraitcontest, so I'm excited to see what you all have to share this week!
Thanks for checking it out!