@jfolkmann is judging this round of the #portraitcontest and the theme is FUN Portraits!!!!
You have until THIS FRIDAY at midnight to get your entries in!!!!!




Here are a couple shots of our good friend @sallyswitchblade from a few years ago!! This was a fun shoot since she, along with 3 other models got the royal treatment from the fabulous MUA Cindy Rhodes!! Cindy always does amazing hair and make up anytime we get together! We've tried planning a few shoots recently but things happen and we havent been able to get together in a while! Maybe soon!!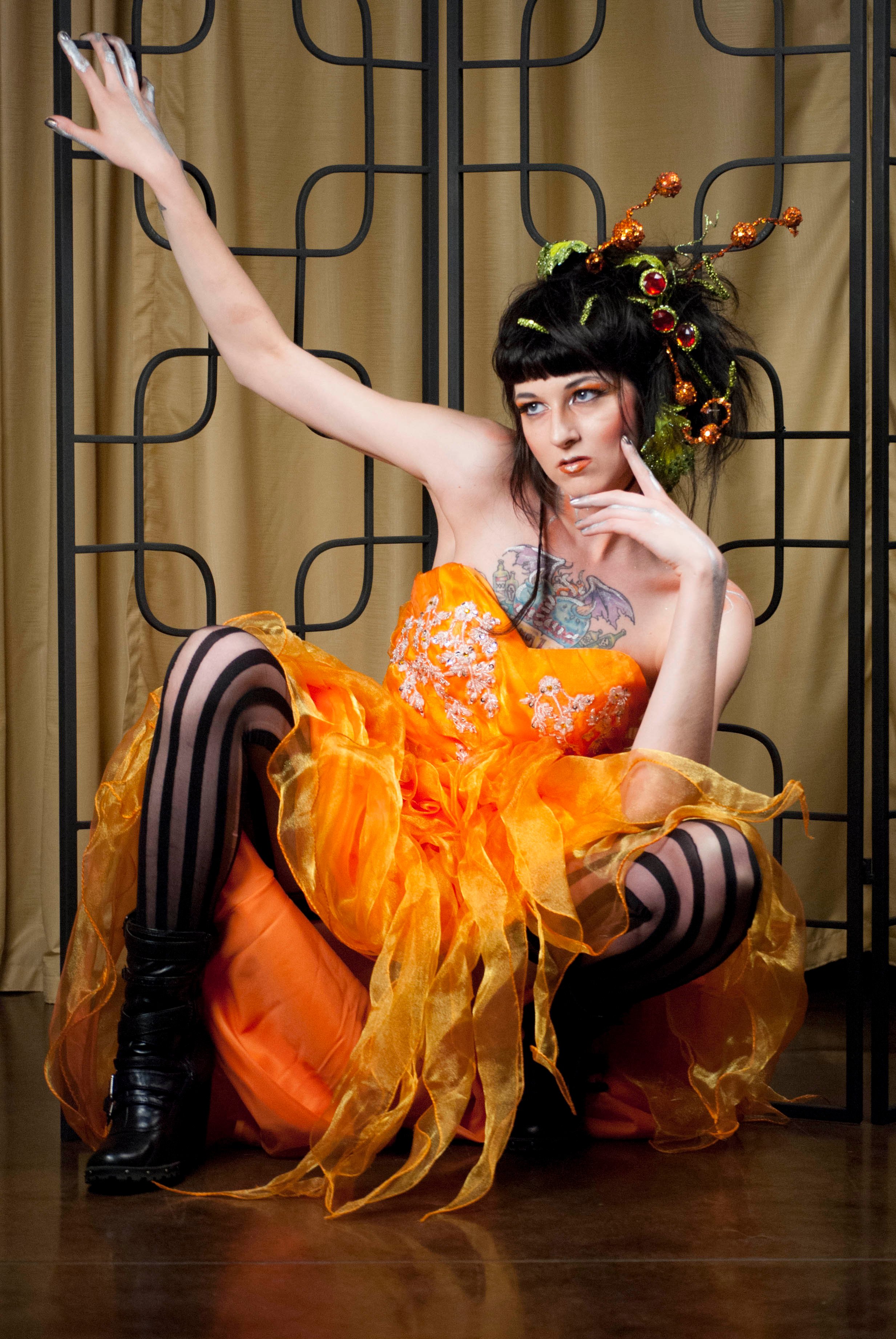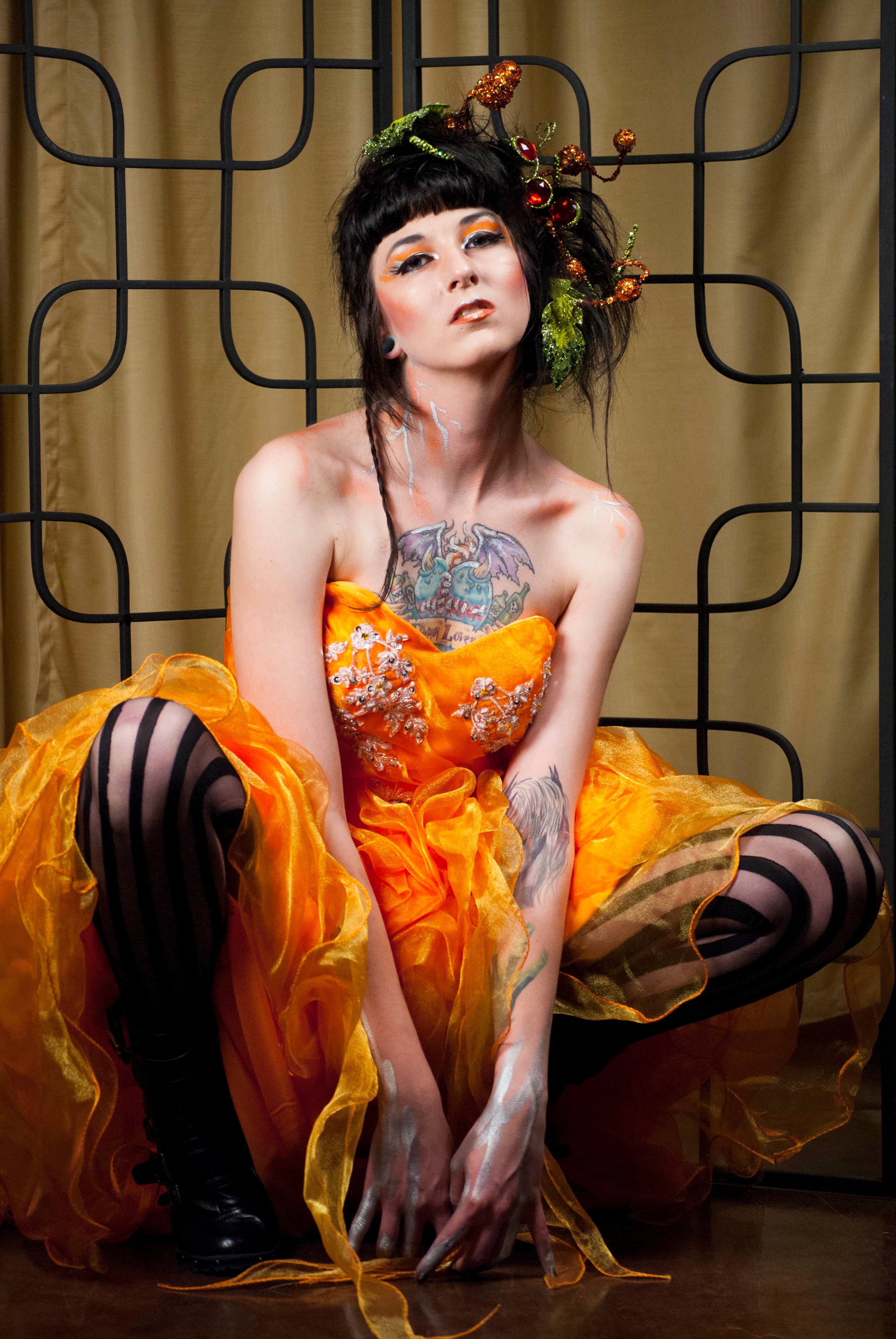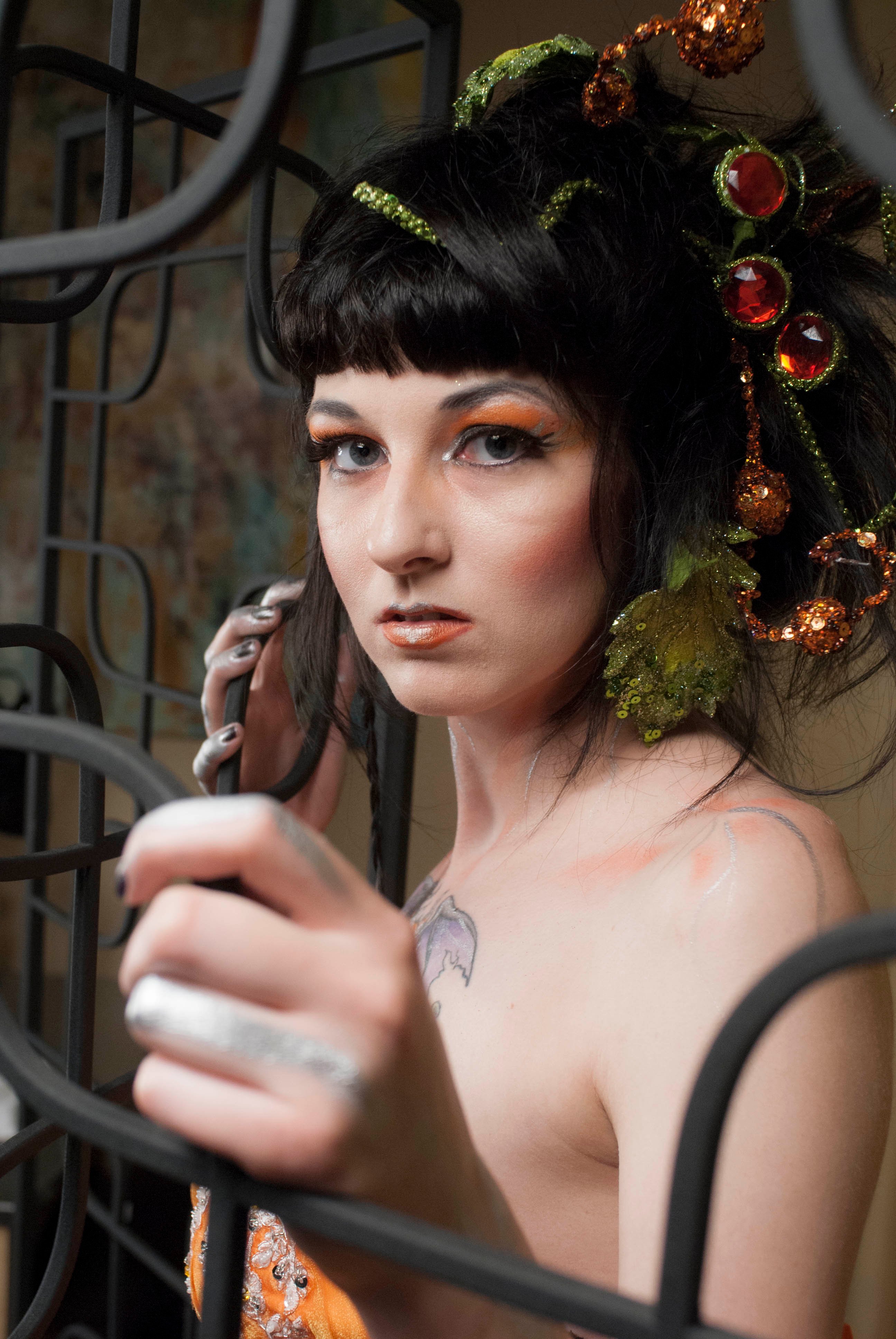 @portraitcontest is now the official home of my #portraitcontest!!! GO FOLLOW THAT ACCOUNT FOR ANY AND ALL UPDATES, ANNOUNCMENTS and WINNERS POSTS!!!