Week 83 of @portraitcontest and the theme is Travel. @lightcaptured is the judge this week.
First photo is a candid photo of a colleague photographer photographing a sunset on Divcibare mountain.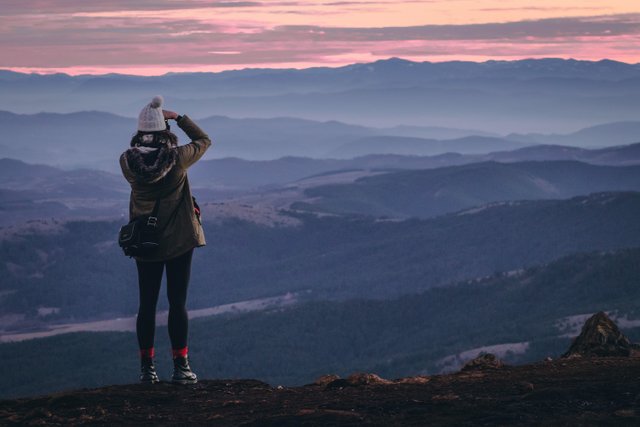 Portrait of a "street" musician on my trip to Golubac castle.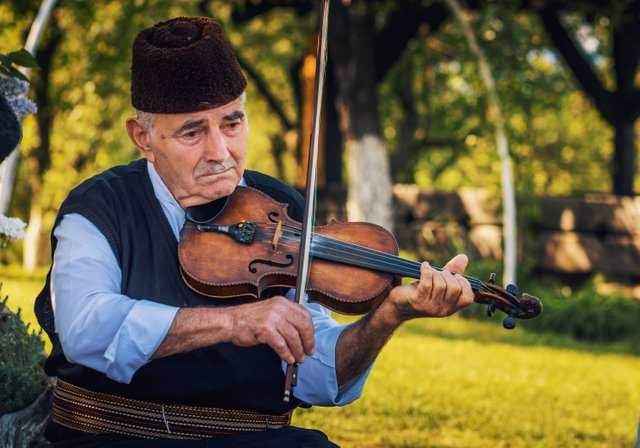 Dub FX live in Novi sad, day before his show on Exit festival.