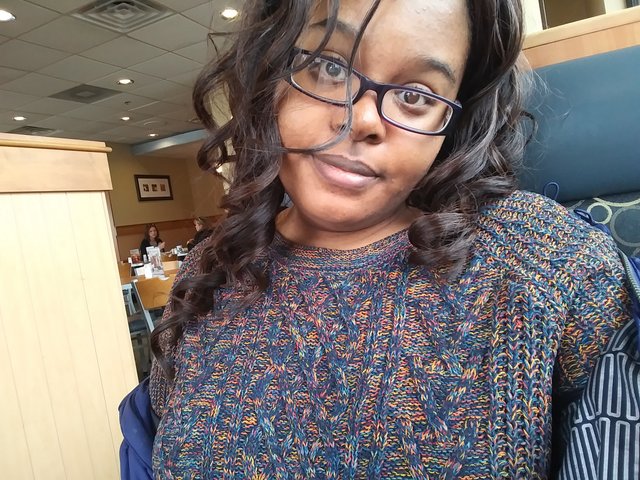 This is my entry for the Steemit portrait photo contest. This is a photo I took back in April or March. This was when I went to get some lunch.
I am into taking self portraits sometimes.
I will love to try entering this contests more often. It should be fun.
If there are any other photo contests that I can try out, feel free to show me. Just give me time to see it. I can't see everything you know.
This is my second entry for this contest.
Feel free to vote and re-steem this! I have plenty of photos that I would like to enter in these contests. I was thinking about creating my own contest