Tesla has always bolstered the speed of its cars and truly has fast acceleration. But until it produces a laptime on the Nürburgring it cannot be taken seriously.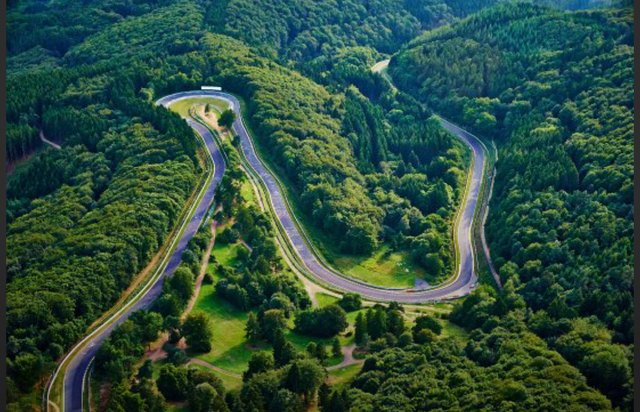 Porsche produces a 7:42 time with its newest Flagship a few days ago.
And finally Tesla reacts. Today Elon Musk taunted Porsche about the performance of their new car.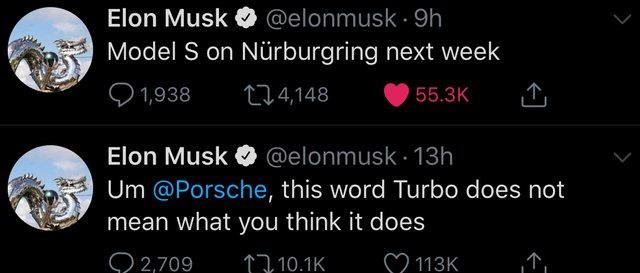 And finally announced that Model S would race on the fames racetrack.
The performance data of the S and Taycan are very close, although it looks like the Model S is just a tad faster.
However Porsche is used to building race cars and testing them on tracks, so given their home field advantage I wonder if Tesla can beat the time.
There are two things that will be a challenge for Tesla: the car is heavy and has a very limited top speed.
Fast Ice cars are about 1 minute faster than the taycan time. Ie. The porsche GT2 RS has 6:40 laptime.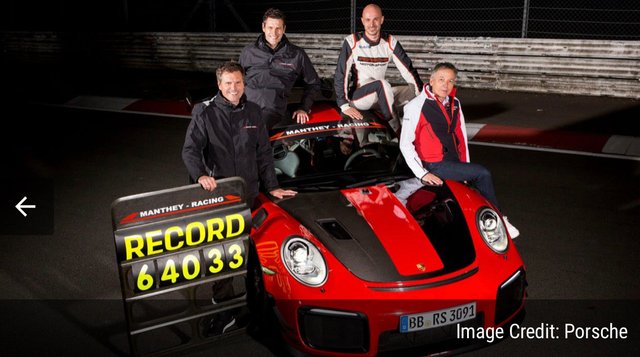 I doubt Model S will be able to come close to that, but the real question is will it beat the 7:42 time of the taycan.
This will be an interesting thing to watch
Tesla staying ahead of Porsche would demonstrate technical superiority. It will also bring about a decent chunk of respect.
I am glad Tesla is finally producing this track time for the Model S but I think the Model 3 needs one as well.