I did not know that Mee was a virgin if I did we would not have put Mr. Buzz in her pussy so it was not until we have tried licking and pushing, licking and pushing that we realized that shes too tight to get it in her pussy. She wanted it so much that we just had to make it happen but my boyfriend never has forgiven me that we did not let him do it instead of Mr. Buzz.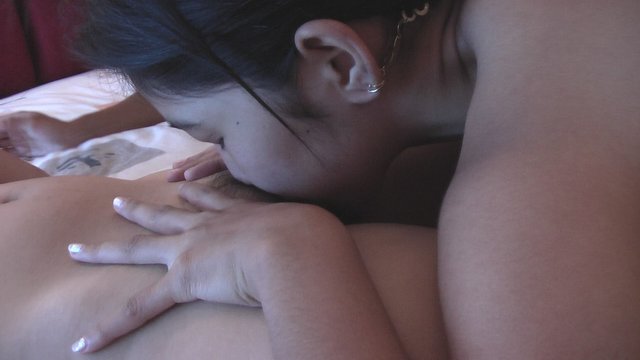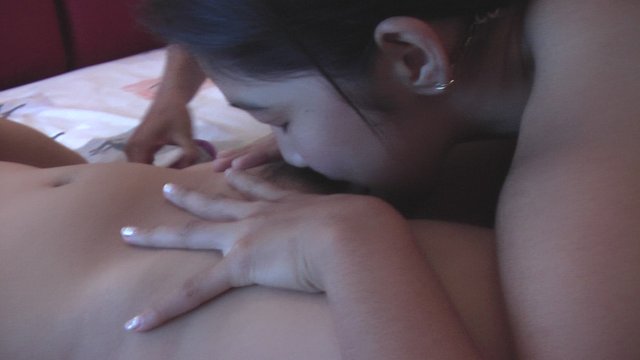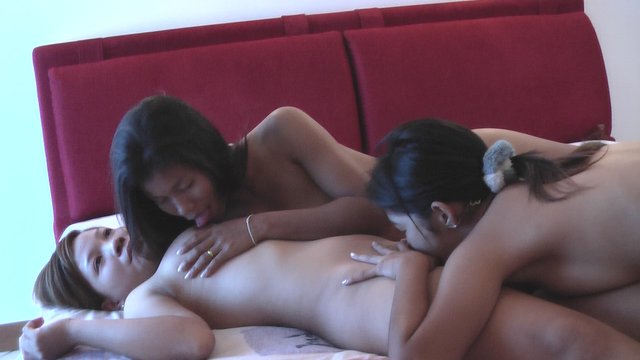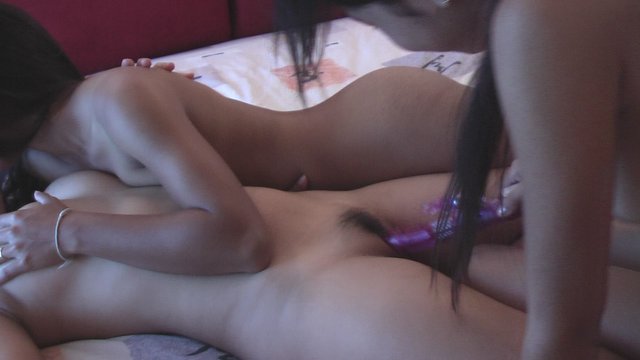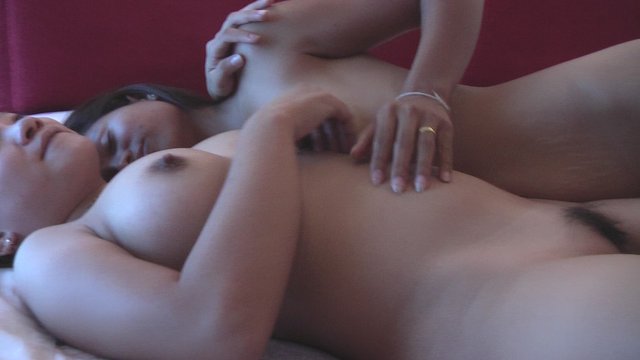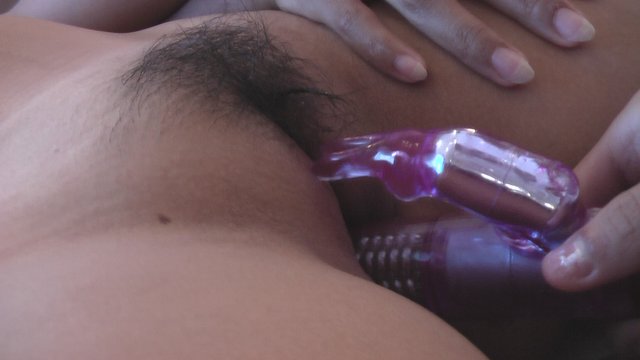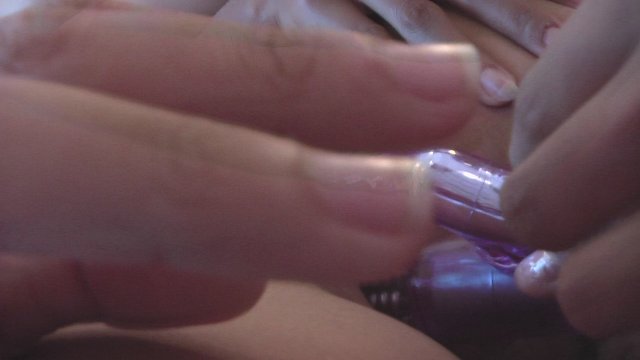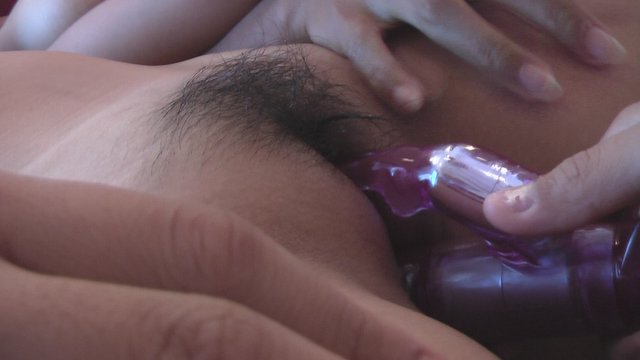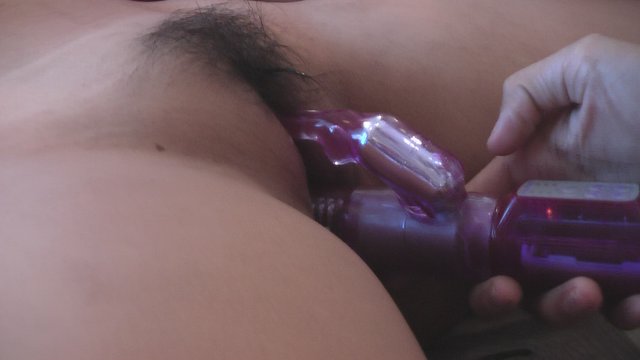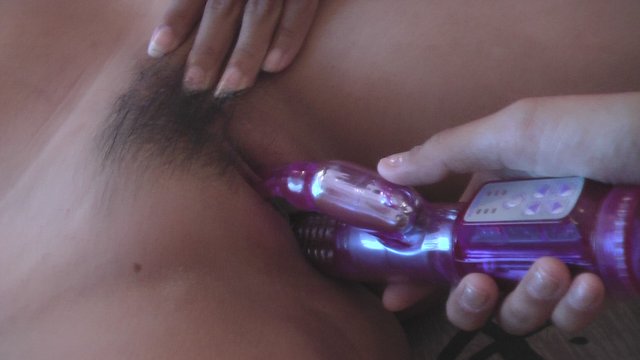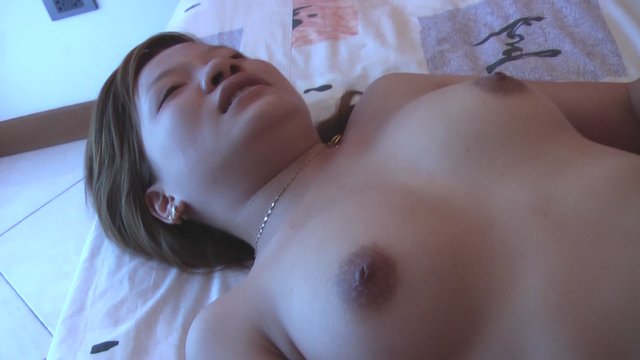 I hope you enjoyed watching it nearly as much as I loved making it and that a bit of hair does not frighten you as I keep mine as natural but trimmed in length.
Thank you for your time.
Should you have your mother, friend, spouse or worse like fellow whales breathing down your back and checking what you vote for, then throw me a vote on one of my safe for work post instead.
I was told a long time ago, that there are two kinds of men, men who watch porn and men that lies, which one are you?
Kisses