Everybody has a different childhood and upbringing and the amount of touch varies from culture to culture but studies have shown a positive connection between touch and emotions. Real, physical touch that is consensual and positive produces emotions such as joy, love and empathy. Touch is a powerful way to communicate without words.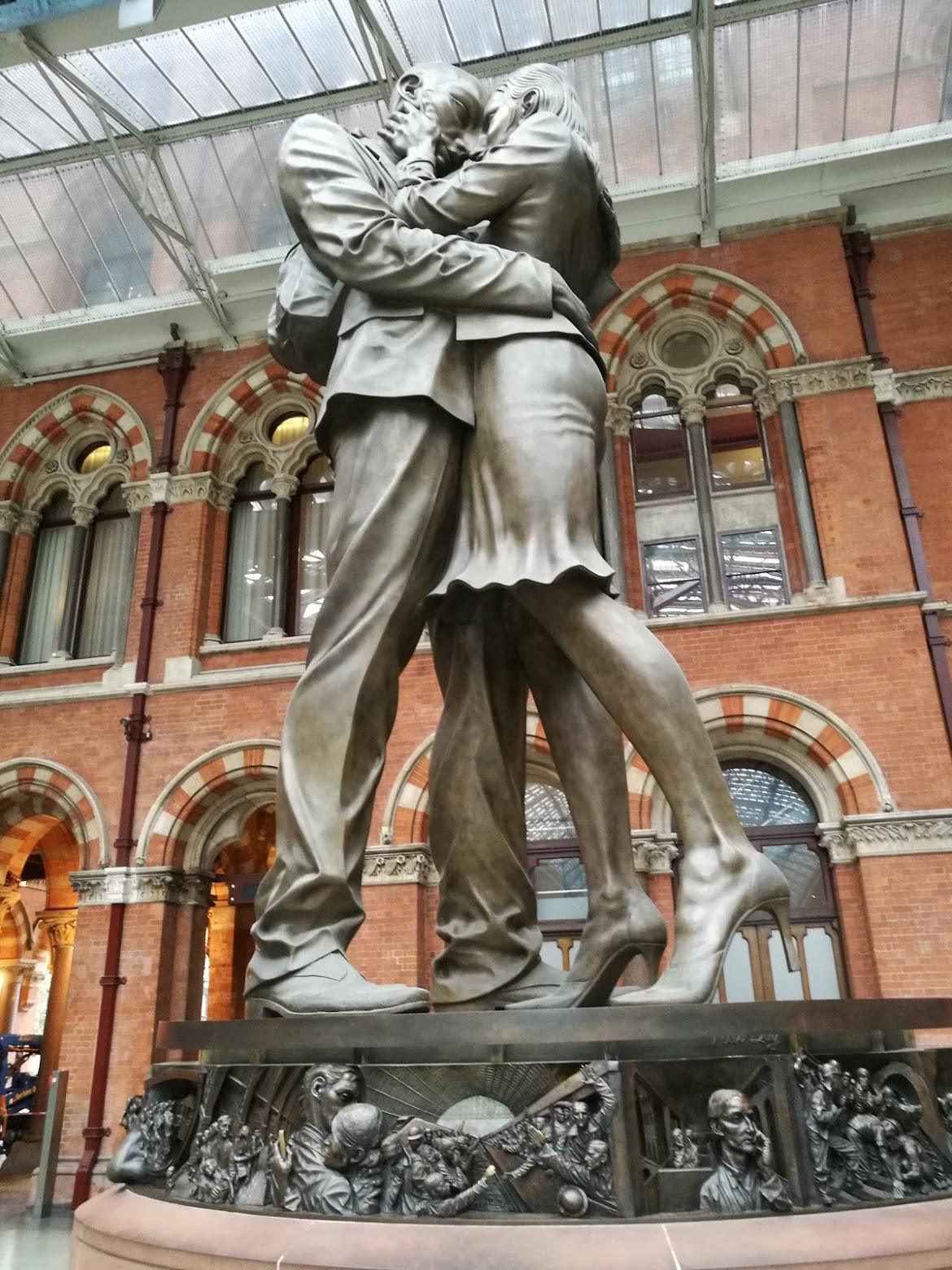 When you watch porn, take a look at the what you think might be real and true intimacy. After this post, I want you to observe the actors as real people and think of them as someone you know or are close to such as a friend or family member. Now look at how they are touching each other. Does that seem real to you? It's not. There is no connection between the two, or more, people.
Now you might be thinking, "That's how it is in the movies right? They are just actors and there is no real connection between the two people since they are just acting." Yes, that's true. And, believe it or not, movie watching can be an addiction. However, an addiction to movie watching does not have the same effect on the brain as watching porn. People don't get erectile dysfunction disorder and have to hide their actions from watching too many films. Remember when we talked about the affects that porn has on the brain? (link) These activities and exercises are geared toward bringing awareness to the situation at hand.
Your homework for this post is to be an observer. Notice the touches when you are watching porn. If they stopped at touching only would you still be interested? Why not?
Human touch feels good and to experience the sensual and human part of any relationship, you need to understand the importance of it.