What country is considered the Queen of tulips ???
Today we will talk a bit about the country of tulips,it is probably as you guessed Holland
---
Yes, you are absolutely right
---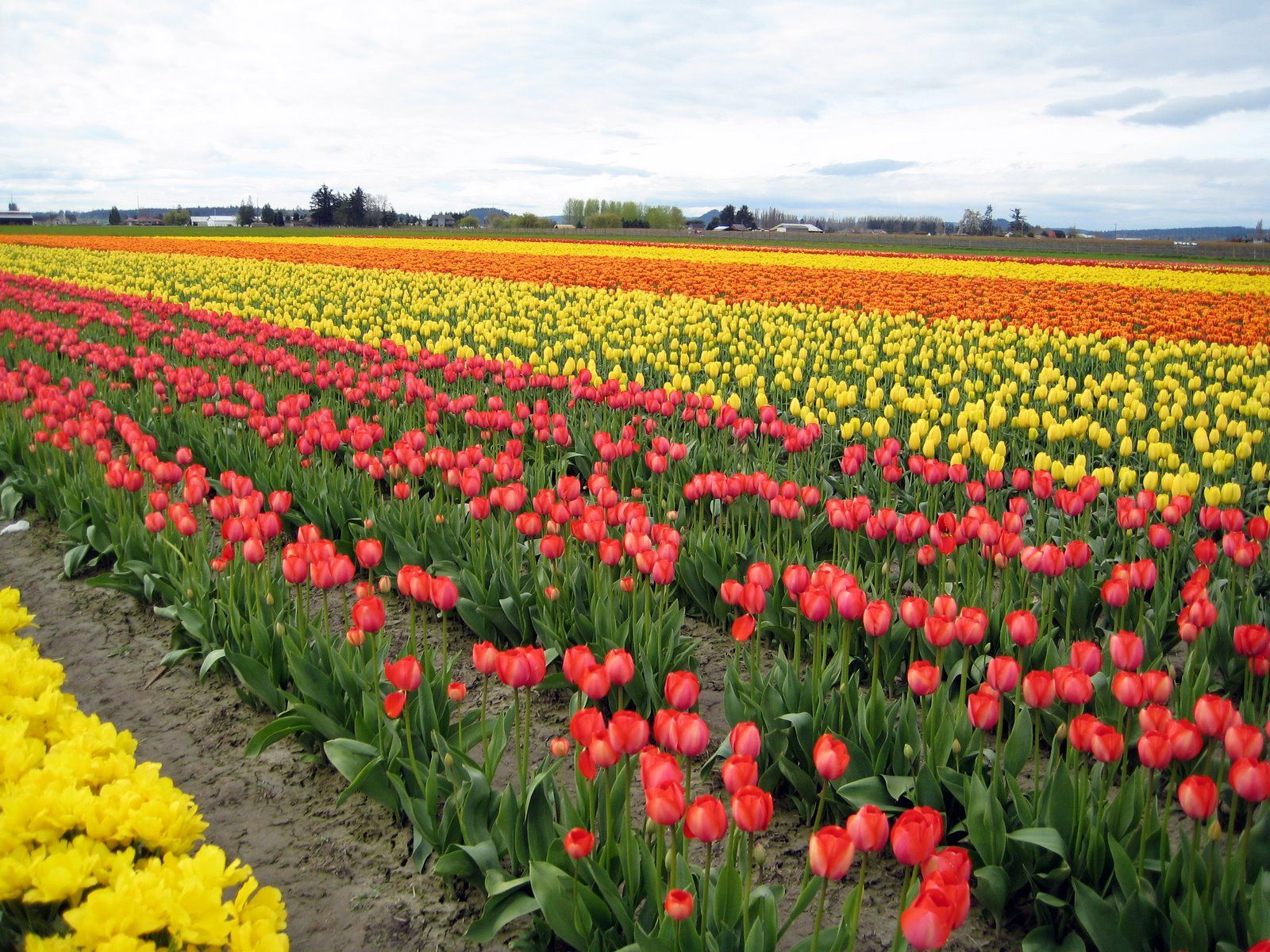 ---
Every avid lover of travel famous for its colourful fields of regular geometric shape that can be seen flying over the Netherlands. The name of this area in many associated primarily with @tulips – beautiful flowers that can be found here in huge quantities.
---
Many @people confuse these two names, but between them it is impossible to put an equal sign. The Netherlands is a country that consists of 12 provinces. Two of them together form Holland – the country of @tulips. It is North and South Holland. But the name "Holland" is used to denote the entire territory of the Netherlands
---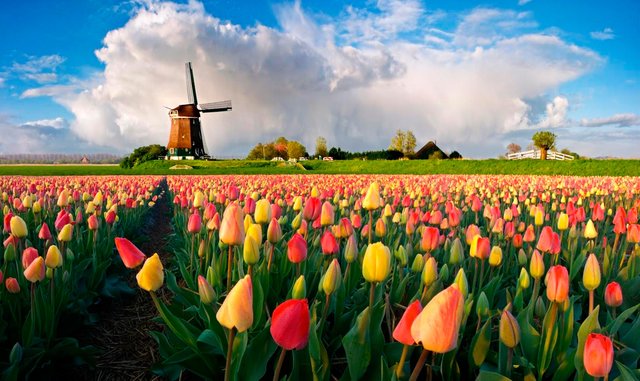 ---
What is the history of this area, and what interesting things are waiting for each guest?
---
According to another popular version, the birthplace of the Tulip was Iran, and it is from there that this flower has spread to other Asian countries. Much later, he went to Holland the Country of tulips.
---
The word "Tulip "comes from the name of the headdress, which it looks like – "turban". There is a beautiful legend about this flower. Along one field, flowers which never bloomed, there was a woman with a baby. When the child saw the flowers, laughed, and from his happiness they opened.
---
So, Carlos Clusius was the man due to which the Netherlands in the future became known as the Country of tulips. He did not even know that will be the culprit sheer insanity of the entire population of this country on the tulips. During the Golden Age, this obsession reached a truly unprecedented scale – to buy bulbs of new varieties, the Dutch were ready to give the whole state, and for Tulip flower bed they easily said goodbye to the rich houses and family values
---
@Tulips today
---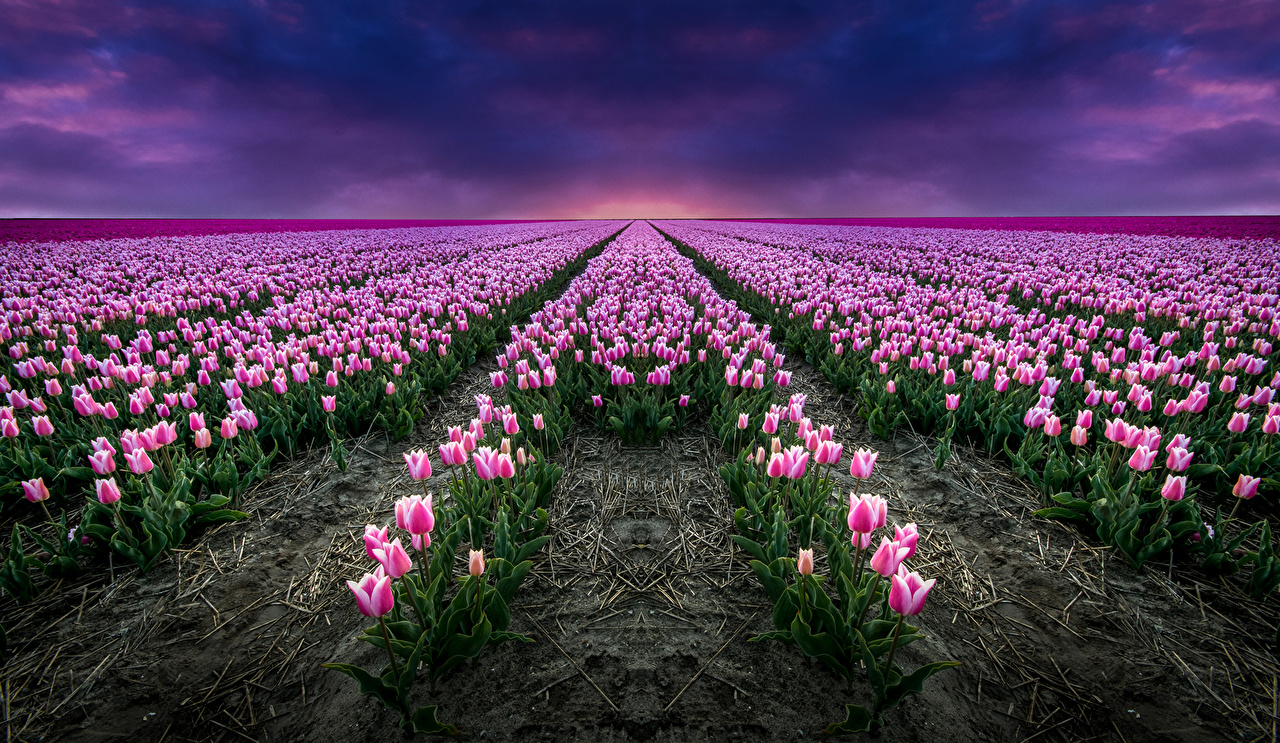 Today everyone knows the symbol of what country tulips have been considered since ancient times. This Is The Netherlands. Holland itself is considered a cultural monument, and tulips make it even more beautiful. However, one can argue that after four centuries, the Country of tulips to cool completely to these beautiful flowers. Naturally, in Amsterdam, no one will exchange housing for a handful of rare bulbs, but these @flowers are still one of the main sources of income. Each year, they generate more than 600 MILLION euros of net income to the Dutch state Treasury. The largest @flower auction in the country, FloraHolland, has offices throughout the Netherlands. Every day more than 20 million @tulips and other plants are sold here. @Flower auction
---
And in my city Tulips sold throughout the international women's day,the cost of 5 tulips was 25 rubles. this is where the 0.40 $ .