Der Dow Jones bildet erneut eine Pg auf Stundenbasis und dies sogar wieder zur gleichen Zeit. Dies wäre jetzt der 3 Tag in Folge, somit ist die Wahrscheinlichkeit groß, weitere Signale zu erhalten.
Die neue PG hat jetzt schon 150 Punkte gemacht und es könnten durchaus mehr werden.
Auf dem Wochenchart befinden wir uns allerdings in einer spannenden Zone, in der erste Gewinnmitnahmen einsetzen könnten und uns somit zu den Rücklaufpunkten bei (26080/25855) bringen könnten.
The Dow Jones is again forming a Pg on an hourly basis and this even again at the same time. This would be now the 3 day in a row, so the probability is high to get more signals.
The new PG has already made 150 points and it could be more.
On the weekly chart, however, we are in an exciting zone where the first profit-taking could begin and bring us to the return points at (26080/25855).
Stunde:

Woche:

Thanks for coming by
If you have questions about cryptocurrency,forex,stocks,indices or
about the strategy, pls let me know.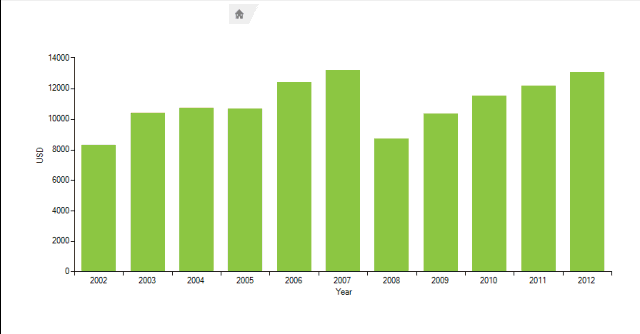 Legal Disclaimer: I am not a financial advisor
nor is any content in this article presented
as financial advice. Never invest more
than what you can afford to lose.
This post is my personal opinion,
do your own research before making any investment decisions.
If you make any trades after reading this post,
it is completely in your responsibility.
I am not responsible for any of your losses.
By reading this post you acknowledge and accept that.
Don't forget to visit me on my other channels.
https://busy.org/@break-out-trader
Discord: https://discord.gg/nUJA5e
Twitter: break-out-trader