AIVA coin to kryptowaluta ktorej wlascicielami sa psy i koty , dosc smieszna sprawa ;D
Szczegolnie polecam spojrzec na zakladke "Members " . Glownymi czlonkami zarzadu tej kryptowaluty sa 3 psy i 2 koty, bardzo zabawny projekt, zobaczymy co bedzie dalej, mozna go kupic na :
https://mercatox.com/exchange/AIVA/ETH
Pamietamy co bylo z Dogecoin ktory powstal jako zart a pozniej okazalo sie ze ludzie inwestujacy w niego mogli wyciagnac po kilkaset % zysku .
Glowne cele projektu :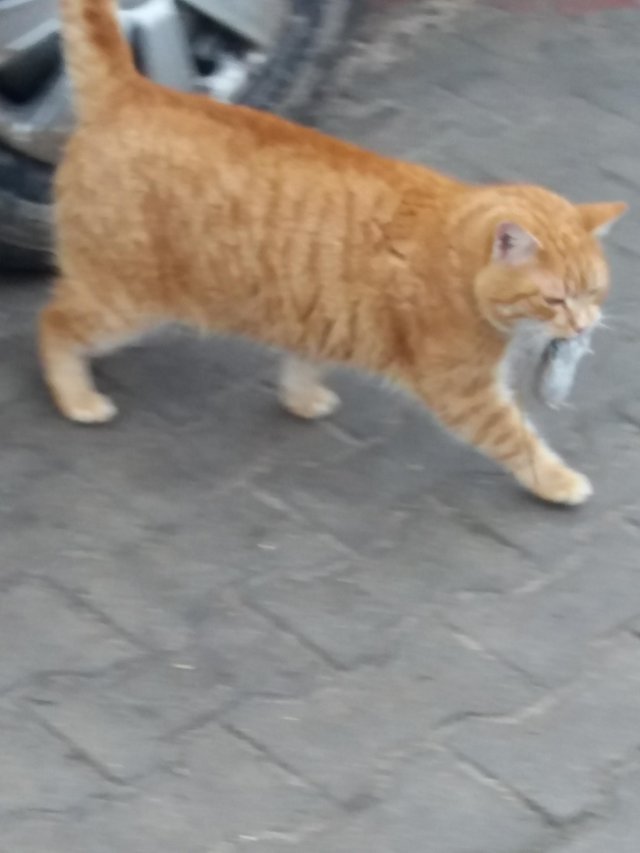 "We will prioritize easy donation payments via smartphones .Blockchain technology will be utilize to make secure and stransparent donation flows.
Animal welfare (according to Japan's Ministry of Agriculture) refers to how an animal is coping with the conditions in which it lives. An animal is in a good state of welfare if (as indicated by scientific evidence) it is healthy, comfortable, well nourished, safe, able to express innate behaviour, and if it is not suffering from unpleasant states such as pain, fear, and distress. Japan believes in this philosophy - a philosophy that is widely accepted throughout the world."
Projekt powstal w Japoni i od strony technologicznej jest dosc dobry, cena takze jest w tej chwili dosc okazyjna.