Capitalism - Nature's Way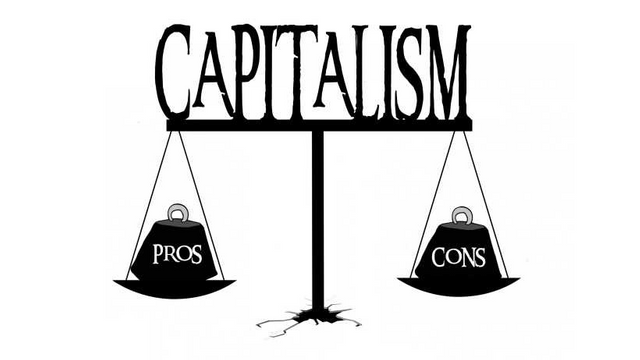 image source
"There will always be those who seek to amass power, always at the expense of others."
This is a popular mischaracterization of capitalism. Ascribing conscious agency to the accumulation of wealth and power is the source of much misguided unrest. Whether it is the whales of Steemit or a pantheon of billionaires, these predominately rational actors are simply serving in a natural role.
Of course, it is the action of people that ultimately results in the distribution of power and resources. These actions happen within the context of an emergent system, though. No one created capitalism, and no one can uncreate it. This system will see anyone replaced that somehow becomes displaced.
No revolution, no insurgency, and no democracy can stop capitalism. For better or for worse, capitalism is the natural consequence of an economy organized around consensual transactions between buyer and seller. It is by this mechanism that our socioeconomic system evolves, and by which we have continued to develop increasingly well ordered and stable societies.
There is no good reason to want to interfere with this process, and to do so requires more authoritarian force than humanity can sustain.
Our choice is to either make ourselves and the world around us more orderly, or to remain poorly ordered ourselves, and simply take from the world, and create chaos.
If evolving beyond capitalism is what we want, choosing to be an orderly productive person is how to be a part of it. Otherwise, your contribution is to stalling that evolutionary process, or even to driving it backward.