If Donald Trump's use of 'logic', at times, weren't absurd enough already - he now shows he sees nothing wrong with claiming the position that he can 'pardon himself' for things he does wrong... Sounds very 'democratic' doesn't it? No, not at all - it is the claim of a dictator who doesn't give a shit about the will of the people.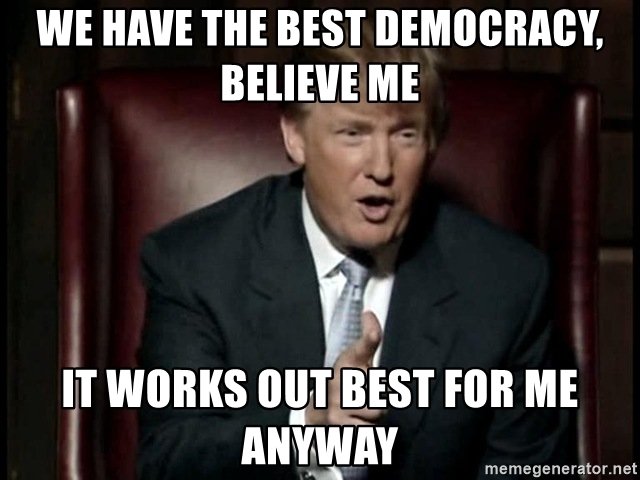 What does it say about someone who will attempt to excuse themselves from the very rules they are appointed to oversee? This kind of situation is like a fireman saying it's ok for him to burn houses down on his day off or a soldier saying it's ok to kill innocent people because... authority.
Yet here we are, as the BBC reported, Trump has tweeted that he may effectively rely on the ability for him to pardon himself if needed!
US President Donald Trump has said he has the "absolute right" to pardon himself in the Russia inquiry, while insisting he has done nothing wrong.
He echoed the argument his lawyers made in a January memo to the US special counsel leading the investigation.
In his tweet, Mr Trump once again lashed out at the inquiry into whether his election campaign had colluded with Russia or obstructed justice.
Constitutional scholars are divided on whether a president can pardon himself.
source: BBC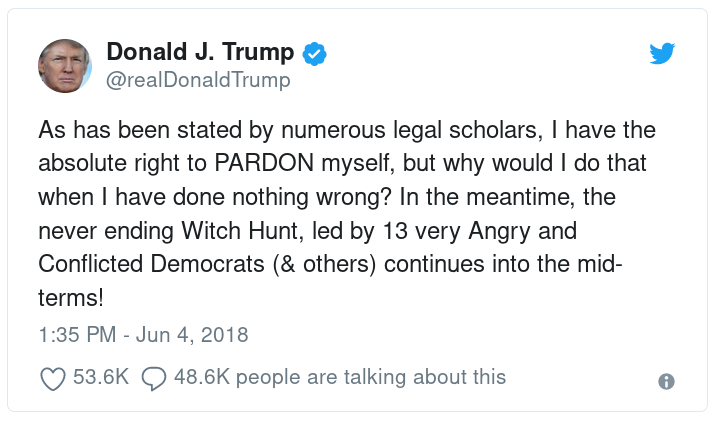 While he is saying that he doesn't need to do this, he is basically saying that he COULD do it and so is effectively sticking his middle finger up at the legal system and human law. Sounds familiar right?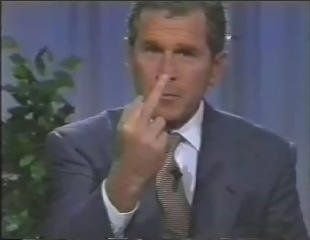 Saying that 'constitutional scholars are divided on whether a president can pardon himself' is like saying 'constitutional lawyers are divided on whether we should allow absolute corruption and criminality to hold the reigns of the nation'... But hey, it's been clear for a long time that many want exactly that.
Wishing you well,
Ura Soul
Vote @ura-soul for Steem Witness!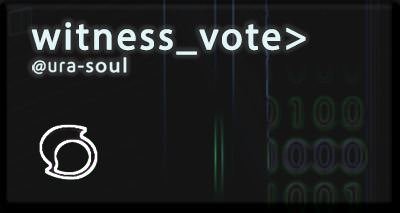 (Witnesses are the computer servers that run the Steem Blockchain.
Without witnesses there is no Steem, Steemit, DTube, Utopian or
Busy... You can really help Steem by making your 30 witness votes count!
Don't forget, there are more than the 50 witnesses you see on the witness voting page in steemit.com)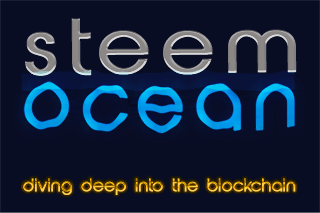 Find out your voter rank position at steemocean.com!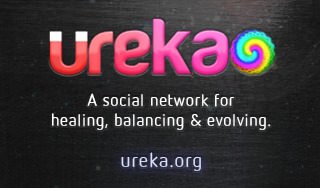 I run a social network too!