Political Rape: Rape Politics
Ruhul Amin is an accredited worker and public representative of Awami League. It may be that bad people like them do not belong to a group. They are always the opportunity seekers. But the party's high command can not take responsibility for its misdeeds. If someone commits a crime, why would he destroy the image of a party from the punishment?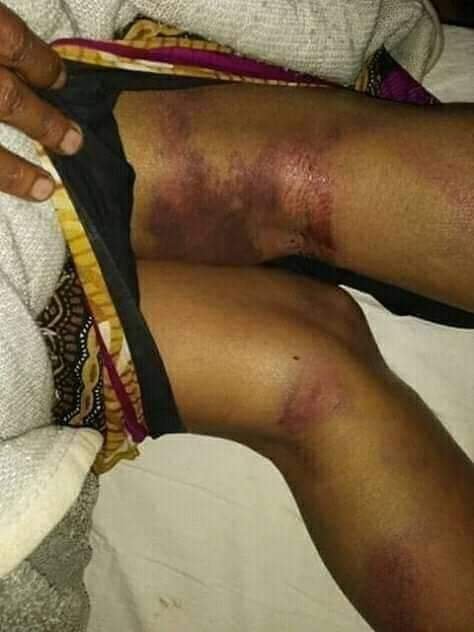 The rape that has taken place due to political reasons, you can not continue the rape as "a party of rapists". If the person with whom this offense has occurred, if he was a man, he would have been killed, would be abducted, beaten and bloody. But since the person is a woman, so the way to "teach" him is to commit sexual violence. Which clearly shows the recurrence of history in the violence of women.
If a person rapes, it may have a political background, it is a different matter but the fact that the gang rape incident took place is only political,
Political Repections are similar to that of Political Murders.
On the other hand, in the 2001 election, the mother of the bride, who was raped for not giving a vote in the BNP, said that the mother of the disabled mother was forced to say, "My daughter is small, you go one by one, or else she will not live!"
The government of that time was unable to judge the whole; Could not have been a criminal and arrested. It also considers the political rape to be totally motif. The media and the public of this country, many silent witnesses of rape.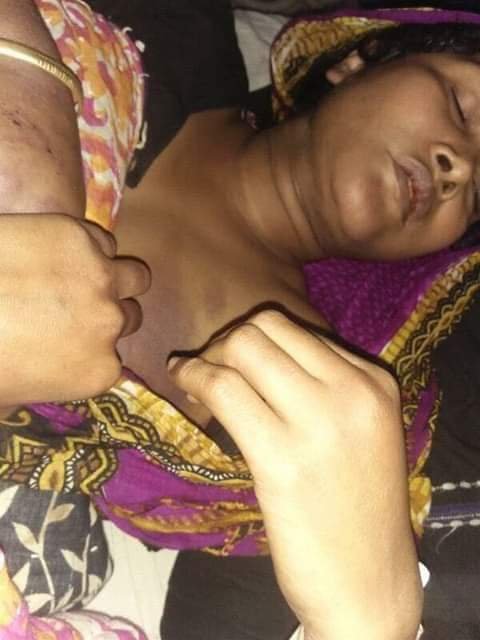 Therefore, the Awami League, BNP named the rapists and the inferior terrorists who should be harassed by the demand for time and humanity, should be suppressed. Because of which the team is to be ashamed. Otherwise, do not shout as loudly as it is neither the Awami League nor any of the BNP will be of any use. Only proper and exemplary punishment (death penalty) can free the party, nation and country from this mischief and scandal. Because it is a political rape and has been raped by the politics of this country.