Not much yet on this; here's what came down the Zero-Hedge pipe:
The ruling by the 9th Circuit Court of Appeals is out, and it unanimously upheld a temporary suspension of President Donald Trump's order that restricted travel from seven Muslim-majority countries. The ruling came in a challenge to Trump's order filed by the states of Washington and Minnesota.
The U.S. Supreme Court will likely determine the case's final outcome.
In its ruling, the Court found that the U.S. will remain open to refugees and visa holders from seven Muslim-majority countries while the Trump administration fights to reinstate a travel ban in the name of national security.
http://www.zerohedge.com/news/2017-02-09/court-appeals-rules-against-reinstating-trumps-immigration-executive-order
Comment:
In a way, this was not a surprising ruling. The Ninth Circuit appeals court has a reputation of being one of the most liberal appeals courts in the nation. California conservatives, what's left of them, have special reason to be bitter about the 9th circuit. It once struck down a referedum-driven Constitutional Amendment too the state of California's Constitution in 2008. (Proposition 8.]
So, as expected, it's going to the Supreme Court. Open question: will Judge Neil Gorsuch be appointed by then, or will it be heard by an eight-member Court?
As I write, The Donald has yet to react on Twitter....
https://twitter.com/realdonaldtrump
---
EDIT: That Zero-Hedge link now has a Scribd file of the full ruling, and has highlighted this "money quote":
In short, although courts owe considerable deference to the President's policy determinations with respect to immigration and national security, it is beyond question that the federal judiciary retains the authority to adjudicate constitutional challenges to executive action.
Will this cause a fight? We'll see!
---
EDIT 2: And here's the Trumpster!
SEE YOU IN COURT, THE SECURITY OF OUR NATION IS AT STAKE!
https://twitter.com/realDonaldTrump/status/829836231802515457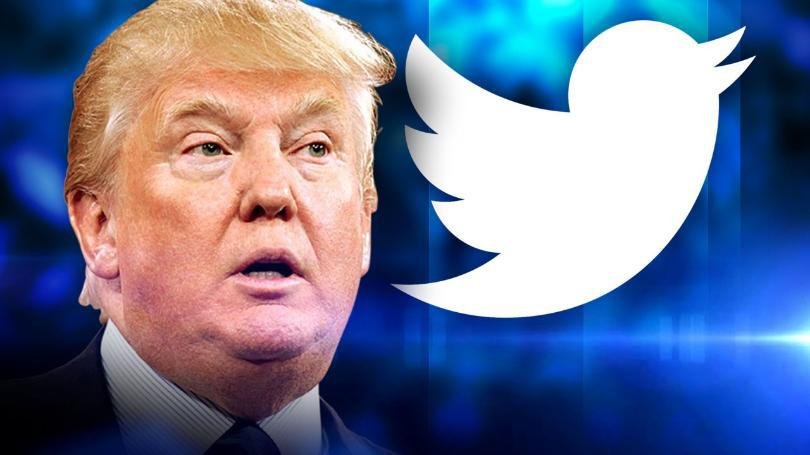 (Image from here.)