Pedo party anyone ? ...
George Nader, who's been outed as a convicted pedophile, caught partying with the notorious, serial rapist Bill Clinton! Who's there, too? "Skippy" Podesta's brother, Tony Podesta the infamous DC child rapist Luciferian brothers ... Article on George Nader being a pedophile - https://theintercept.com/2018/03/08/robert-mueller-george-nader-child-pornography/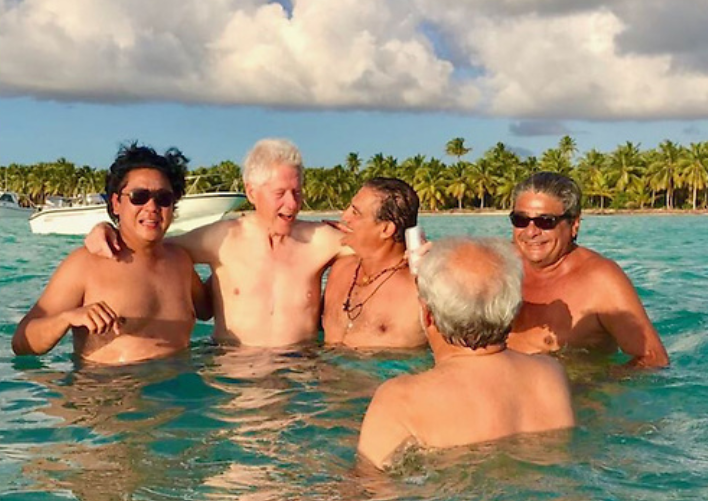 [ George Nader right of Bill Clinton, Tony Podesta far right ]
This trash is one of the key witnesses in the Meuller investigation.. Who'd a guessed?...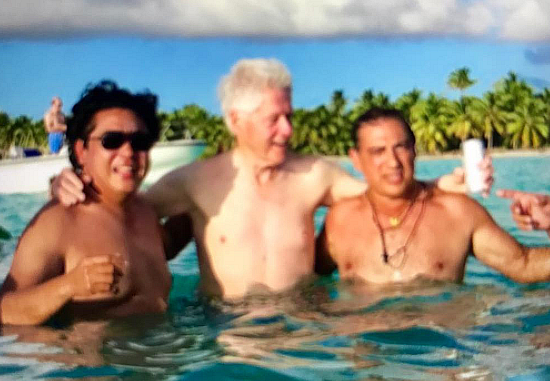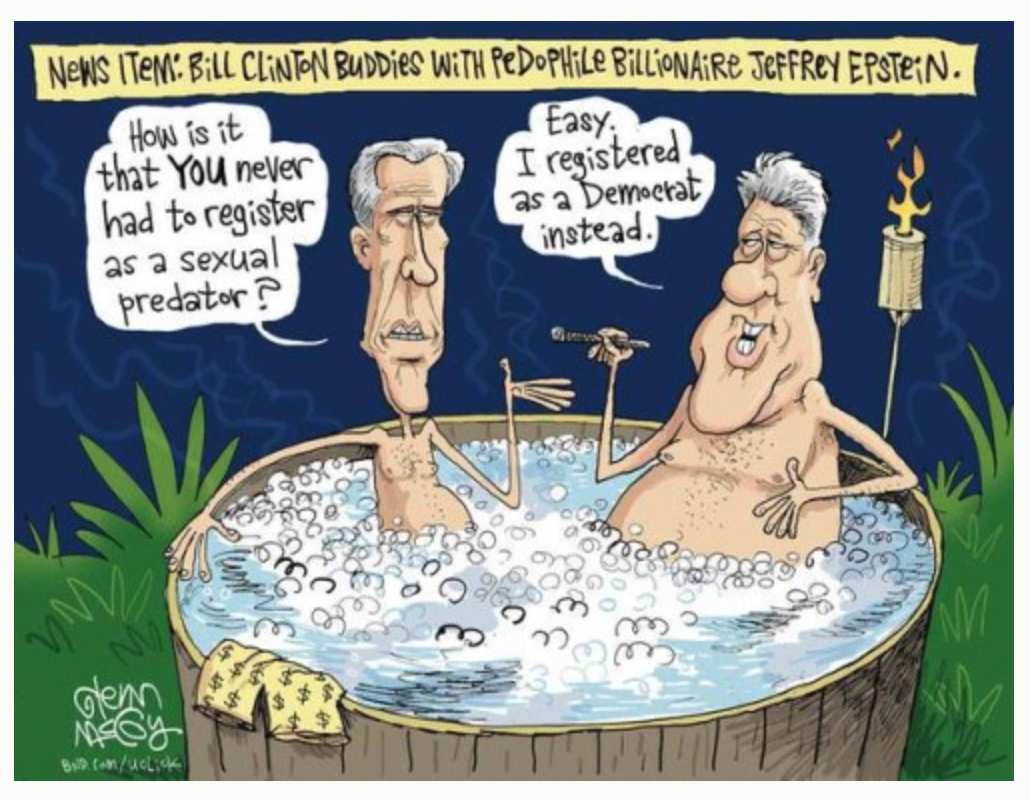 http://www.dailymail.co.uk/news/article-5527313/George-Nader-key-witness-Muellers-Russia-probe-FLEES-US.html
https://truepundit.com/after-partying-with-bill-clinton-mueller-star-witness-against-trump-outed-as-convicted-pedophile-then-flees-united-states/